EB Exclusive: Download Austra's "Home" (Space Echo Remix)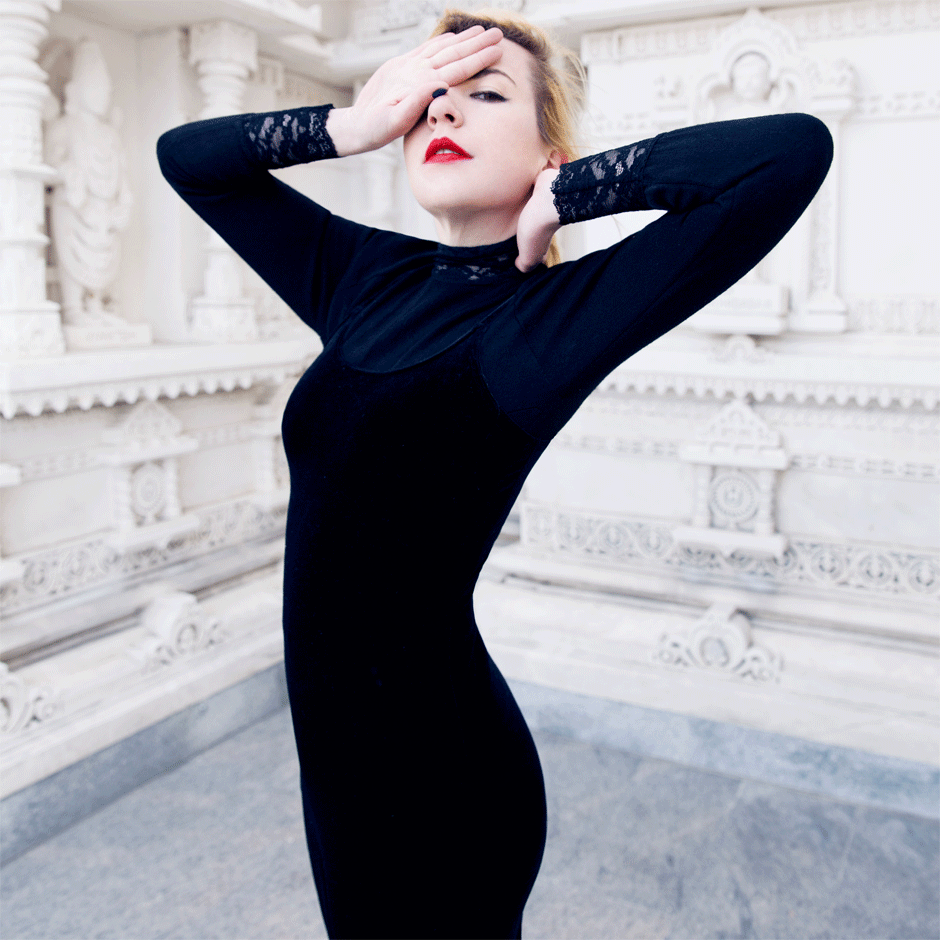 Space Echo are more or less unknown entities, but that's about to change. The project of Austrian duo caTekk and Lee Stevens is still in its infancy, after all, yet their first 'official' release finds them tackling no less than Canada's queen of dark electro-pop, Austra. Taking the melancholy bounce of Olympia's first single "Home" and injecting it with sunshiney disco-house, the two manage to shed an extra ray of light on an already wonderful track. It even made it to #2 on the Austrian FM4 radio charts; not bad for a beginning!
We're pleased to be able to offer the first official download of Space Echo's remix. Grab it below!
EB Premiere: Litanic Mask "Leather Mask" (Bruxa Remix)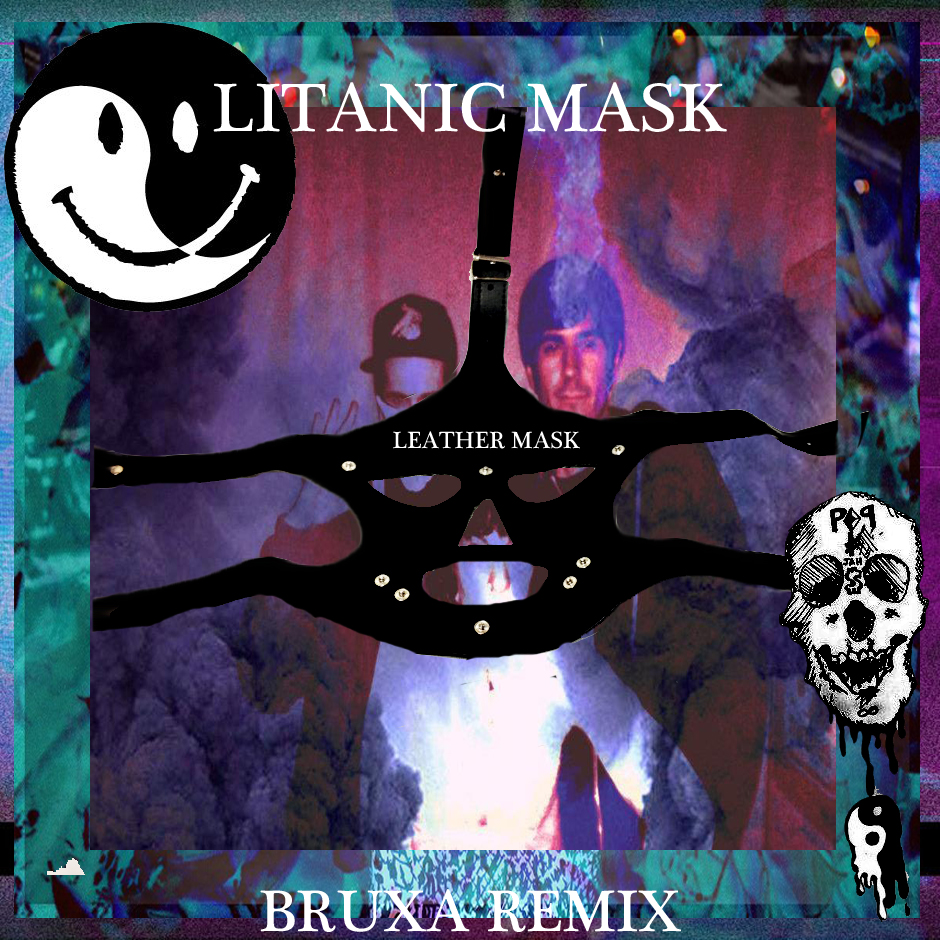 If the names Bruxa and Litanic Mask sound familiar, you're either a regular EB reader, live in Portland, or have excellent taste. Bruxa's jagged, witch and dubstep-influenced beats have made them one of the more singular voices in underground music, while Litanic Mask's black velvet sounds have appeared in our Year's Best picks two years running. Bruxa have now transformed last year's "Leather Mask" into a beautifully chopped and trapped remix, replacing the melancholic vibes with rolling snares and slap-in-the-face bass. Download the premiere and stream the lovely original below.
Track Premiere and Free Download: Hello Skinny – Aquarium (Matthew Herbert Remix)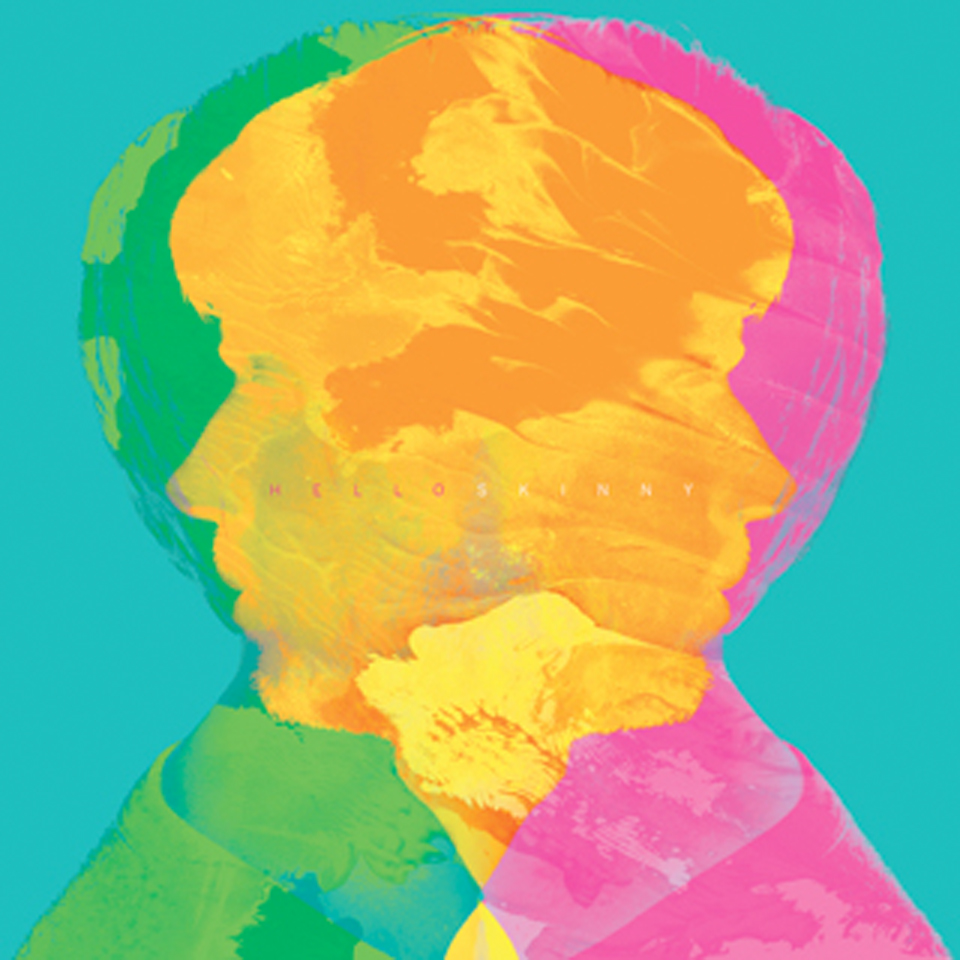 Tom Skinner is a multi-instrumentalist and composer who, last year, joined Matthew Herbert's in-house band for the adventurous One Pig Project. Here, the newly appointed head of the BBC Radiophonic Workshop returns the favour by offering up a re-rub of "Aquarium", a dubbed out cut from Skinner's debut album as Hello Skinny. In Herbert's hands the track becomes a malevolent beast that grinds forward on a rusted axle, churning up junkyard snare cracks and sparks of synth. You can download the track, exclusively via EB.net, below.
Black Dice get piggy with it
With their sixth album hitting the shelves in April, we're already banging our heads against the wall to the tribal noise concoction that is Black Dice's new video for Pigs. Quite similar to their first ever clip for Kokoma in 2007, the Brooklyn threesome goes for harsh DIY aesthetics, adding a fetish imagery that meshes well with the sickly beauty of distorted voices and psyched out acid dreams. Wash your eyes in this:
Free download on top? No problem.
Black Dice – Mr Impossible is out on April 6th via Ribbon Music
Stream free Ja Ja Ja compilation ft. When Saints Go Machine
Ja Ja Ja is probably best known as an established club night in London, which invites the most interesting and enthralling talent from the Nordic countries to come and show the city what they're all about. Now the time has come for the second anniversary of Ja Ja Ja, and they're celebrating it with a party in London and a free compilation available to stream below. We're beyond ready for some Scandinavian music, and if you can't make it to London, you might join us at our next Electronic Beats Festival in Zagreb, featuring the Danish alt-pop maestros When Saints Go Machine! But for now, grab the mix below. Here's the full listing:
Karin Park – Tiger Dream (Photek Radio remix) (Sweden)
Sóley – I'll Drown (Iceland)
Niki & The Dove – The Fox (Sweden)
Young Dreams – Young Dreams (Norway)
When Saints Go Machine – Kelly (Denmark)
Lára Rúnars- In-Between (Iceland)
Team Me – Dear Sister (Norway)
Bodebrixen – I Was Sad & You Were Lonely (Dreamtrak remix) (Denmark)
Zebra and Snake – Empty Love Song (Finland)
Hymns from Nineveh – Anywhere With You (Denmark)
Kira Kira – Welcome High Frequency Spirits United (Iceland)
Deathcrush – Lesson #2 (for Cliff Burton) (Norway)
Årabrot – Madonna Was A Whore (Norway)
Ja Ja Ja's Retrospective Anniversary Album (stream) by Ja Ja Ja