Videodrome #54 – This week's best videos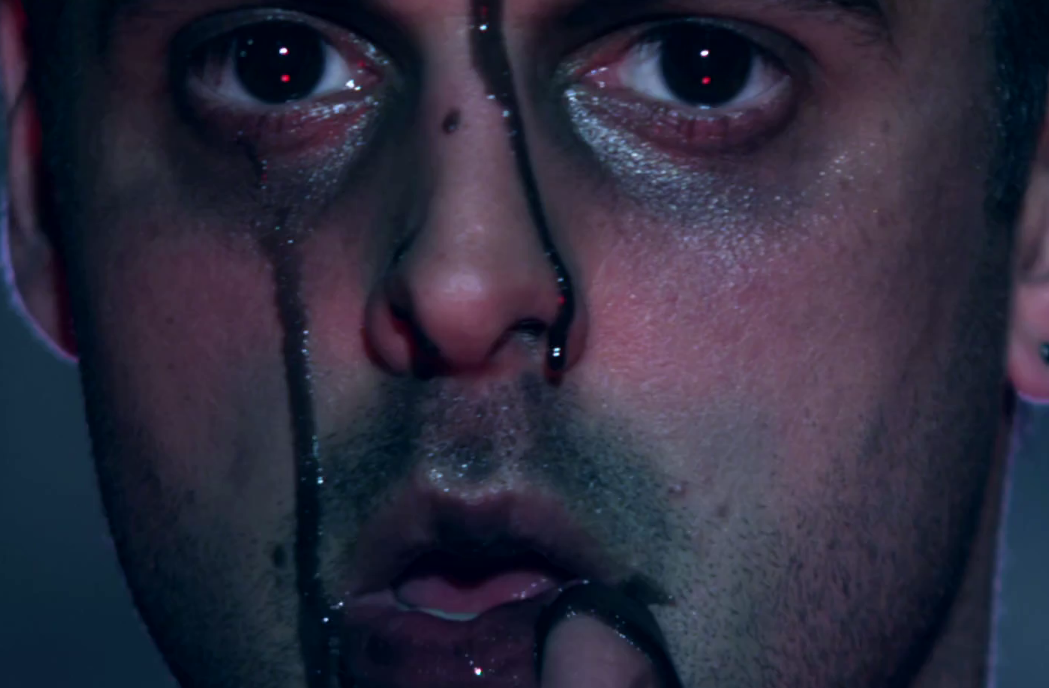 Some days you click an article and it's a bunch of facts or news about what's going on in the world, like a guy getting his face fucking chewed off by another guy in Florida or all the insane political sadness happening in Greece. Sometimes, though, it's a bunch of videos. Guess which one this is.
1. Light Asylum – Heart of Dust
Not one of my favorite tracks off the new album but the sweet appearances by Zana Bayne harnesses, yin-yang fingernails, and glittery ooze make me feel tumblrtastic.
2. Bestial Mouths – Small Prey
God I love these kids. They just keep getting better and better. The video version of desert rager 'Small Prey' brings out the synths a bit more than the LP version too.
3. Nostalghia – Cool For Chaos
Gothified Bat For Lashes by way of an IRL elf. Beautiful madness.
4. Fatima Al Qadiri – D-Medley
"THE ENDING IS AWESOME CUZ ITS LIKE, OMG IT WAS? ALL ON A CMPUTER?"
TheRealGlassPopcorn 4 days ago
5. Sleigh Bells – Demons
I thought this was pretty indicative of an actual live performance, an opinion which I guess could be taken a couple different ways.
6. Blood Orange – I'm Sorry We Lied
O-B-S-E-S-S-E-D.
7. Dreamers – Appaloosa
One of the quieter tracks from their fantastic debut album. Something about pregnancy in a car and some clown mask guys, but hey, whatever happened to the band Appaloosa? They had that one really pretty song and then disappeared. Sad.
8. Charlene Bagcal – Solace
Whenever I guest on the Videodrome, I like to throw in a fashion film. What can I say, I'm a whore for style. This one is special, however, because the soundtrack is a gorgeous remix of Chelsea Wolfe's 'Virginia Woolf Underwater' remixed by Revelator. A long row of hearts followed by some blingee glitter: imagine it.
EB Listening: Dreamers – ST
Holy moly. The LA-based label Germ isn't just killing it lately; they're straight massacring it. A few weeks ago we brought you the debut stream of Hecuba's sophomore LP Modern, and if that one was pop bliss, this is pure electronic rage. The duo of Megan Gold and Robbie Williamson have just released their self-titled debut as Dreamers, and we're blasting this hard enough to rattle the windows. Punching, searing sonic beats punctuate the puncture of Gold's voice, which sounds like Siouxsie Sioux grew up listening to Hole's Pretty On The Inside on repeat. Or what the fuck ever, it sounds like what it is: thrashy, trashy ravepunk that makes you sweat like a beast before making you swoon with a surprisingly beautiful climax. Our hearts and ears are jizzing like crazy. If this is the debut, we're pumped for what these dreamers bring us next.
Dreamers is out today. Pick it up and play it loud.