EB Video Premiere: Popnoname – "Change"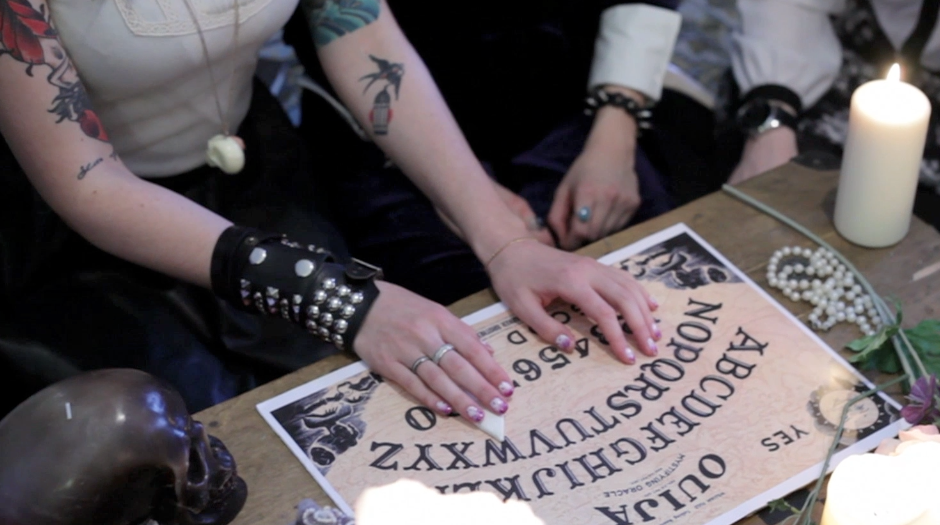 The Cologne-based Jens-Uwe Beyer has a talent for crafting summery, atmospheric electronics; the sort of music you hear right when the sun breaks through the clouds and a smile finds your face. If you can't wait for his appearance as Popnoname at our festival in Cologne on May 16th, this exclusive video premiere should tide you over. Directed by St. Petersburg's Uldus Bakhtiozina "Change" gives a wink and a smile to The Craft with a coven of fashionable young witches doing the things that all magickal youth enjoy: eating flowers, using ouija boards to summon smoke bombs, and frolicking in the snow with pink bunnies. You can purchase the single here on itunes.~
Trentemøller working on a new album
Trentemøller is in the studio and working on a new album. The Dane, who's last album Into the Great Wide Yonder saw him move into the realms of indie-rock revealed the news via his Facebook page. However he has not locked himself away with machines and instruments entirely. A number of new DJ dates across Europe have been announced in Switzerland, Germany, Austria and Italy . Check them out here.
Scintilli is the name of the new album by electronic music visionaries Plaid which will be released this September. Having not released an album since 2003, instead concentrating their efforts on soundtrack work and audio-visual projects, the duo of Ed Handley and Andy Turner have been working on the album non stop for the last two years. Apparently they have also been chanting the title – which roughly translates as "I am many sparks" in Latin for two hours every morning whilst working on the project. The CD will be packaged in a Muda na Mono puzzle from which you can create a 3D sculpture to house the CD in and reveal the track-listing.
Check out a video for the track '35 Summers' below.
New Mount Kimbie video – Before I Move Off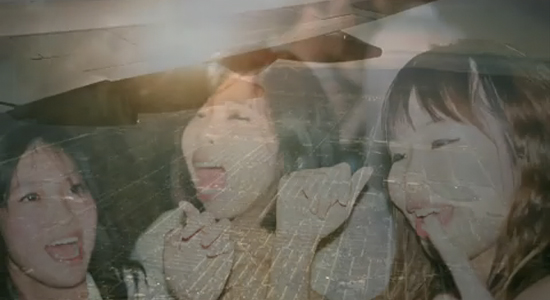 Check out this wistful video for 'Before I Move Off' by Mount Kimbie. Featuring images of the duo on tour across the world, the video uses single images to give the impression of a stop motion animation film as a whole year of airports, planes, cities, clubs, drinks and girls flash by over the song's four minutes.
The video is directed by Tyrone Lebon who also shot the artwork for the bands debut album Crooks & Lovers. The London based photographer & film maker has also shot Nick Cave, campaigns for Nike and Stüssy and directed the feature length documentary Mengejar Ombak about a young Indonesian surfer. You can find more information on Lebon here.
Watch the video below.