EB Listening: Stream Sequence Report's debut album <i>Secromance</i>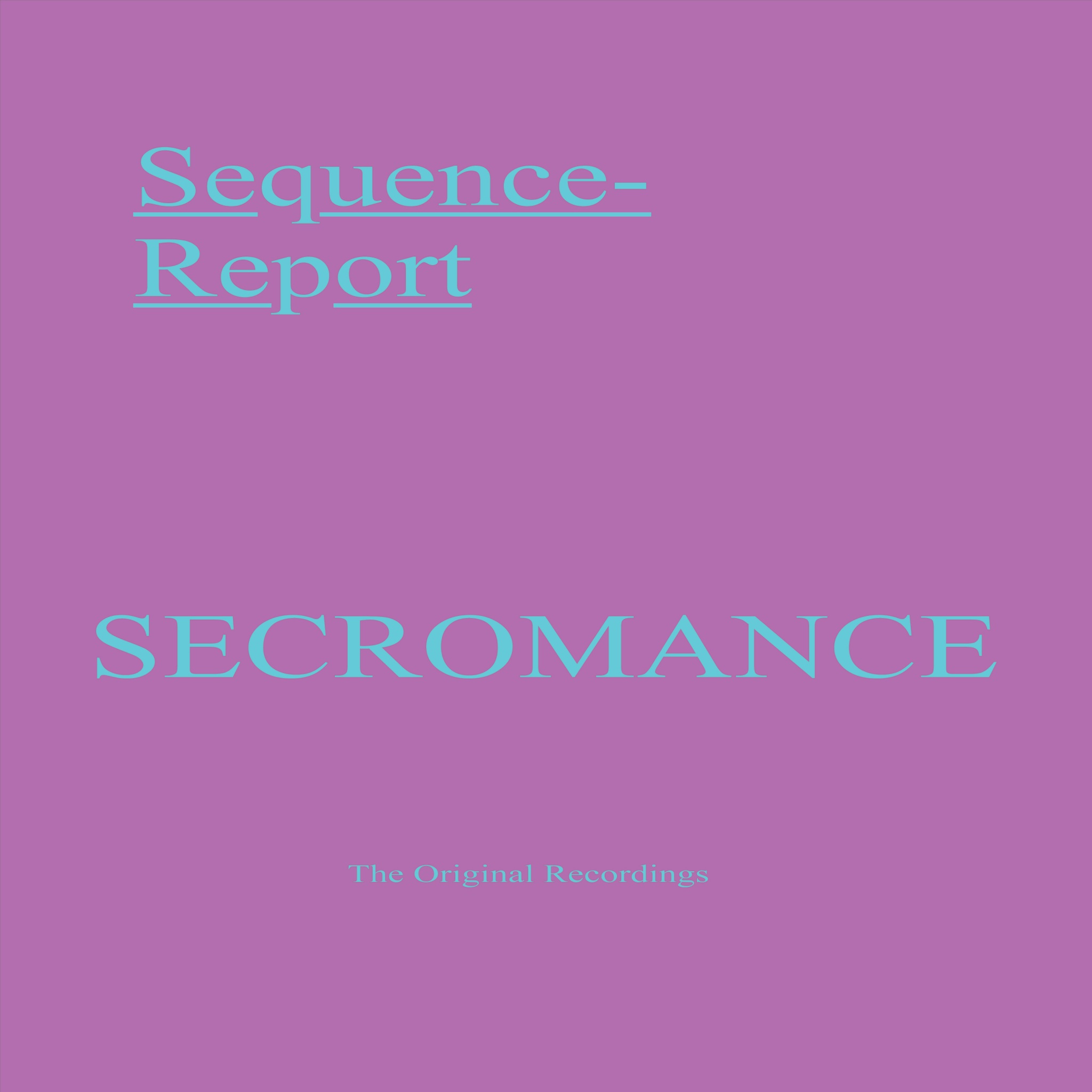 Sequence Report is the one-man project of veteran producer and label founder Tevo Howard. Working out of his Beautiful Granville Studios in Chicago, Tevo Howard is best known for his old school flavored house sound released on the likes of Buzzin' Fly and Permanent Vacation as well as his own imprint Tevo Howard Recordings (where it nestles among a diverse roster, including work by Hieroglyphic Being cohort Noleian Reusse and Chicago legend Robert Owens). However Secromance, his debut album as Sequence Report, sees Howard experimenting with the colder, Kraftwerk-influenced palette of classic electro—think a chorus of vocoder vox and sheet metal synths. The result is, like much of Howard's work, a masterclass in raw and analog club music and you can stream the entire album exclusively below.
Sequence Report's Secromance is out October 1st via Tevo Howard Recordings.
EB Exclusive: Gudrun Gut's "Going Up The Country"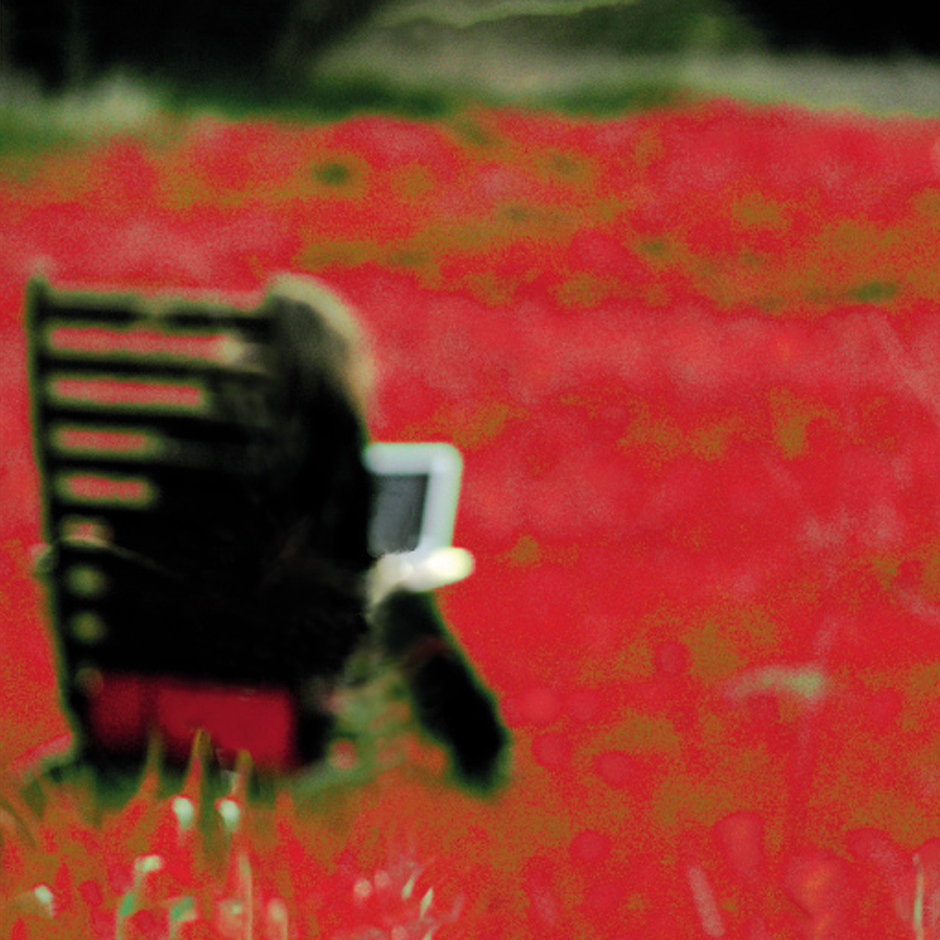 Following last year's Wildlife album, Berlin's real queen of electronic music Gudrun Gut is set to drop a brand new 7″ via her own label Monika Entreprise.
You can listen to the A-side above with our exclusive premiere of Gut's beautiful cover version of Canned Heat's classic "Goin' Up The Country". Here, Gut takes the blues-rock hit to some sort of neo-punk level, but flavored with a good dose of Neue Deutsche Welle and smart electronics. The 7″ B-side contains a classy Brandt Brauer Frick-remix of Gudrun's track "Tiger" (the original appeared on Wildlife), and the digital version features an extra track—Thomas Fehlmann's rework of "Going up the Country". The whole thing is available either digitally or physically from August 30th.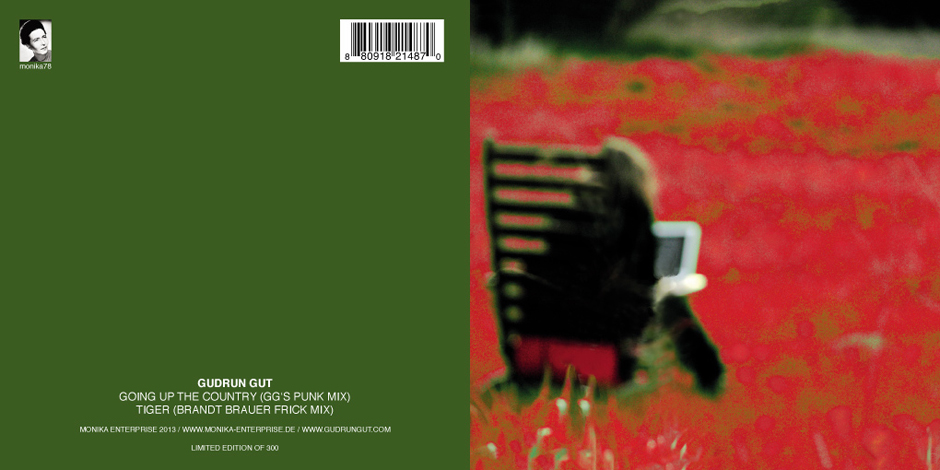 Gudrun Gut's Going up the Country / Tiger 7″ Single is out via Monika Entreprise on August, 30th.
Soul Clap exclusive interview for Electronic Beats TV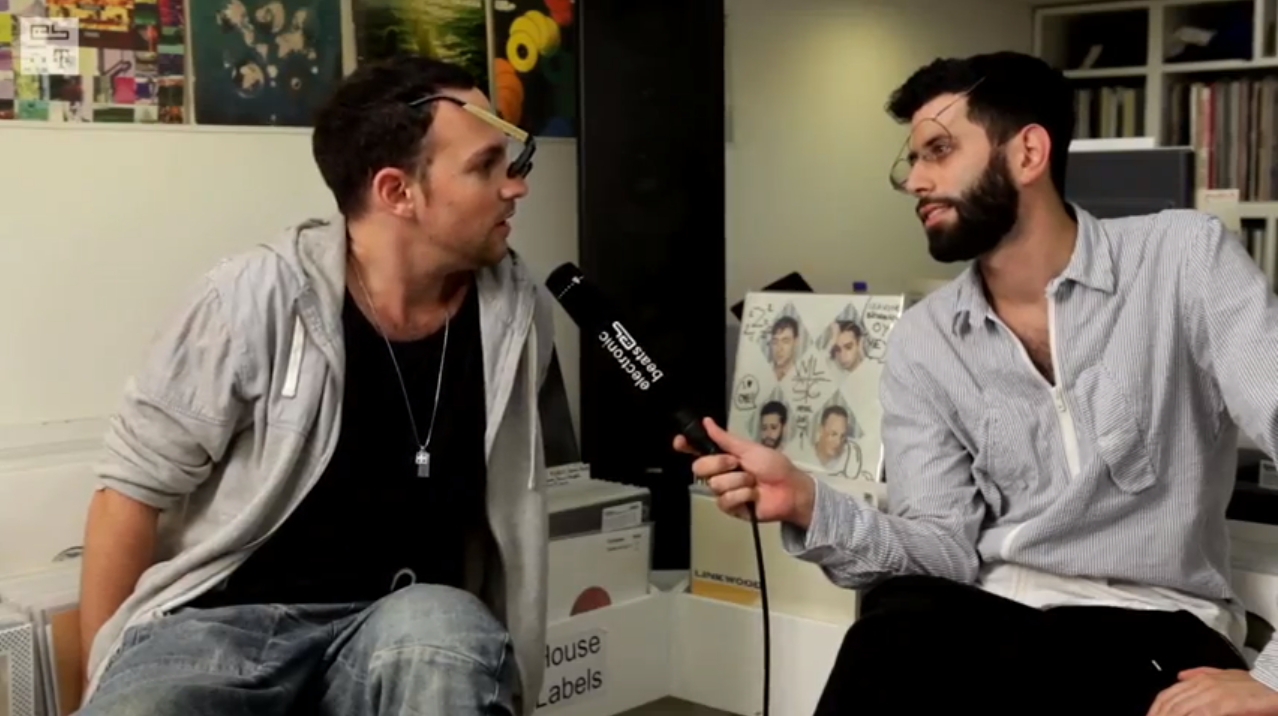 Exclusive interview with Eli Goldstein und Charles Levine from Soul Clap for Electronic Beats TV.
Filmed at Oye Records Berlin.
More on www.electronicbeats.net