Editor's Choice: April 6, 2013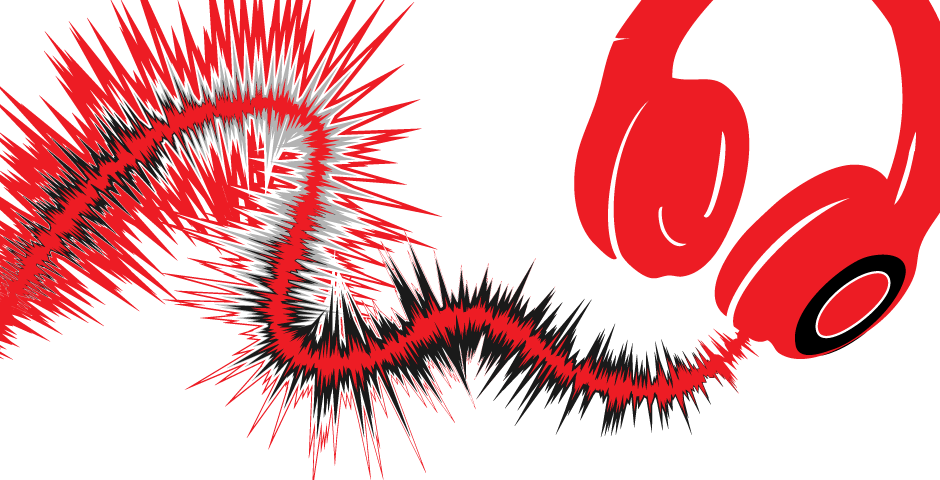 Rather than operate as a music news source, Electronic Beats operates as a music information source. We want to share with you; we want you to know what we're hearing, what's reverberating through our cochleas and sending broader vibrations throughout our bodies, and by extension our audio-addled souls. Down with that? Welcome to Editor's Choice.
Lisa Blanning (Online Editor)
James Ferraro – Cold

Another somewhat baffling, but compelling free album from Ferraro (which you can download in its entirety here). It's still in the vein of all of his post-Far Side Virtual work, meaning it draws most heavily from commercial R&B and hip-hop—my favorite of his phases.
Kode9 –"Xingfu Lu"
The Hyperdub boss is consistently on the cutting edge of dance music. His new single is another example of that.
/
Louise Brailey (Deputy Online Editor)
Mr. Beatnick – "Savannah"
Taken from Savannah, the third EP of Mr. Beatnick's Synthetes trilogy, "Symbiosis" displays the same lightness of touch that characterised "Synthetes". Like that record, this features a string sample immeshed within the body temperature house textures.
Balam Acab – "La La La"
Cheesy as hell, this sketch suggests Balam Acab is still pursuing his Disneyfied strain of witch house. Stop laughing! Do you now how much tenacity that takes in 2013?
/
Moritz Gayard (Online Duty Editor)
Mark E – "Fake Bitches"
Taken from the compilation House Slippers, from Friends of Friends' sister label Young Adult, here's Mark E's stompin' "Fake Bitches" track. Made for the dancefloors.
The Knife – "A Tooth For An Eye" (Cooly G remix)
Cooly G's rework of the latest The Knife single "A Tooth For An Eye" has only just had its premiere at Dummy. It also has a pretty dope accompanying video.
/
Daniel Jones (Contributing Editor)
OVRJYD – "Mirror"
A heaping helping of chilly and cheese, this weeded-out bass track with pitched-up and chopped-up Justin Timberlake vocals might be a bit corny, but it's still quite lovely. Maybe I'm just on a high vocals kick…
Yo Gotti feat. Teezy, Young Piff and Sandor – "Blow" (Trill Scott Heron Future Screw)
…Which wouldn't explain the other track I've been playing all week, this blurred-out bleak-hop edit from Trill Scott Heron. The foundation-rattling bass and snares on this one go hard, though I've been using it as relief after powernoise binges.
Ferraro = Bebetune$ = Bodyguard
Not too long ago we shared news with you that the crafter of what we call noiseless noise music, James Ferraro dropped a surprising hip hop-inspired mixtape under his new moniker of bebetune$. Now he's ready to unveil his next mixtape Silica Gel under his third alias Bodyguard, and is already sharing some (downloadable) edits of the mix called 'Skyline / Reptile Online' below. For all our readers who are in B e r l i n these days, take your chance and check Ferraros' CTM dates: tomorrow there's a talk with him and Daniel Lopatin (aka Oneohtrix Point Never) at the HAU, and on Friday night we're looking forward to his live set over at the Berghain Kantine. Hope to see you there!
James Ferraro is B E B E T U N E $
While James Ferraro's new album Far Side Virtual was an ode to living in the digital age where the "streets are as slick as i-Pads" his latest brainchild is called
B E B E T U N E $. And as our pals over at Hippos In Tanks told us, very soon there will be a brand new mixtape by Mr. Ferraro. Get ready for a hip-hop voyage whilst listening to a teaser of the mixtape below.