EB Premiere: Ben Hoo – "Run Of Sevens" (Marc Ashken Remix)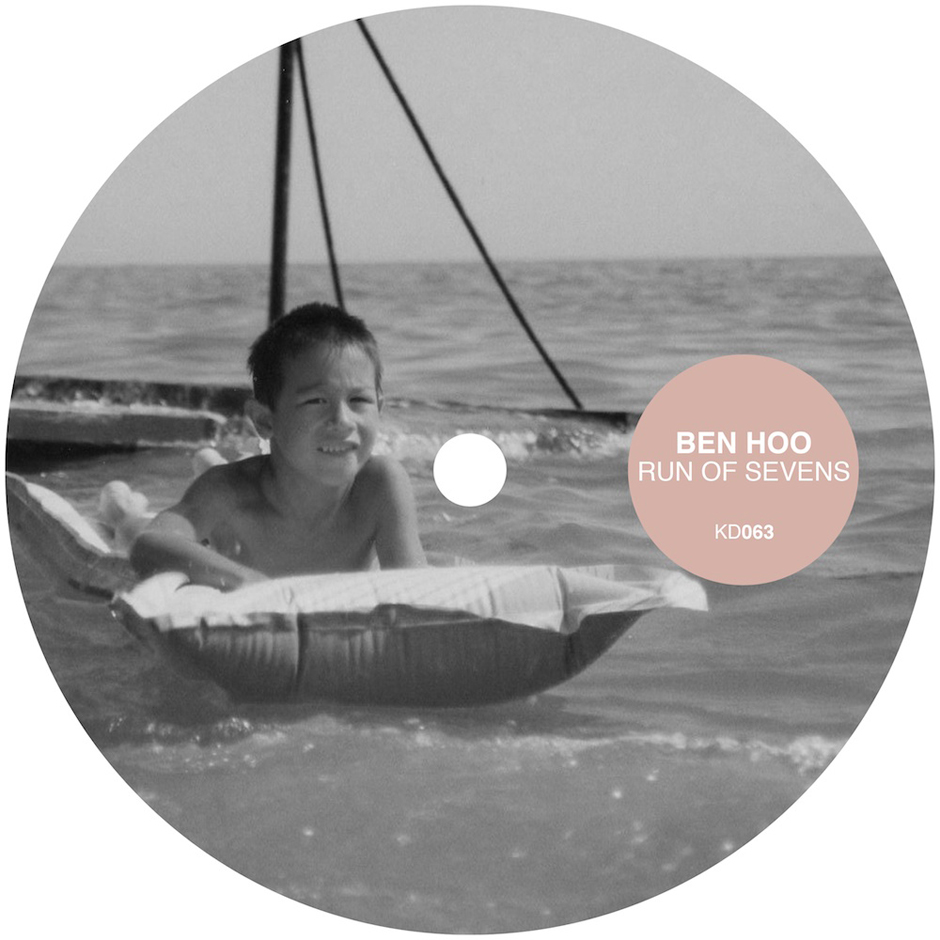 Time for some minimal house here on EB.net—once upon a time the sound of countless attractive venues along the River Spree in Berlin and still the default soundtrack of our home city. Today we give it up for Ben Hoo who's about to release his Collected album next month via Get Physical's sub-label Kindisch. Hailing from London, Ben Hoo garnered some attention through his previously released EPs Marea and Modal and remixes for Tiga, M.A.N.D.Y, Booka Shade, Fever Ray and Moby. Another remix is embedded below. Here we're premiering Marc Ashken's rework of Ben's groovy "Run Of Sevens", the second single off of his upcoming album. Talent alert!
Ben Hoo's new single "Run Of Sevens" drops via the Get Physical sub-label Kindisch on July 3rd.
EB Premiere: Eli & Fur – Nightmares (Nils Hoffmann Remix)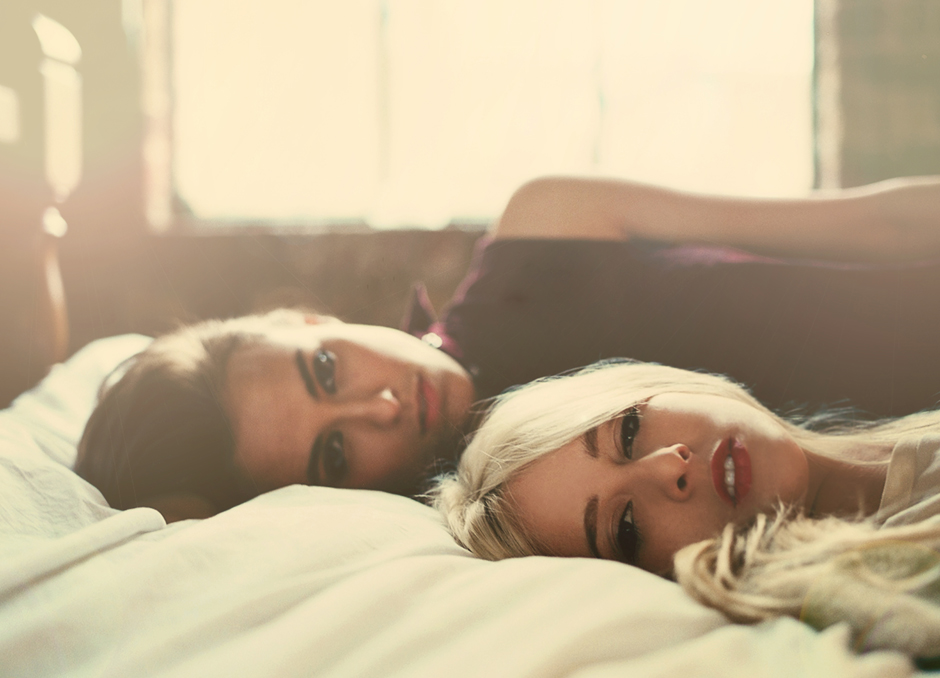 London-based electronic duo Eli & Fur returns with a stunning new dance number called "Nightmares", the follow up to their impressive "Sea of Stars" and "Tonight" releases in 2012. The original track, released through NYX Records, is already available and so is the dub. Below, you have the chance to listen to a very special rework from the Berlin producer, artist, and DJ Nils Hofmann. Yes, Nils Hofmann of "Balloon"-fame—who topped the one million mark over at YouTube and released the acclaimed Verwunschen EP via Lochmann Records. Since then, he's become Germany's answer to Shlohmo and drops remixes like no other. Listen for yourself.
Eli & Fur's new single 'Nightmares' is due May, 27th via NYX Records.
Nôze, the party starting French duo of Pailhès Ezechiel and Nicolas Sfintescu will shortly release their second full length through Berlin's Get Physical Music – their third in total.
Dring will have a more instrumental focus, leaning heavily towards the jazz that has always been lurking in the pair's slinky tech-house meets cabaret productions.
After a brief respite following a year of taking their vodka-soaked live show across the world and scoring a brace of bona fide hits with 'Kitchen' and 'Remember Love', the band will be returning to the stage for a worldwide tour in support of Dring
One of our favourites;
Get Physical will release Dring later this year