Electronic Beats teams with Lighthouse Festival 2013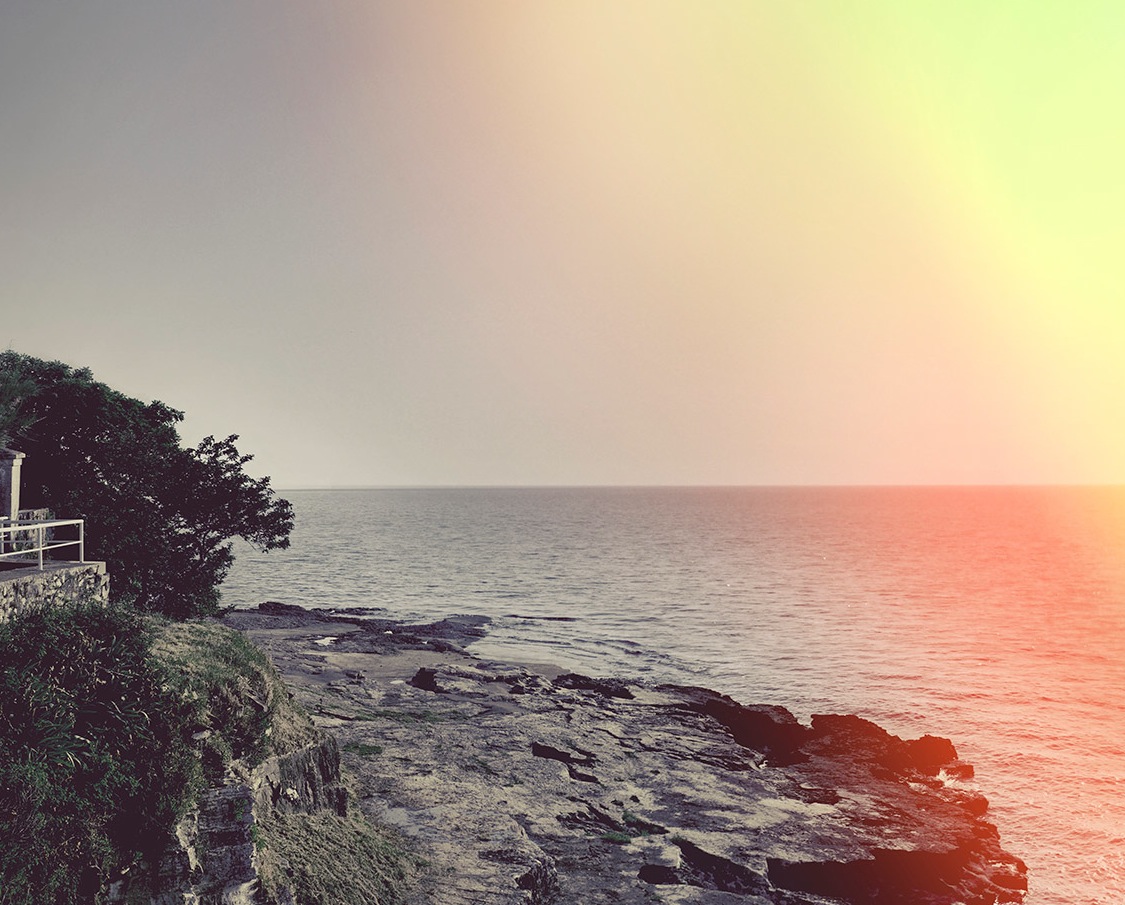 From May 24th–26th, electronic music decamps to Croatia's Lighthouse Festival. This year the festival has teamed up with Electronic Beats and takes place in the scenic Lanterna peninsula; led by Vienna's Pratersauna and a wide variety of electronic artists and bands, many of them near and dear to us, including EB family members Hercules & Love Affair Soundsystem, Wolfram, 7 Citizens, and Modeselektor. Also on the bill are Oliver Koletzki, Niconé & Sascha Braemer, Jimpster, and Round Table Knights, but we recommend checking out Lighthouse's artist page and following their Facebook to keep abreast of it all—the lineup is still only 50% complete!
What makes Lighthouse such a unique festival isn't just the music—the whole experience is treated like a luxury rave resort for the most discerning electronic music fan. You can spend the early evening at sunset boat parties, practice your tennis game with the Vienna-based Dish Crew, discover new music with label showcases, and experience some of the best local cuisine with fantastic restaurants as well as a Friday/Saturday grill and BBQ session, located directly at the EB arena. Best of all, the ticket price includes accommodation of your choice and budget, so there's no hassle with hostels! Early Bird tickets are now on sale but they're limited, so we suggest acting fast.~
Duran Duran announced for exclusive Electronic Beats Classics gig in May
We are very excited to bring you news of our next Electronic Beats Classics event with the legendary Duran Duran. Taking place on May 26th, 2011 at the prestigious Admiralspalast in Berlin, this will be our third event in our Electronic Beats Classics series following concerts with Donna Summer and Yello.
The show in Berlin will be the first time the band will play live material from their critically acclaimed Mark Ronson produced album – All You Need Is Now. Following the Electronic Beats event, the band will then head off to do a world tour in support of the album – their first world tour for over five years.
Speaking from the studio in London, where the band are rehearsing for their upcoming tour dates, Simon Le Bon said today:
"We have always enjoyed playing in Berlin as there is an energy to the city that exists in few other places. It has always had thriving underground music and arts scenes and I think that's what gives it the edge. We are really excited to be playing at Electronic Beats, which will be the first time we've performed any of the new songs from our upcoming album 'ALL YOU NEED IS NOW' in Continental Europe. We're in the studio at the moment, working up the new material for the live show and very much looking forward to getting back on the road with it."
The most exciting news we've heard this year. Tickets are available now – stay tuned to Electronic Beats for more details and the opportunity to win tickets to the event.
Admiralspalast Berlin
Friedrichstraße.101
Doors: 8.30 PM
Start Show: 9.00 PM
TICKETS:
VVK: 34 €
A few of the sought-after Duran Duran tickets are on sale exclusively at the 4010 shops in Berlin and Cologne. More information here.
Watch Duran Duran's All You Need Is Now:
Watch Duran Duran talk about their album: