Puro Instinct – Album Premiere
Piper and Skylar Kaplan aka Los Angeles sister act indie pop darlings Puro Instinct are set to drop their accalimed full lenght debut album through Rekord Makers next week. If you're a fan of bliss and saturation, street-walking and affected guitars this premier will make your weekend.
Hailing from the trendy post-fi L.A.-scene and good friends with the likes of John Maus and Ariel Pink, they recently toured Europe for the first time and also stopped by at our offices in Berlin. We had a short talk before we all went to their first concert ever in Berlin. The time has come to spread their music, and we're happy to unveil their new record below!
EB Listening: Turzi Electronic Experience – Album Premiere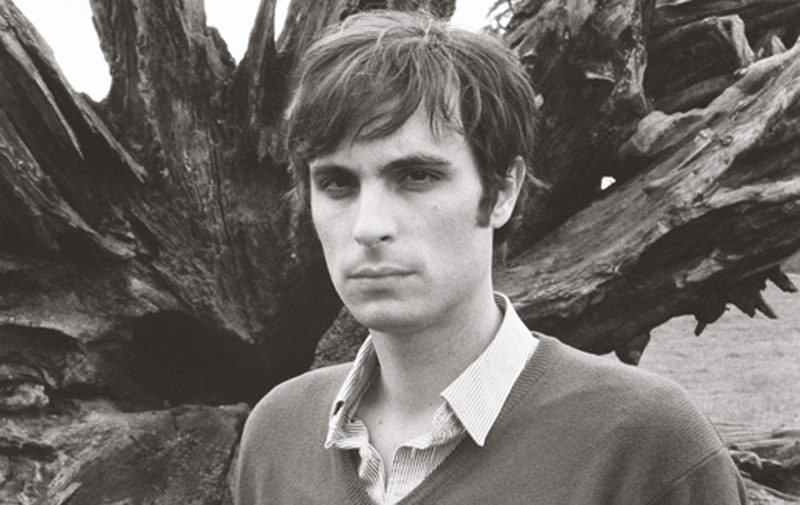 Turzi is the band project by French producer and composer Romain Turzi. He started to release music in 2006 on Air's Record Makers imprint. Ever since he is regarded as one of the leading forces in French psyched electronica and the new edition of Krautrock.
Monsieur Turzi is also going solo for a while. His new project, T.E.E. (for Turzi Electronique Expérience), is him and his machines, with the help of Pilooski (one half of Discodeine) on production. The album is called 'Education' and we are more than happy to unveil all of his new tracks below in what we call a stream-premiere: