24 hours in Prague – Part four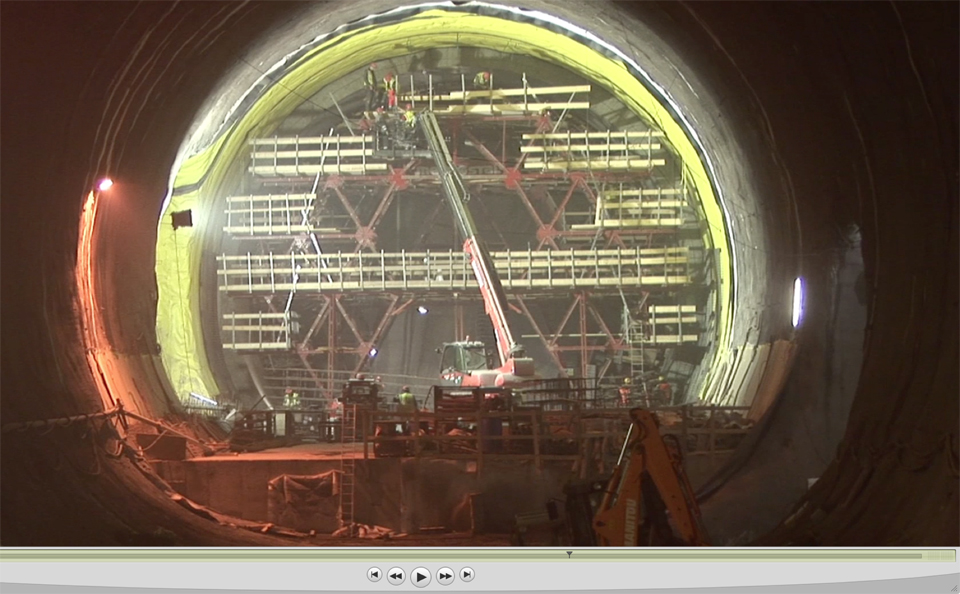 The Rafani collective is a group of artists founded in Prague in 2000 as an "open collective structure for artistic action within the society". For this feature they are one of seven voices in our series of monologues on the city of Prague. Read more here.
3:34 pm: The indomitable Rafani Artist collective
Rafani is a five-piece art collective from Prague, who, when holding monologues and giving interviews, always refers to itself in the third person. They wear uniforms when on duty and can easily be identified as members of Rafani by the blank, white button on their black shirts. Rafani is heavily influenced by the Situationist International movement of the sixties, originally founded by Guy Debord in 1957. In an unofficial action, some members of the Rafani collective used the Prague National Gallery as a public toilet to comment on the degree of corruption within the official Czech art scene.
As an artist in Prague you can be engaged, passionate and even clever. But unlike in Germany or the UK, you'll never get a chance to participate or benefit from the institutional system. In response to this unfortunate reality, Rafani shot and edited the film 31 koncu/31 zacátku [31 Endings/31 Beginnings] in 2011, featuring interviews with 31 subjects—many from various fields of culture, including the visual arts, literature and music. Some of them live and work in the city center, but the vast majority of them live on the fringes. This statement alone is worth a film's length: nobody lives in the city center. Everybody lives in the outskirts. Replace Prague with any city that is in a state of social flux, and the film can be seen as a comment on an international state of affairs.
Nevertheless, 31 Endings/31 Beginnings is a conceptual piece of video art, not a documentary. Rafani cut up all the answers from the subjects interviewed and reassembled them as a narrative bricolage. The mosaic of answers that were left in the film constitutes a rhizomatic map of any city center and its multitude of satellites—the periphery. Rafani perceives the city center as a core whose borders delineate the mainstream. The core is a representation of normalcy and normality. Periphery is more of a mental than a geographical definition. There are lots of peripheries, but only one center.
The members of Rafani are not children of the revolution. They all originate from families that were not in opposition to the Communist system—normal families. To investigate this particular aspect of normality to a greater extent, Rafani became members of the official Czech Communist Party for exactly one year. As with all other actions, Rafani's Communist experience was an abstract way to challenge the members with new artistic problems. But none of Rafani's actions are considered ironic. Check out the actions of the Situationist International movement and you can sense the seriousness of it all.
This text first appeared in Electronic Beats Magazine N° 31 (Fall 2012)
Photo: Luci Lux
For Sale 4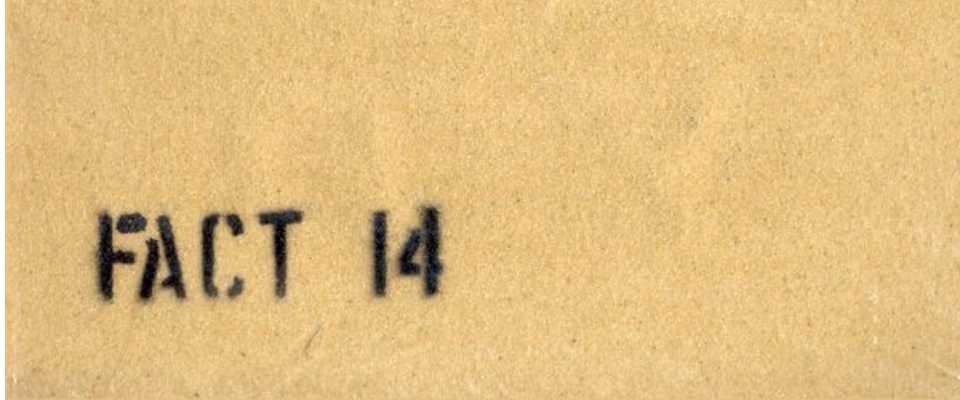 Once a week I go through Matthew Robertson's book Factory Records: The Complete Graphic Album to find a record released by Factory Records that I don't own yet. I usually set myself a limit on what to spend, say no more than 10, 20 or 50 Euros, and then go straight to Discogs which is my favorite platform to buy old music from these days. My recommendation to you is to head to Discogs, type in "The Durutti Column" and then look for their album The Return of the Durutti Column which was released in late 1979. The first edition was housed in a sleeve made of sandpaper and initial copies included a flexi disc. Click on "Buy vinyl", use your PayPal account and wait for the record to arrive within approximately ten days. It's that easy! Oh, try and ignore the fact that the only copy for sale from a private seller costs an astounding 306.79 Euros—and it doesn't even include the flexi!