For Sale 6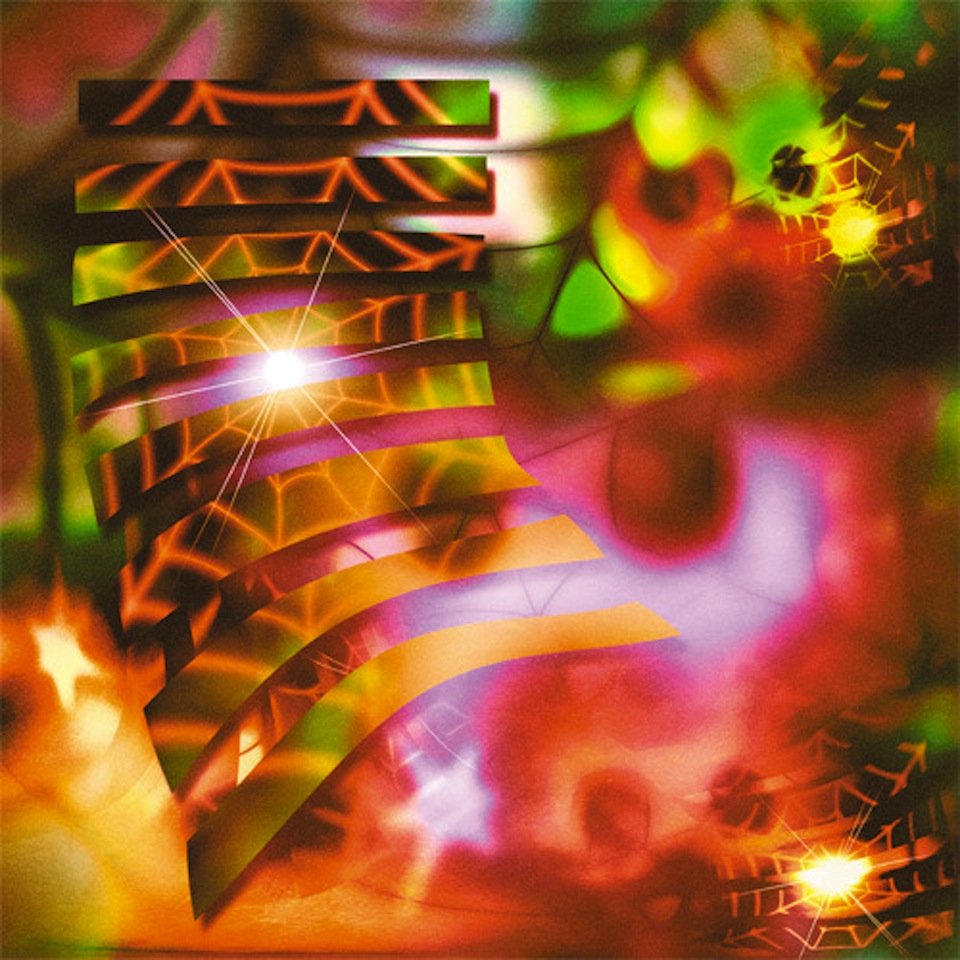 Hundebiss Records is constantly releasing fantastic stuff.
From the experimental radio noise of Angels USA (also known as Angels In America, also known as 'will you marry me') and the stoner-crustgoth chaos of Sewn Leather to the cosgasmic nightmares of Stargate and the syrupy hip hop evil of Lil Ugly Mane, it's a name that's come to stand for diverse quality, wherever freak flags fly.
On November 12, label owner Dracula Lewis is dropping his very first 12″ on Souterrain Transmissions. 'Permafrost' is exactly what you'd expect from the man behind Hundebiss, in all the most perfect ways. The videos for the title track and B-side 'Marble Eyez' are below. Listen and understand: you need this.
EB Premiere: Jaws – Covered In White
Hundebiss Records always delivers the heavy black beats we love to hear, from the synthcrust of Sewn Leather to the space-age soundtrip of STARGATE. You feel us by now: it's our audio nihilism leaking out, and when it comes to nihilsynthesis we're happy to have Jaws soundtracking our souls. His video interpretations of the Stress Test LP cuts always satisfy our need, so it's a real pleasure for us to give you the premiere of 'Covered In White'. Burning money and blood, soapy lather and skin, electronic wails from hell….all here for your pleasure, sir. Step into the V O I D when he makes his Berlin premiere in August for the legendary deathrave party PURGE. Until then, dissolve in to bleak bliss. It's as easy as clicking play.
Jaws – Covered In White from War Harmonizer on Vimeo.