EB Video Premiere: Daniel Bortz's "Spend the Night"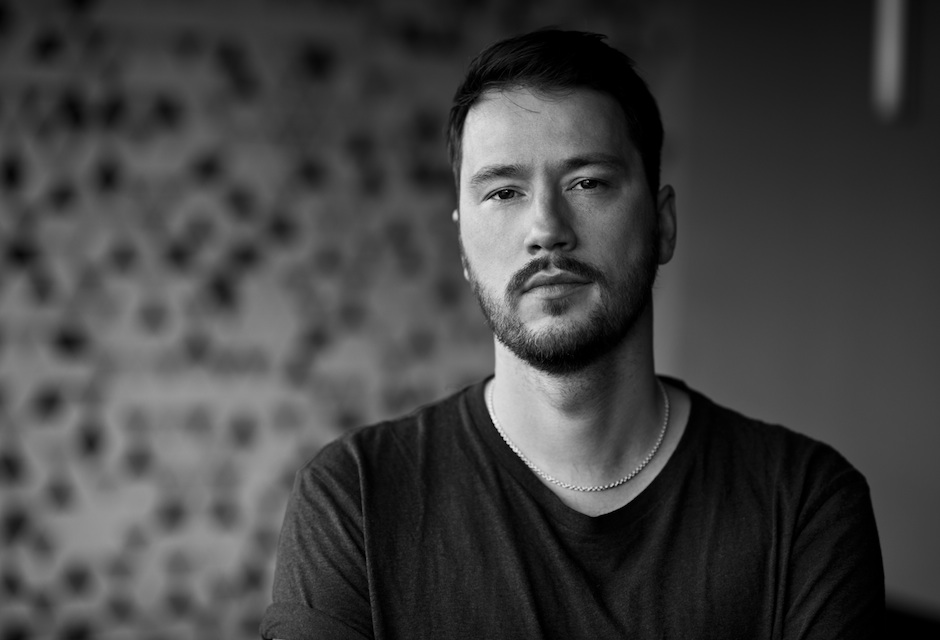 While traditional dance music hubs like London or Berlin are known for their ability to foster fast-evolving scenes that push music forward, they're also prey to the fickle oscillations of fashion. Daniel Bortz is based in Augsburg, Bavaria, and a key inspiration for his music is the very idea that he isn't playing to the trend conscious crowds of the city. Instead, he's drawn to records which are direct, stripped back and guaranteed to move people in the club, whether that's one of his own restrained house tracks, a Whitney Houston number or one of his own built-for-purpose bootlegs. The most famous of the latter category being his "Limit to Your Love" reworking—a limited release on Keinemusik which is still in high demand. In today's exclusive EB Video Premiere, we're featuring his latest single, the twilit house number "Spend the Night" taken from his forthcoming debut Patchwork Memories on Suol Records. The video is directed by Jürgen Branz and Sebastian Onufszak.
Remember, Daniel Bortz is the guest on this week's EB On Air, broadcast on Flux FM from 10 p.m. (CET), Thursday 17th October. You can hear a previous Mix of the Day by Bortz here.
Daniel Bortz's Patchwork Memories is released on October 18th via Suol Records.
The Radio Sessions: Suol Records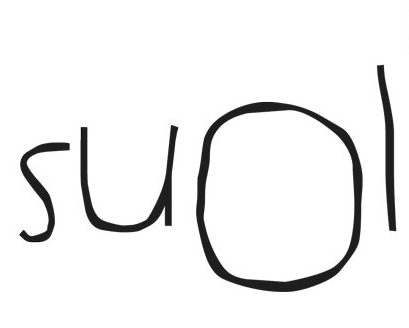 Suol is a small town in Gambia.
It's also the name of the young (founded this year, in fact) Berlin-based independent record label, who recently joined us on FluxFM's EB Radio Session. Label heads Chopstick and Johnjon joined host Mathais Weck to rep artists from their roster, including Fritz Kalkbrenner and Till von Sein…plus a bit of Biggie.
You can listen to the whole radio show with Suol Records tomorrow on FluxFM, starting at 10pm (GMT +1). Tune in through terrestrial radio or, if you're outside Germany, head to the stream.
Miss it? You can catch up with the first hour through FluxFM's on demand feature from Friday, while the DJ mix will be up on EB a few days later.
Fritz Kalkbrenner's Suol Mates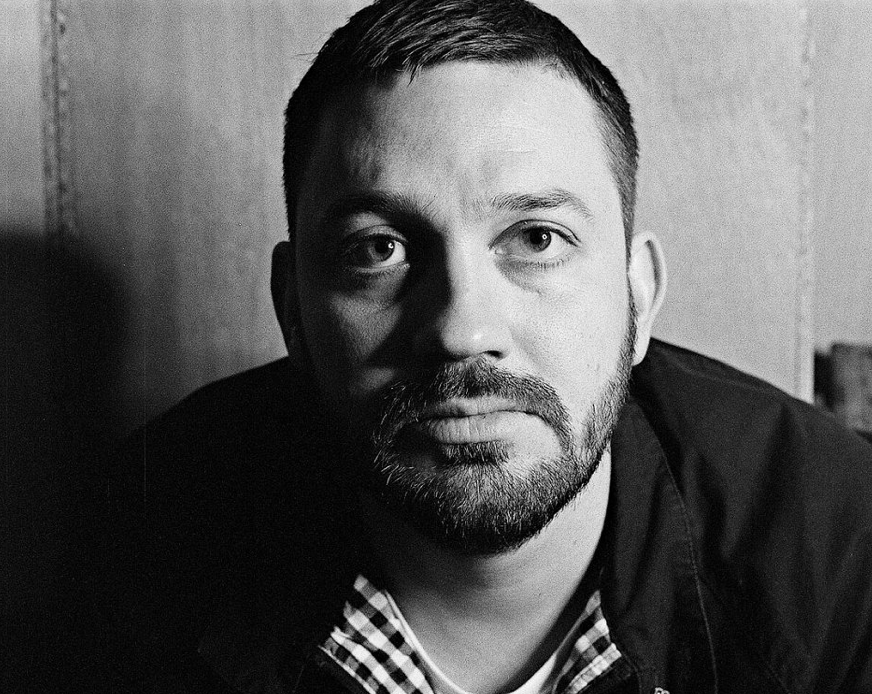 Fritz Kalkbrenner is to release his first ever mix tape. Suol Mates – Fritz Kalkbrenner , on the German label Suol showcases the German producer's love of all things soulful as well as his deep appreciation of hip-hop – RJD2 and Dilla both feature alongside some of Kalkbrenner's own productions and broken-house by the likes of MCDE. Take a peek at the track-list below.
Tracklist
01. SoulPhiction – Soul Print
02. Black Milk – U's A Freak B*tch (Instrumental)
03. Roy Ayers – Funk In The Hole
04. Plantlife – When She Smiles She Lights The Sky
05. Pete Rock – Back On Da Block Feat. CL Smooth (Pete's Block Party Dub)
06. J Dilla – Won't Do (Instrumental)
07. Johnson Products – Johnson Jumpin'
08. RJD2 – Clean Living
09. Oddisee – When Everything Changed
10. Fritz Kalkbrenner – Ruby Lee
11. Lawrence – Precious Hall
12. Memoryman aka Uovo – Sleepless Disco Night (Terje Bakke's Afterhour Remix)
13. Owusu And Hannibal – Lonnie's Secret
14. NUfrequency Feat. Ben Onono – Fallen Hero (Motor City Drum Ensemble Remix)
15. Fantastic Man – From Start To Finish
16. Boo Williams – Fruits Of The Spirit
17. Fritz Kalkbrenner – Right In The Dark (Henrik Schwarz Remix – Chopstick & Johnjon Edit)
18. Missing Linkx – Got A Minute
19. Tom Trago – Lost In The Streets Of NYC
20. Robag Wruhme – Robellada
Suol will release Suol Mates – Fritz Kalkbrenner on March 16th, 2012.