EB Listening: Shivastep – <i>Shivastep EP</i>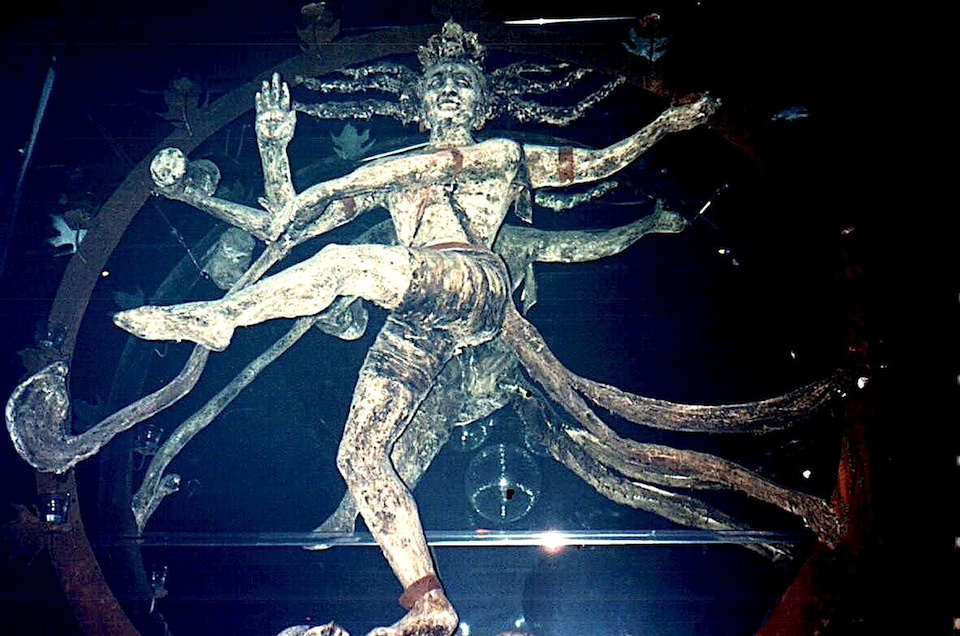 Chicago-raised (and now Los Angeles-based) Shivastep has his finger on some dark underground basspulse. Sean Nelson is now ready to drop his self-titled EP via Track Number Records next month. Get ready to hear styles, genres and vocals used and abused, and you can listen to every second below today in our EB Listening.
EB Exclusive: ERAS – Coma
Nathaniel Eras loves diversity, no doubt. The Los Angeles-based producer has made some quite excellent remixes under his ERAS alias, with names ranging from Radiohead and Toro Y Moi to Chelsea Wolfe and Death In June. His latest release, however, is purely his own. Portals is a new direction for Nathaniel, with warmer melodies that lean closer to IDM than the sinister pulsating darkness he's previously released.
Not so with 'Coma', however. There's more than a bit of the seasoning of the witch in this one, leaning toward the industrial side of the genre. Like some monstrous machine, it looms and sways as stuttering wails punctuate the steady beeping of the great engine's life support system. Stream it below, and be sure to pick up Portals when it drops June 12th on Track Number.