The new edition of our <i>Slices</i> DVD is now available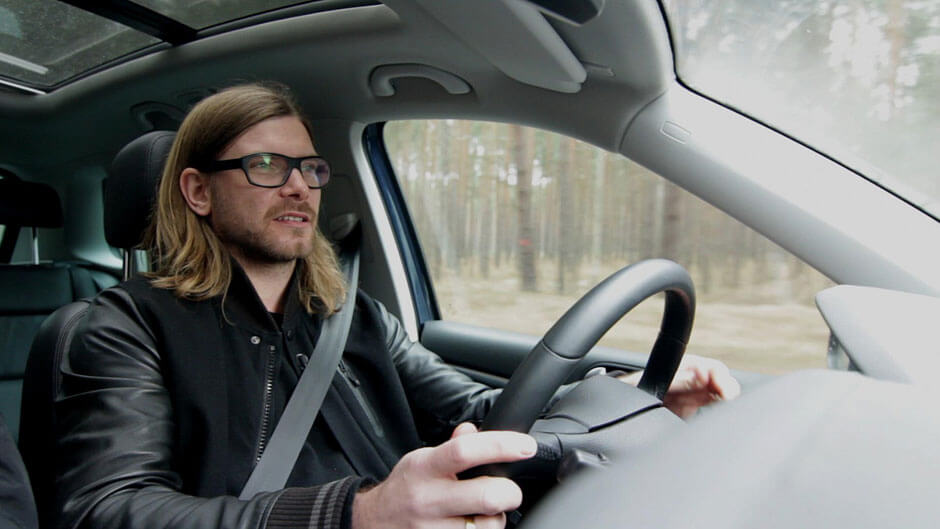 This week will not only see the publication of the new edition of Electronic Beats Magazine, but also the award-winning Slices DVD series. This edition of Slices contains long-form video interviews with Marcel Dettmann (pictured above), Juan Atkins, Virgo Four, Gerd, and more, plus live footage from The Brandt Brauer Frick Ensemble, Mostly Robot, and HVOB.
Check some of the stills below and scroll to the bottom for a taste from Slices past.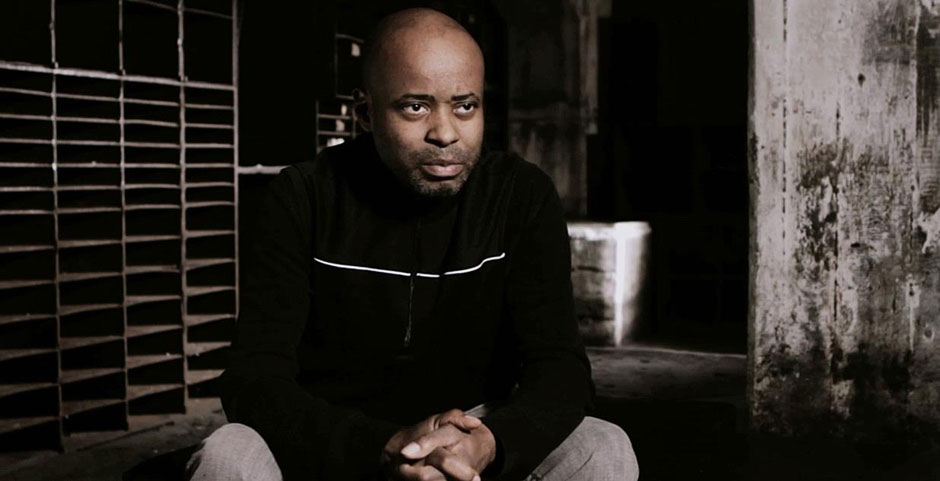 Juan Atkins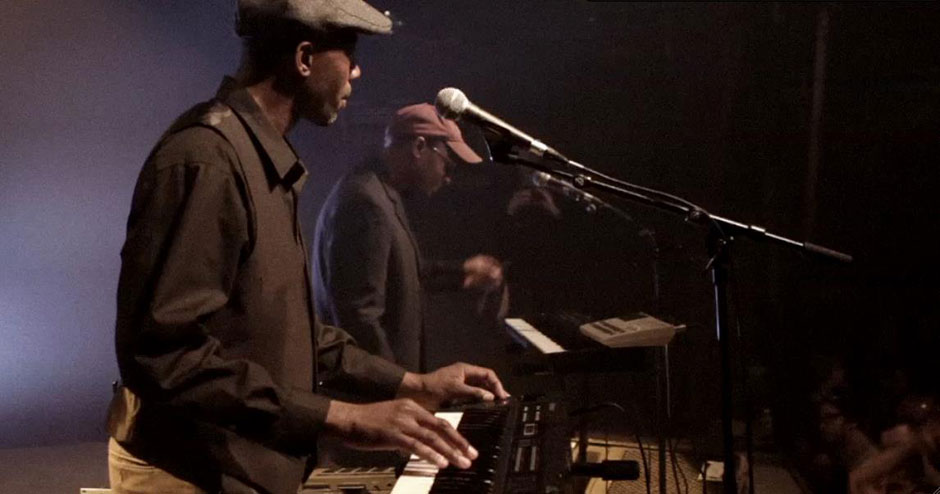 Virgo Four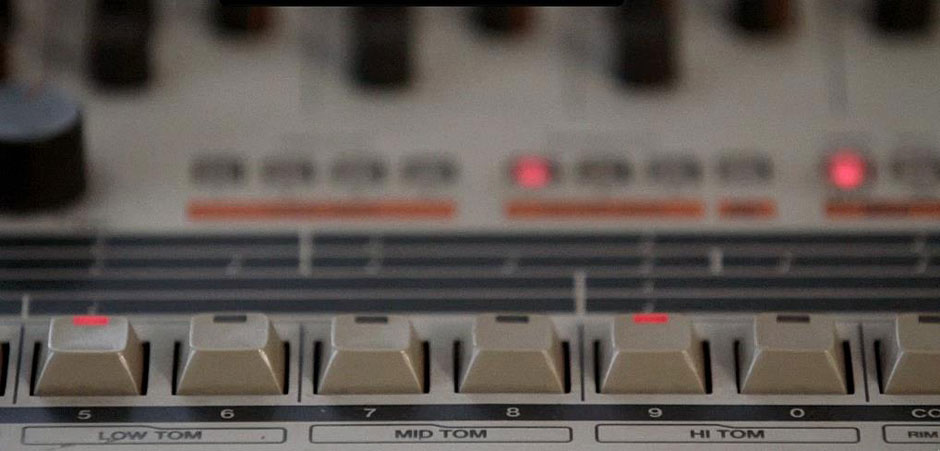 Gerd's drum machine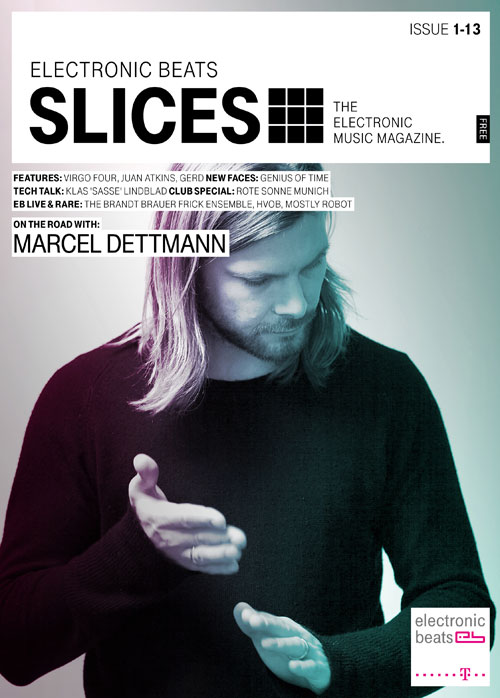 Find a playlist with eight features from Slices 1-12 below. You can also subscribe to our YouTube channel, which we are constantly updating with more videos from Slices and our festival events.
Virgo set to Resurrect themselves
Massively influential house act Virgo or Virgo Four (take your pick) found themselves at the centre of a lot of attention last year with the re-release of their self-titled debut album. Now they are set to follow this up with a collection of previously hidden tunes from the Virgo vault, all from their halcyon days in 1984 -1990. Coming out of the Chicago house scene Virgo only ever released one album in 1989 and a single on Trax records.
Just to remind you of how influential they have become Richard Carnes from RA said of them, "their release is (by some standards considered) arguably the finest house music 12" ever created."
The re-release has been "compiled, restored and mastered from hundreds of four-track tapes that had been untouched and unreleased all these years due to local record business politics. 'Resurrection' really shows the rich, diverse and unique quality of Virgo"
The Resurrection CD numbers about 15 tracks, but the real news we are excited for comes directly from Norman Records where they have told us that a massive 30 track limited edition vinyl box set version is being readied by Rush Hour for release this year.
You can buy the Resurrection album digitally on vinyl or CD right here.
Resurrection will be released on Rush Hour on the 28th of February