The new edition of our Slices DVD is now available
This week will not only see the publication of the new edition of Electronic Beats Magazine, but also the award-winning Slices DVD series. This edition of Slices contains long-form video interviews with Marcel Dettmann (pictured above), Juan Atkins, Virgo Four, Gerd, and more, plus live footage from The Brandt Brauer Frick Ensemble, Mostly Robot, and HVOB.
Check some of the stills below and scroll to the bottom for a taste from Slices past.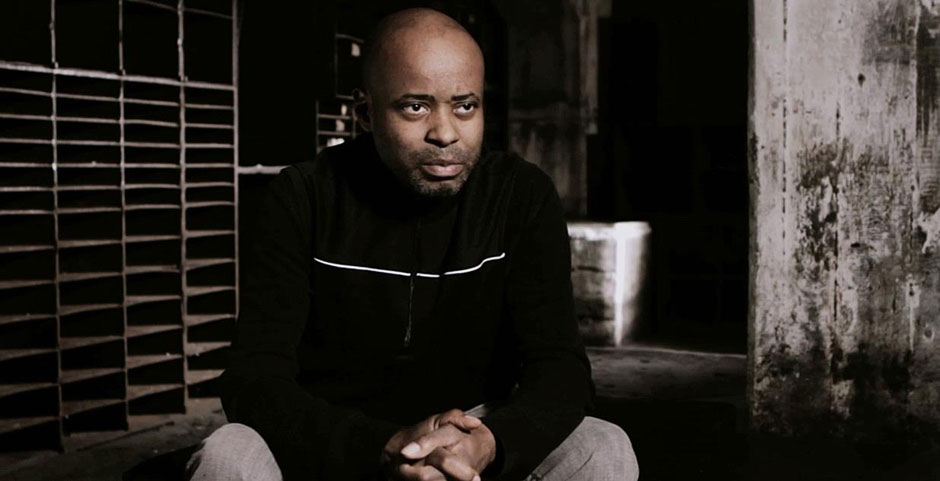 Juan Atkins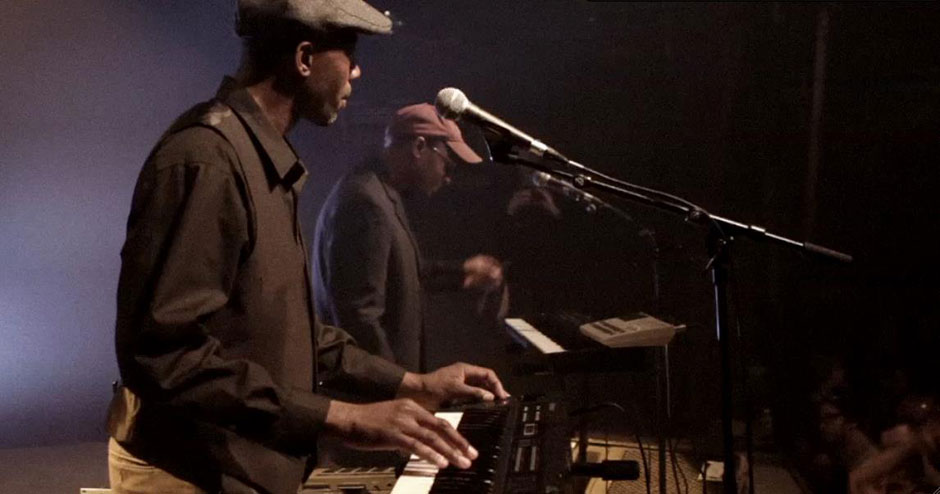 Virgo Four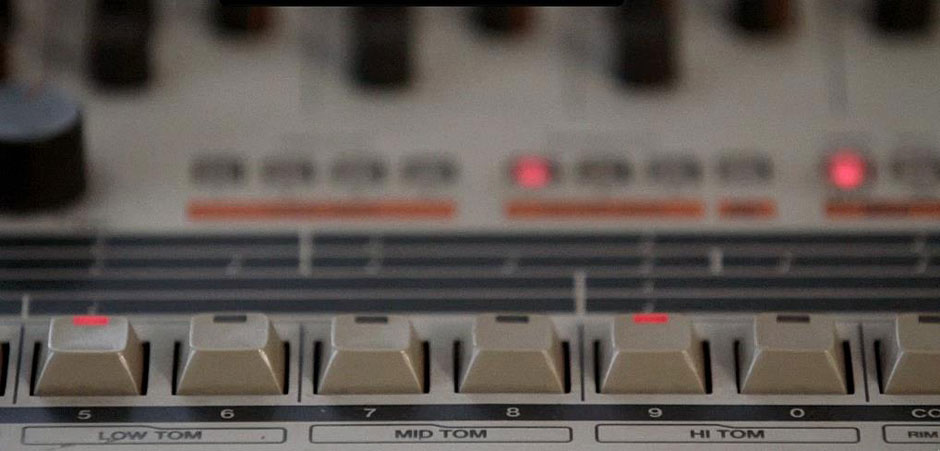 Gerd's drum machine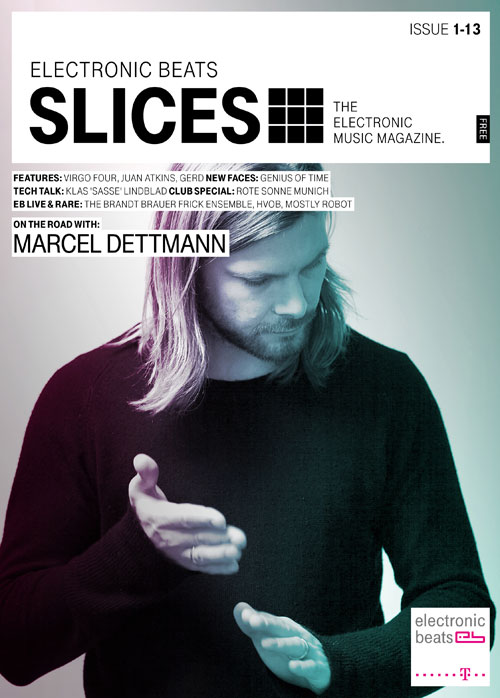 Find a playlist with eight features from Slices 1-12 below. You can also subscribe to our YouTube channel, which we are constantly updating with more videos from Slices and our festival events.
Published February 27, 2013.