These Photos Will Take You Inside Our Epic Festival In Warsaw Last Weekend
Published on October 1, 2018 15:04 Berlin Time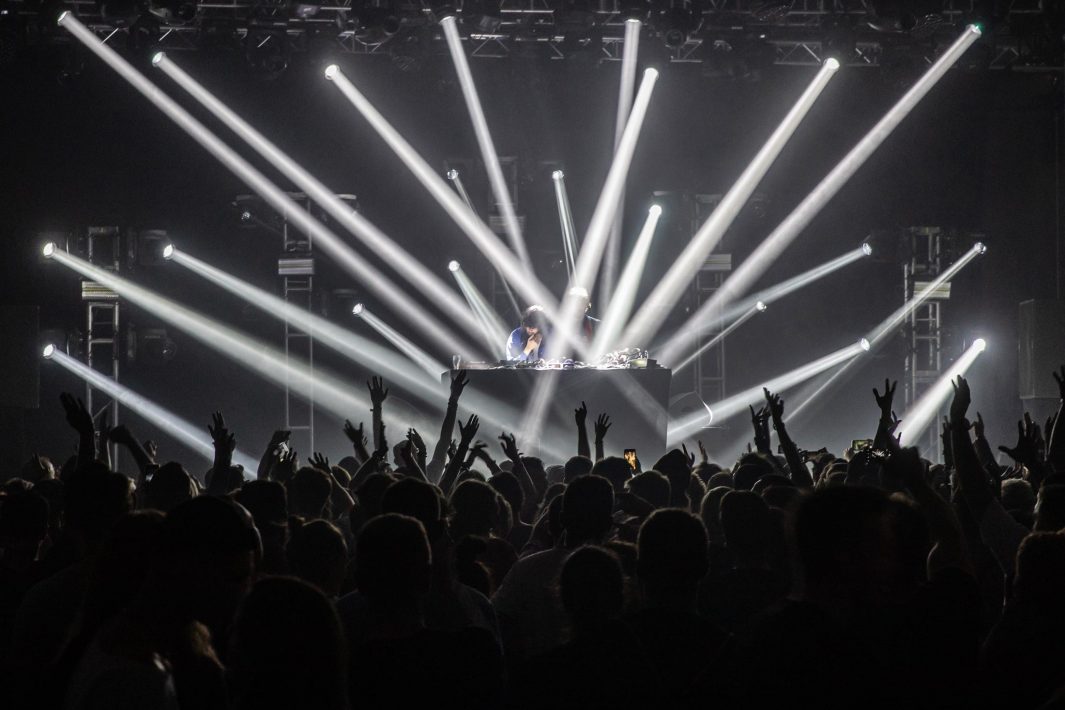 If you've been keeping up with all of the events that we've been throwing recently, then you may know that Telekom Electronic Beats Poland just threw a festival in Warsaw.
The three-day event—which took place from Friday, September 28 through Sunday, September 30—was seriously one for the books. It even ended with a special performance by techno marching band Meute at the actual Warsaw Marathon.
Scroll down to take a look at some behind-the-scenes photos of what we were up to while we were there.
Friday: We saw Perel spin new wave and retro Italo-disco at an RSVP-only party in downtown Warsaw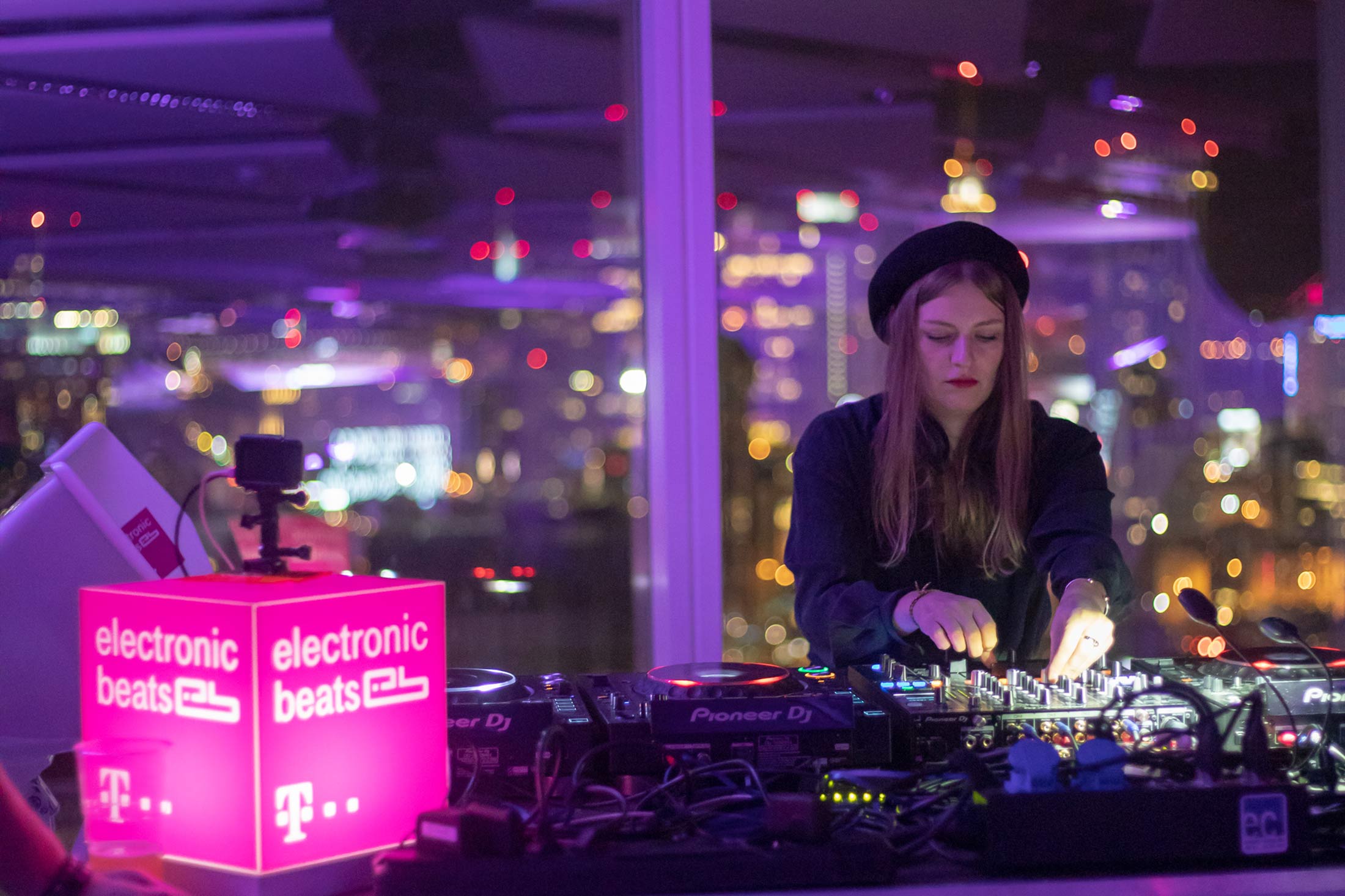 Friday: We danced to one of DJ Tennis's groovy peak-time techno sets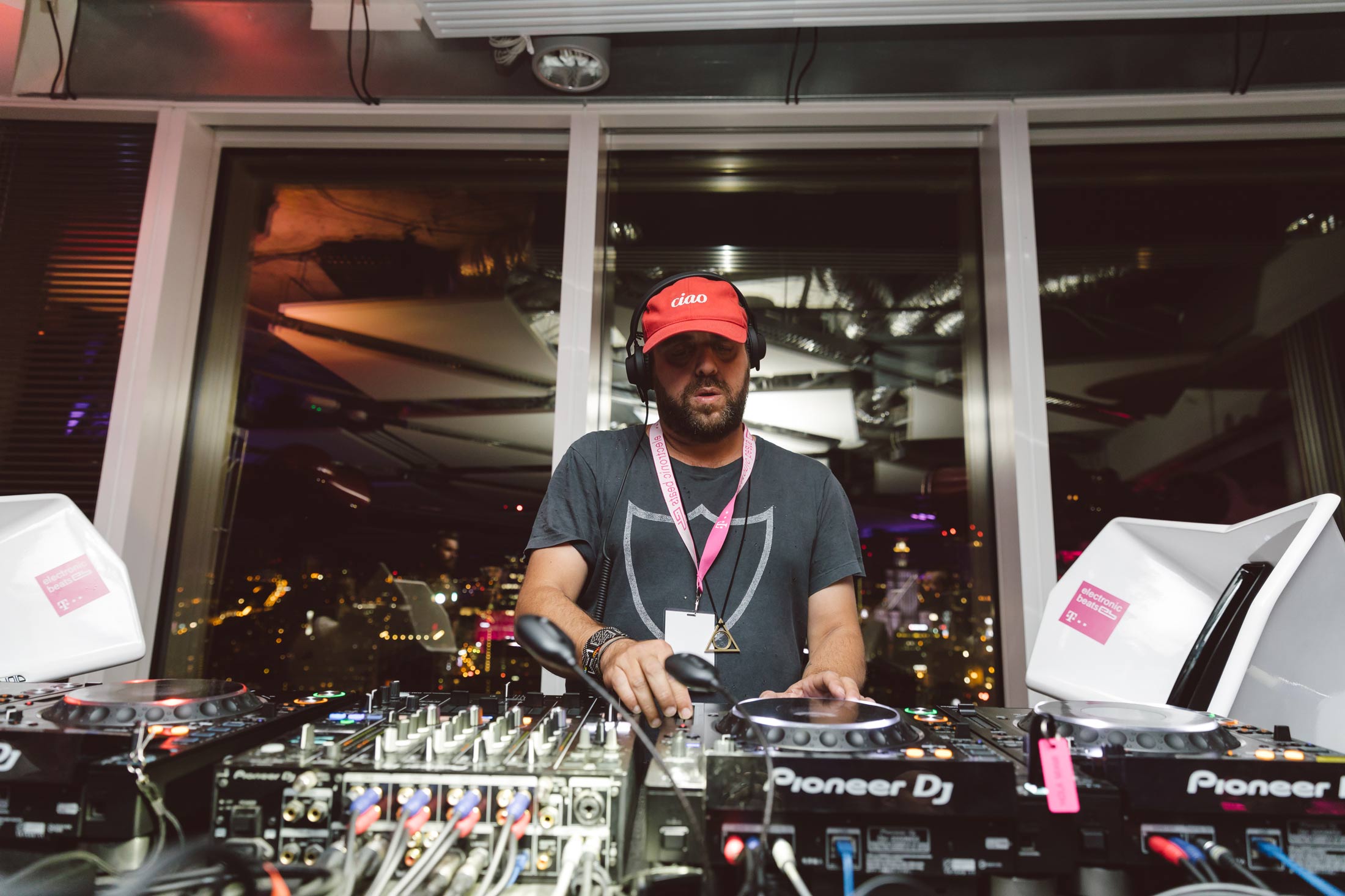 Friday: We partied until 2AM on the top floor of one of the city's tallest buildings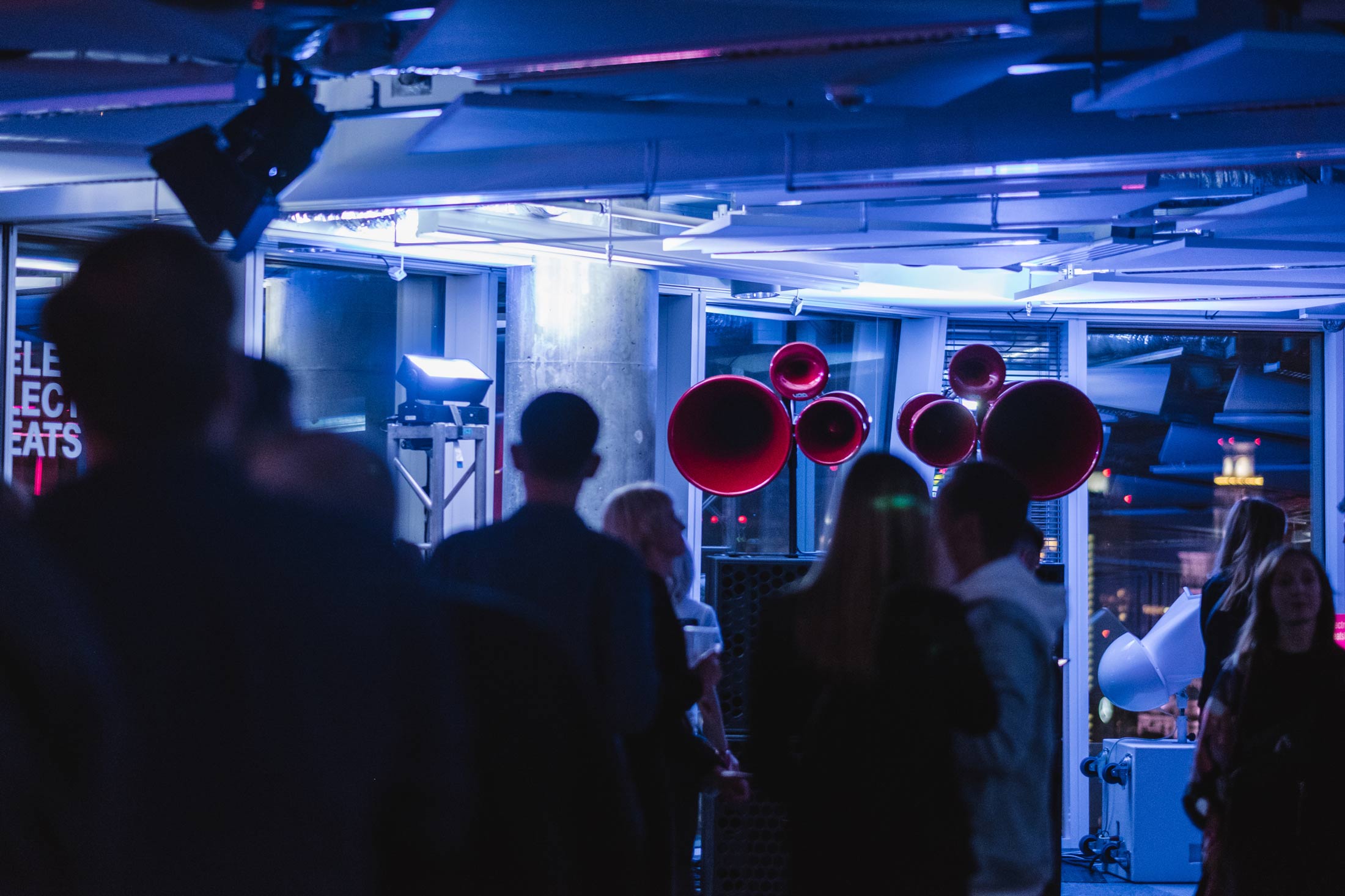 Saturday: We headed to Nowy Teatr to watch techno marching band Meute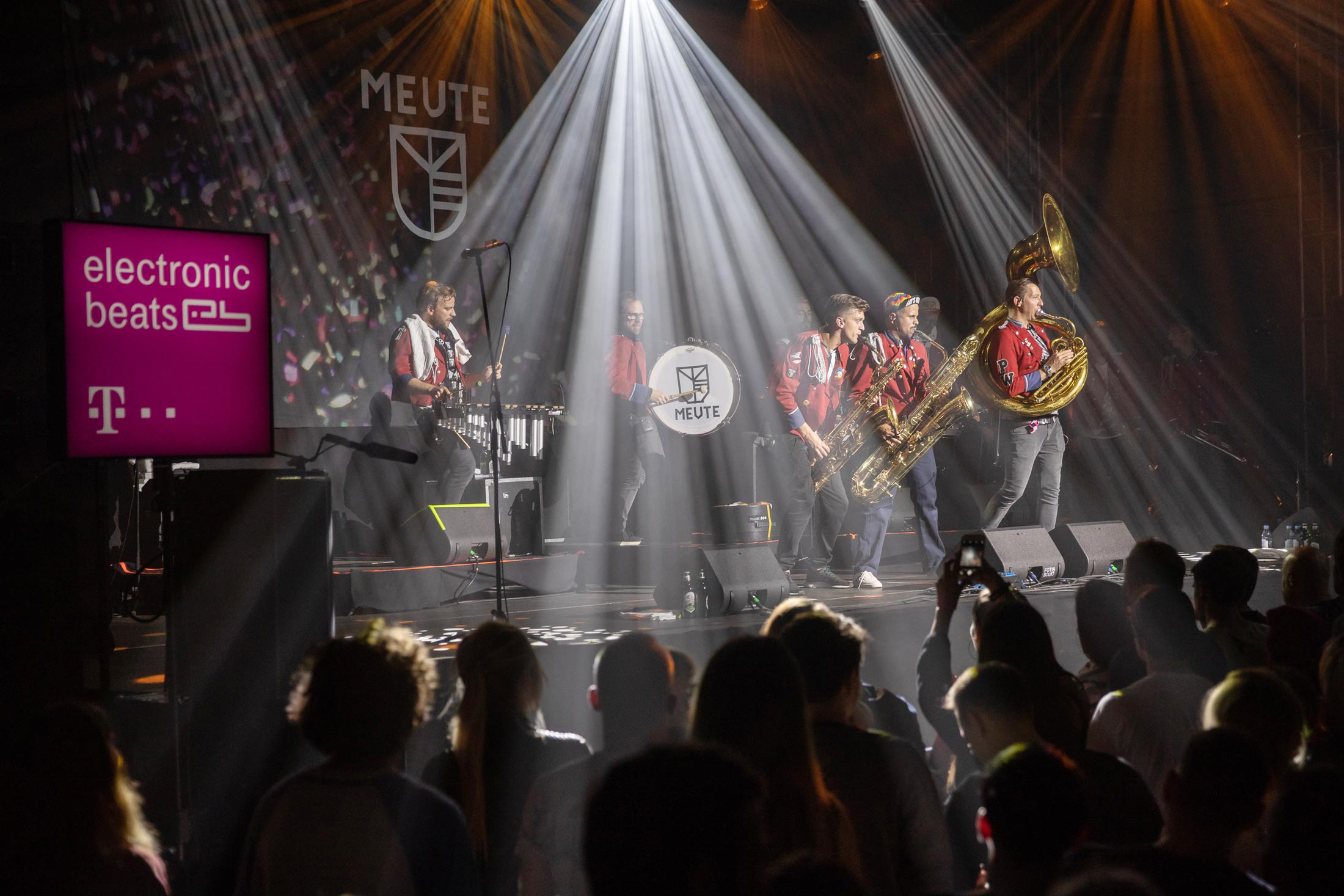 … And then they brought the entire marching band down to us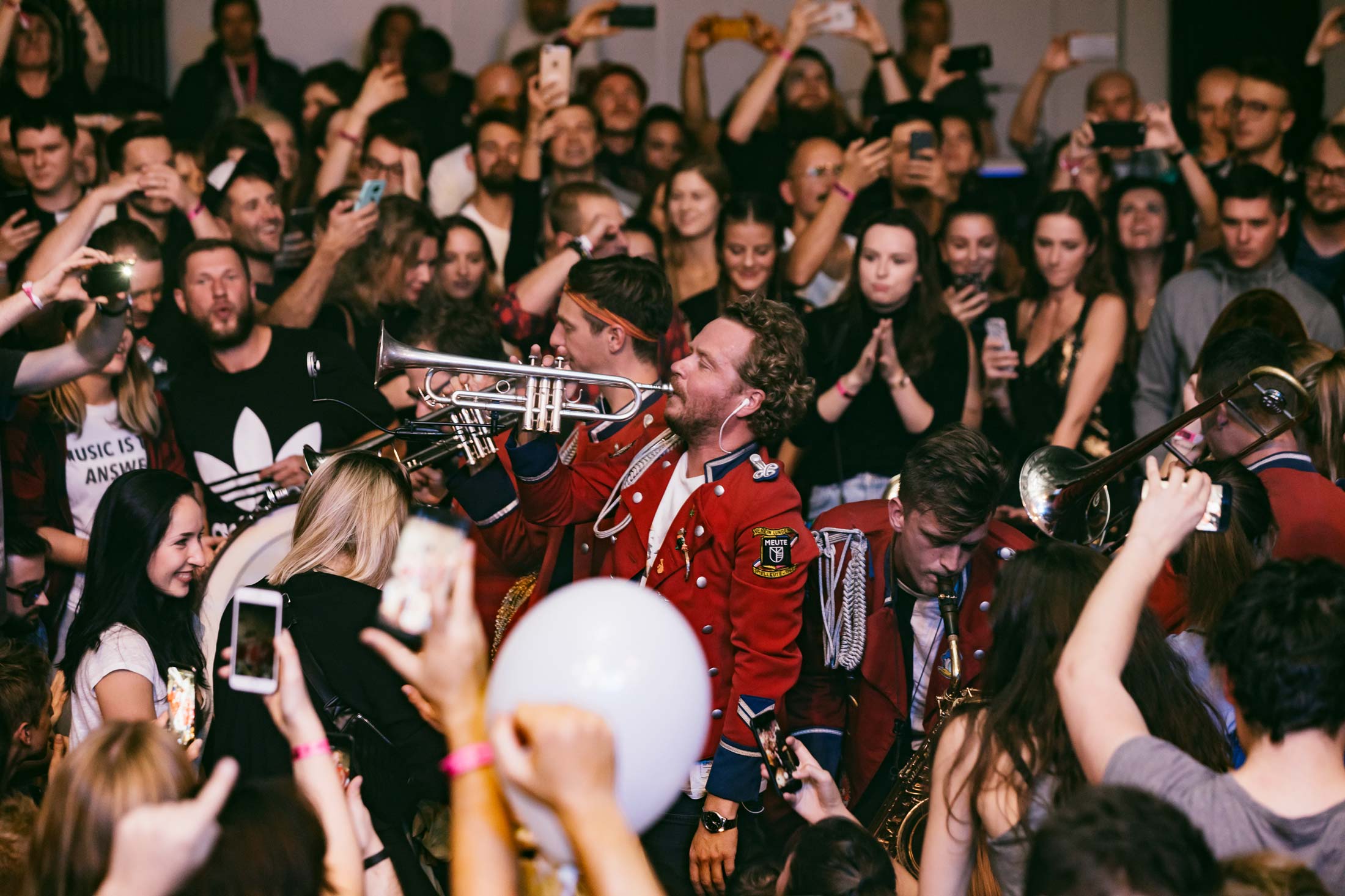 Saturday: We raved out to French filter house evangelists Justice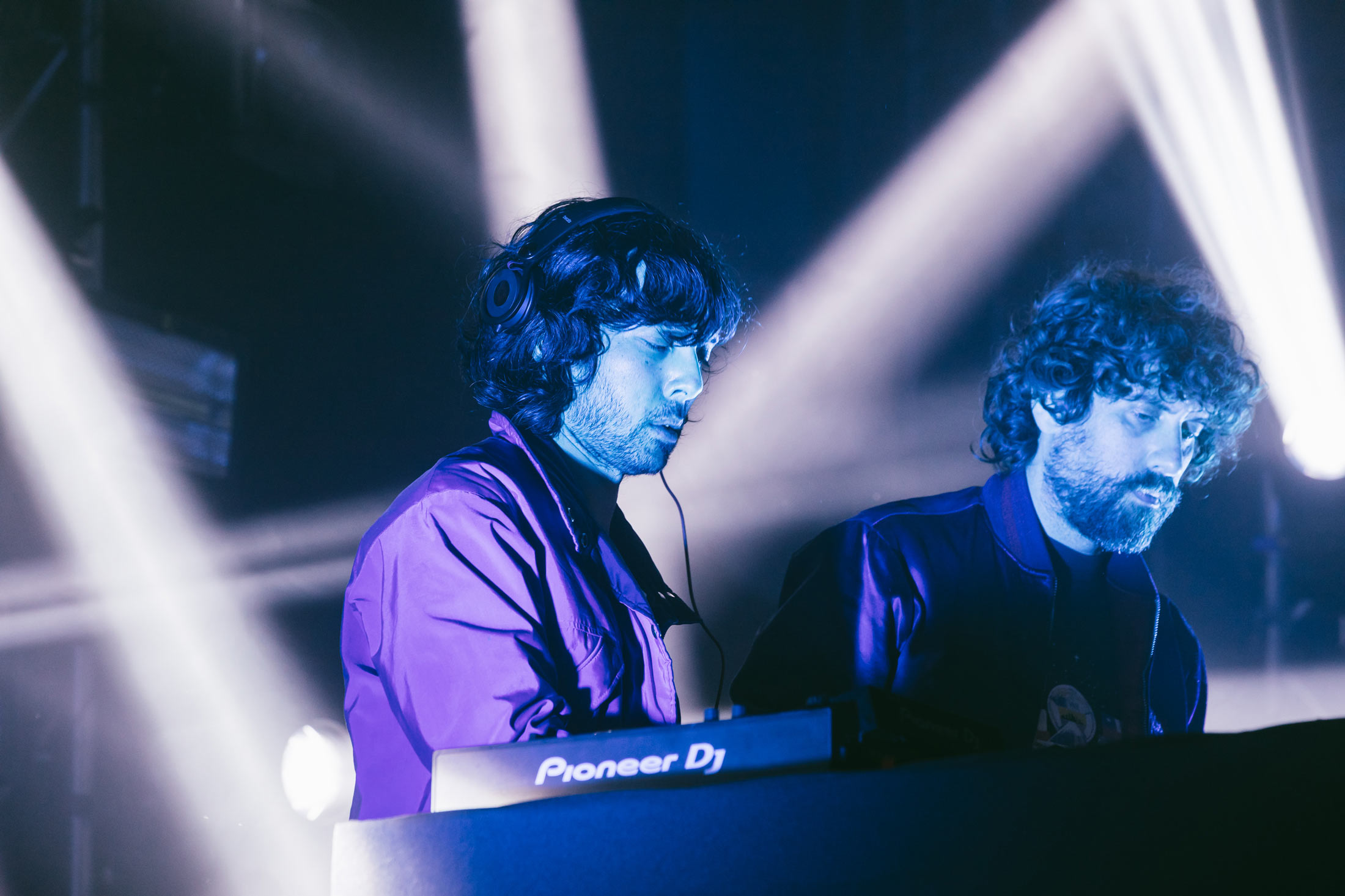 Sunday: We wound down with the Telekom Electronic Beats Poland team before the Warsaw Marathon at 9AM