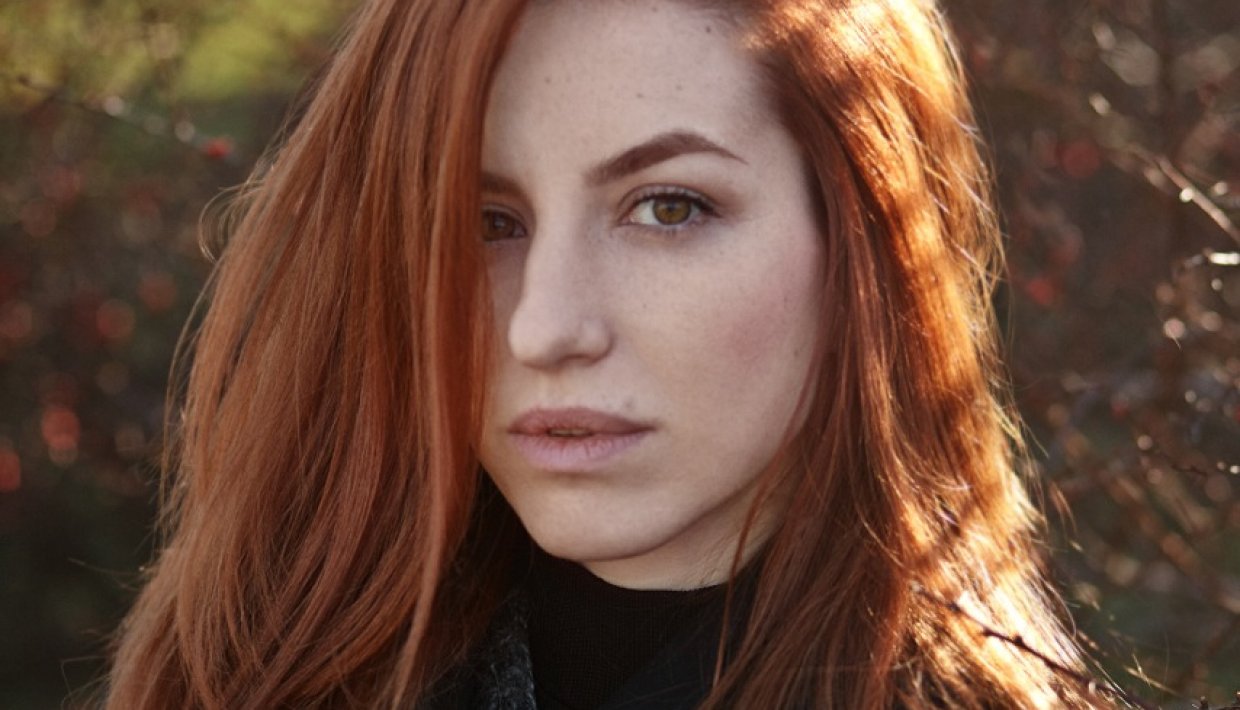 Tijana T
House / Techno - Belgrade, Serbia
Serbian DJ, vocalist and journalist.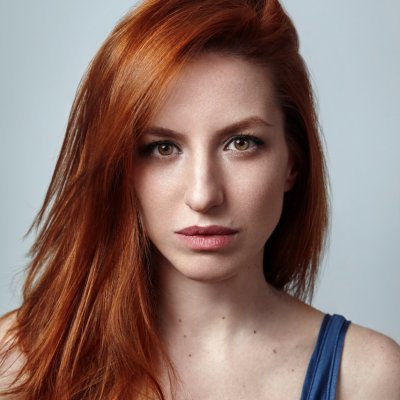 Tijana T
For more than a decade, Tijana T has been a key figure on her native Serbian dance scene. In the early days she was a spokeslady for the world-famous Exit Festival and a regular face on TV creating a number of well-watched and much-loved electronic music-related shows. Adding an elegant sheen and popularist slant to weird and freaky electronic music, it is both her ability and charm that have gotten Tijana T so far. Her powerful sets are things that invariably make people dance to good music and though currently focussed on techno, she is also likely to reach for house music of all styles, from acid to jacking.
Far from being just a DJ, Tijana T is also a vocalist. She has provided vocals to the sleek house and techno of Abe Duque on many of his EPs and LPs, has contributed to techno star Marc Houle's tracks and LPs a few times as well as co‐producing and doing vocals for Gebruder Teichmann. Both solo and previously with Abe Duque, Tijana T has toured the world as a compelling live performer. Tijana T also fronts her own influential and tastemaking radio show and is a respected music journalist who predicts and depicts different stories ahead of the curve. As such, there are few women in all of dance, let alone Serbia, making as big an impact as this one right now.
Latest and greatest by
Tijana T
Brought to you by
Follow EB.NET
on instagram