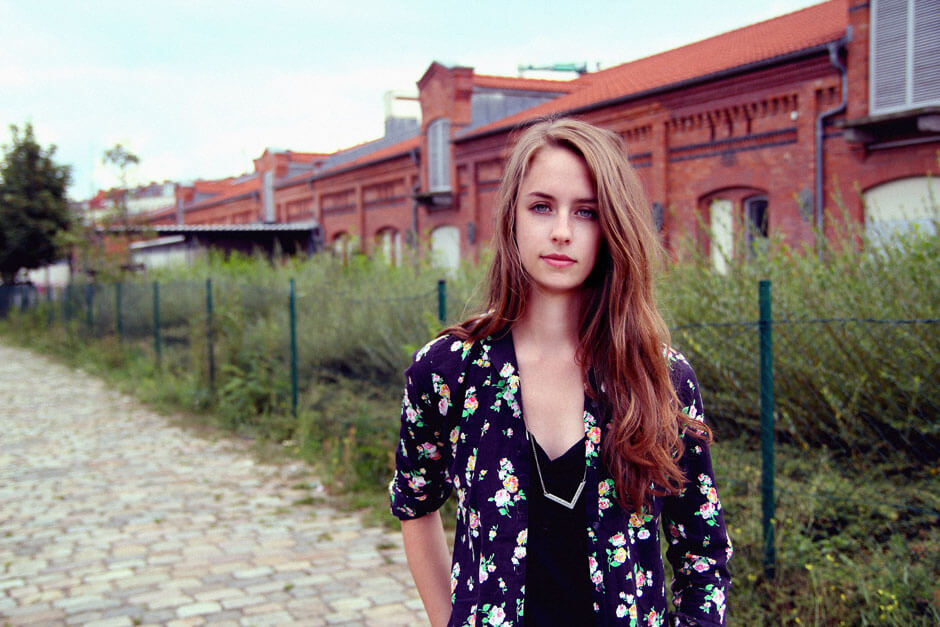 Avalon Emerson's deeply personal records and rich DJ sets have cemented the American DJ and producer as one of the freshest artists in today's house music scene.
Emerson was born in San Francisco but grew up in Arizona, where she taught herself to make music by playing in her friends' bands. After high school, she returned to San Francisco where she started throwing warehouse parties. It was there that Emerson fine-tuned her musical ear and mastered her technical DJing skills. In 2014, she released her first EP, Pressure / Quoi!, on the San Francisco label Icee Hot.
In 2015 Emerson relocated to Berlin, where she's been a fixture on the electronic music scene ever since. She debuted at the iconic Panorama Bar and has released on the Dresden-based label Shtum. International recognition swiftly followed, propelled by her acclaimed release with the Young Turks-affiliated label Whities in 2016. She now regularly plays banging club jams and original material at Berghain's Panorama Bar as well as Amsterdam's pioneering De School venue.