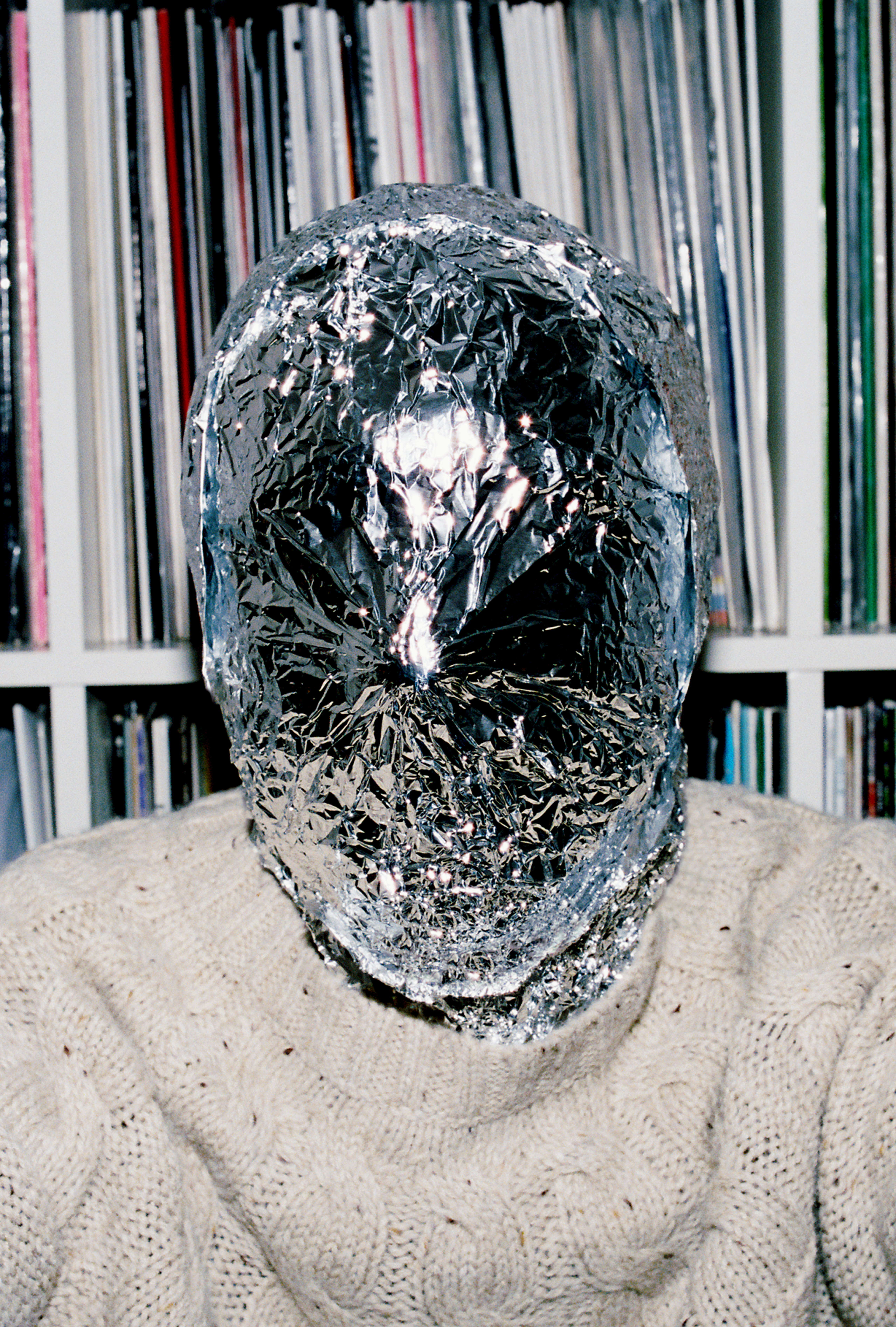 John Talabot
Spaniard John Talabot's leisurely take on house and disco has seen him emerge as one electronic music's burgeoning talents. Also active as a DJ, and at the helm of his own Hivern Discs imprint, Talabot's is emblematic of a new generation of artists for whom idiosyncratic curation, creation, and performance are naturally intertwined.
In the years since his 2009 debut, Talabot has released a consistent string of singles and EPs which have defined his distinctive 'slow-mo house' style. 2009's My Old School and Sunshine 12"s, released on Munich imprint Permanent Vacation and Hivern Discs respectively, were confident indicators of the summery sound for which Talabot would become renowned. Cuts like "Afrika" and "Sunshine" played upon an in-vogue lo-fi house aesthetic, but also took in disco influences, with hazy vocal and strident string samples sitting above an under tempo house thud.
Permanent Vacation has become Talabot's most regular supporter since, releasing the Mathilda's Dream and So Will Be Now 12"s either side of the producer's debut album fIN in 2012. These 12"s, along with Talabot's 2011 EP for Young Turks contain some of the producers tightest material, notably the strangely reverberant "Lover's Tradition", and the brilliantly garbled vocal number "Lamento". fIN, however, remains Talabot's most substantial musical statement to date – a collection of anthemic, yet lovingly lo-fi house cuts which received considerable critical acclaim. On cuts like "Last Land", Talabot takes mundane disco and house elements and renders them unique, with strings warped into a nagging, glitchy hook, conversing with a far-off squealing vocal and a stately funk groove.
Talabot's 2013 contribution to the respected DJ-Kicks series saw him contextualise the bright, airy sound which had defined fIN within a more brooding, introspective collection of cuts. DJ-Kicks featured tracks from those at the limits of house music, with names like Madteo appearing alongside Hivern Discs regular Pional. Hivern Discs goes from strength to strength with 2015's release from Init one of the labels darkest excursions to date.