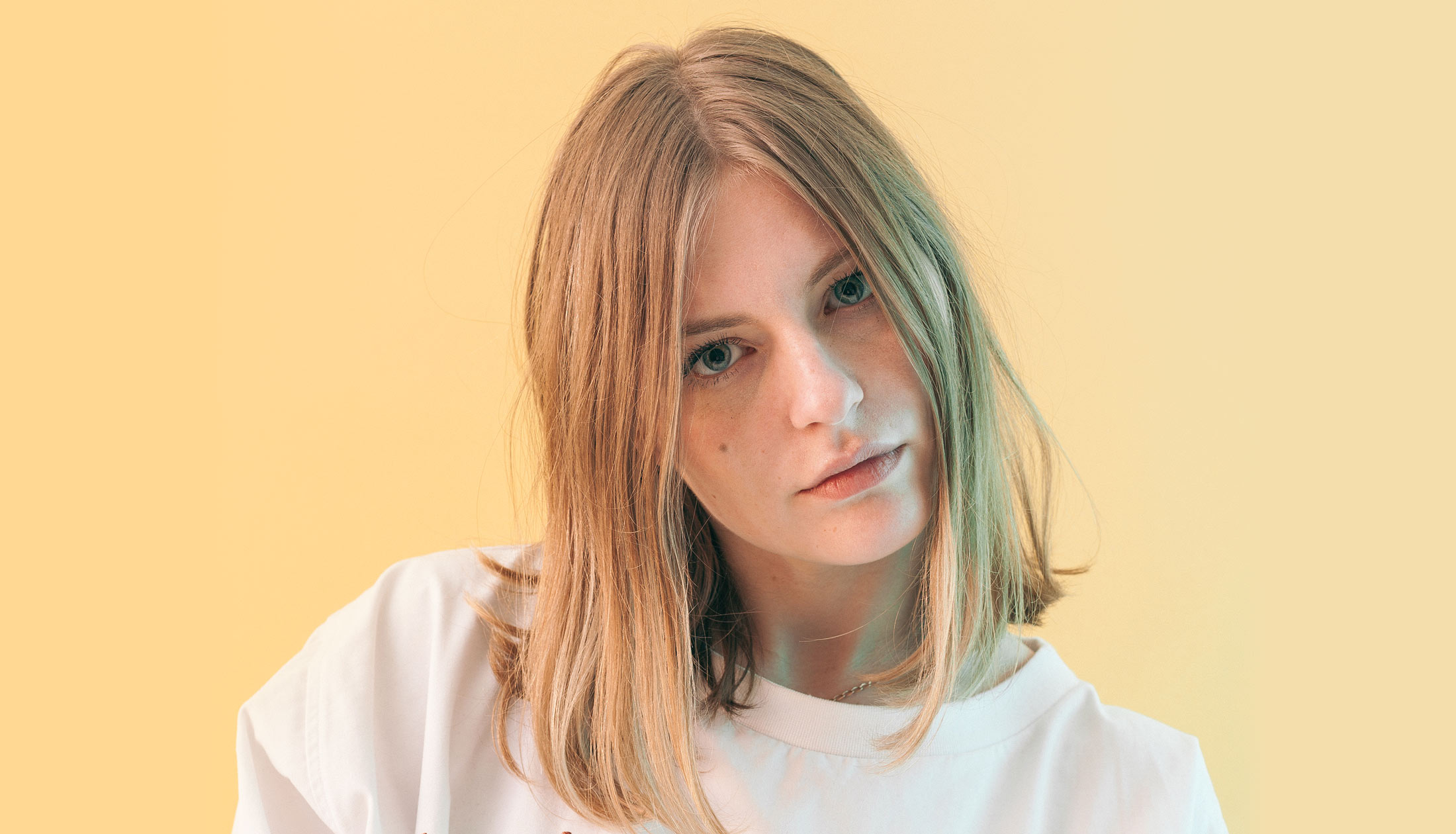 German singer, songwriter and ace producer
Annegret Fiedler is the German artist behind Perel, one of club culture's most intriguing freshmen. Whether in her home base of Berlin, at spots like Berghain, ://about blank or Salon Zur Wilden Renate, or across Europe and beyond, Fiedler's career in dance music is accelerating quickly.
As a classically trained vocalist, Fiedler spent her time co-producing and singing in bands, before she began DJing and producing records. After signing and releasing some EPs on DFA Records, she dropped her debut album, "Hermetica" on the label in April 2018.
While accenting her beats with German lyrics, or space-age synths, Fiedler manages a fluid combination of old and new influences. The result is a sound firmly planted in today, with an undeniable eye to the past.