PURGE II: Slamdancing in the dark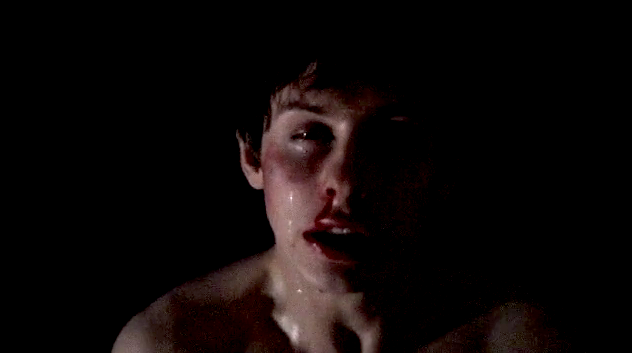 PURGE, the new Berlin-based party which premiered earlier this month with HTRK and Bruises, has returned to bring more bass, more rage, more aggressive music to make your body ache. On December 9th, they return to the fog and flashing lights of Chez Jacki to bring you two exquisite live acts and four excellent DJs who will have you sweating all night.
Prepared to be hammered into the ground by the thrashing noise of Sun Worship and the throbbing industrial techno of Ancient Methods. Between and afterwards, Berlin's Hanno Hinkelbein and the CirclePURGE DJs (BlackBlackGold, xorzyzt,Tom Ass) will be dishing out sonic dance mayhem. From the chaos of industrial, the 808-h8 of witch house, and the rawest, filthiest deathstep, it's going to be a night of pure black magick. Stream the promo video below (directed by xorzyzt and dieLAMB) and RSVP here.
BlackBlackGold Mix for PURGE
PURGE: Berlin Blackness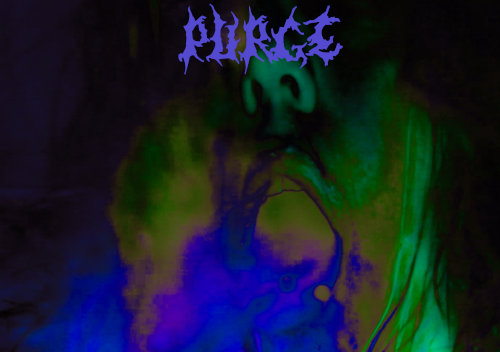 Berlin may be the unofficial home of techno, but some crave a different kind of party. A party of aggressive sounds, crushing bass, black acid and trance-inducing drones. Three local promoters have decided it's time for a change. In November, BL4CK M4G1CK, Gegen, and Gucci Goth (aka Electronic Beats' own editor Daniel) are launching their new monthly party PURGE. Seeking to encourage spasms, violent dancing and (according to their press release) "the end of party apathy", the theme is a combination of industrialized electronics, post-hardcore influenced dubstep, deathmetal rave, and witched-out hip hop; from SALEM to WOLD, they'll be taking us on a journey through sonic evil.
PURGE promo video directed by dieLAMB and xorxyzt
PURGE Vol. 1 November 10th
Along with their combined DJ might, the trio will be joined by Easton West (Sons of Cataclysm) and two singular live acts. Bruises is the new project from reliq members Carolin and Phillip, somewhere between an acid-addled PJ Harvey and Jarboe at her strangest. Headlining the show is the Australian group HTRK, hypnotic cold bleakness to slow the pulse to the point of expiration.
Click here for full event info.
PURGE presents C3R3MØNY November 18th
For a more ritualistic take on the magick that is PURGE, the trio are also presenting the unholy racket of Burial Hex and the Black Magick Ensemble, which also features reliq members as well as Berlin-via-Paris okkvlt noisemaker Jonny Teardrop. Joining the PURGE DJs on the decks is Opium Hum (?) and decent from one of our favorite art-bars O Tannenbaum.
Click here for full event info.
Tom Ass (Gegen) PURGE mix
If you've been feeling the new wave of darkness that we've been feeling, then hopefully you're as excited as us about this. Come November, we're putting on our best draped black and descending into a world of 808s, fog and throbbing lows so low that our souls will never be the same.