Lobster Theremin Turns One With S Olbricht's <i>A Place Called Ballacid</i> EP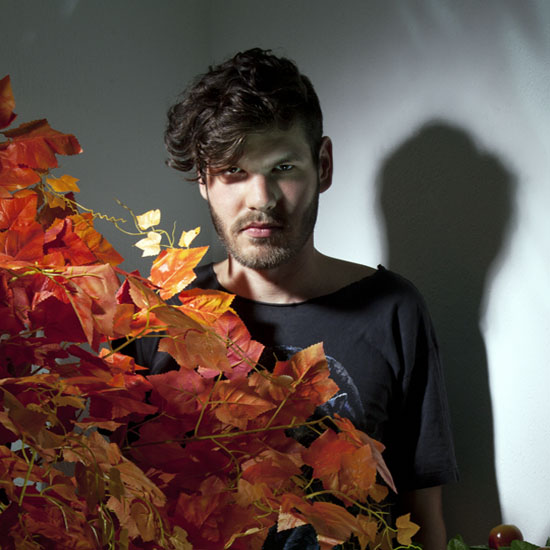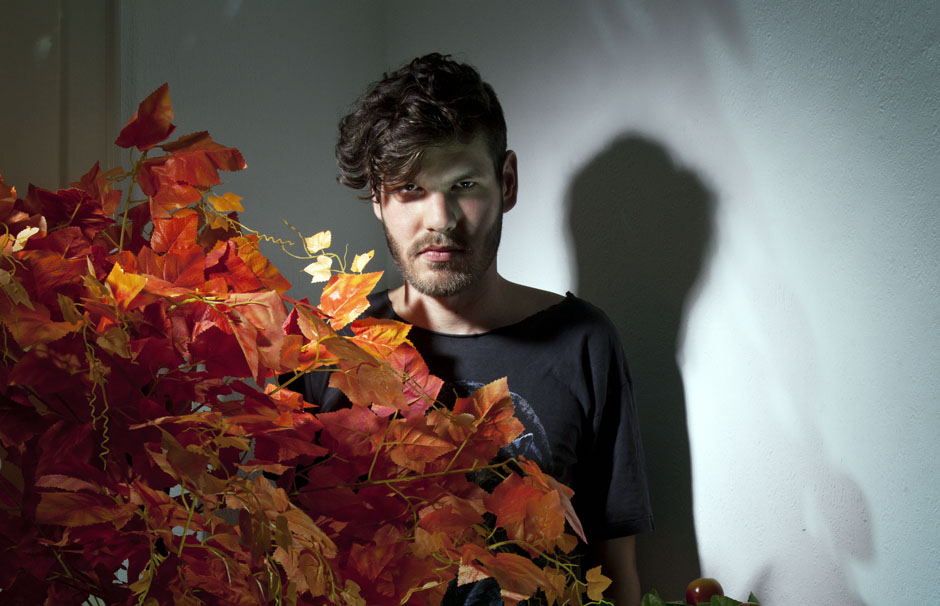 September 30 marks the one-year anniversary of the release of Palms Trax's Equation EP, and that means it's also the Lobster Theremin label's first birthday. The imprint is celebrating with a four-track EP for its white label series from S Olbricht, A Place Called Ballacid, which drops September 29. Olbricht, a Budapest native and Opal Tapes alumnus, runs his own outpost called Farbwechsel, and his effort for Lobster Theremin contrasts brash, flange-filled electronics with dreamier moods, bouncing drums, and off-time claps. Stream it here before the 10″ hits shelves next week.
EB Premiere: Rawaat – <i>Day Laborer</i> EP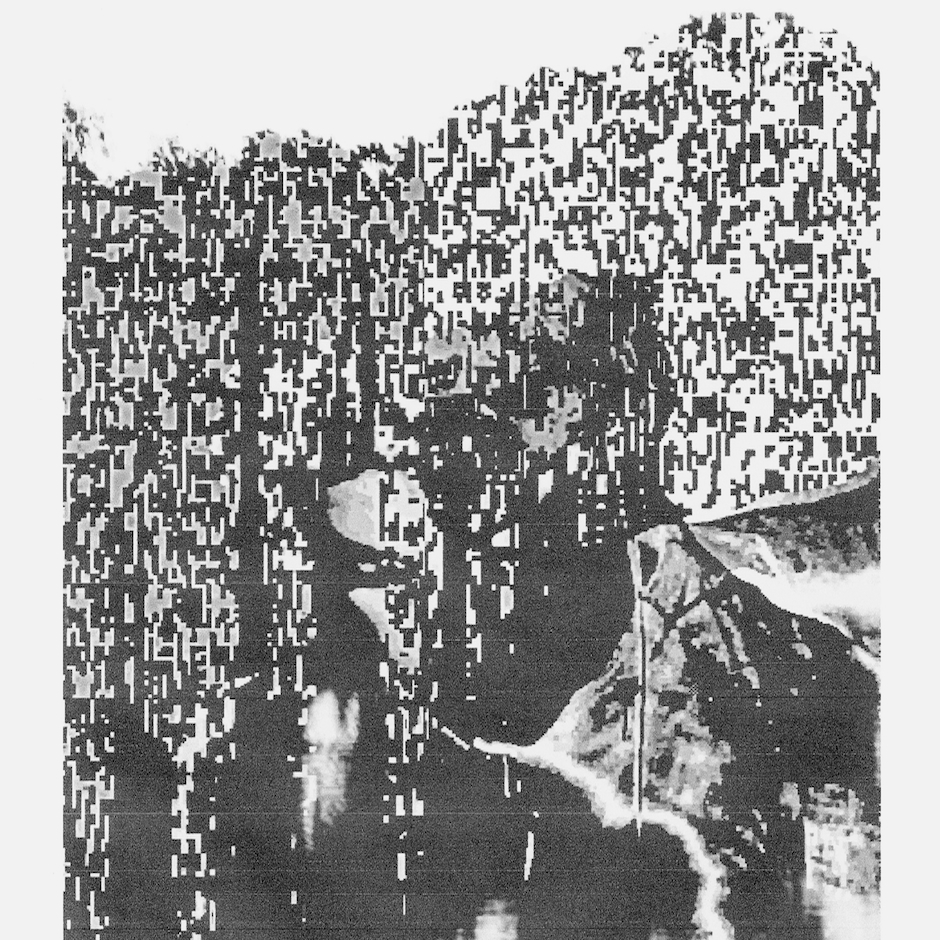 We've championed Lobster Theremin from their very first release (premiering the inaugural record by Palms Trax right here) so it's with a sense of pride that we've watched the London label develop into one of the most interesting imprints of 2014. Detroit youngster Rawaat continues the label's exploration of burnt out analogue house and house and even pushes into the realms of ambient with the next dispatch, the Day Laborer EP. Rawaat's fiercely DIY background—he also runs cassette label Crisis Urbana—is clearly audible on his debut 12-inch for Lobster, the characteristic decayed quality of his music surviving the transition to vinyl.
Featuring a remix by house provocateur Huerco S. under the name H.S. on the flip side, we urge you to acquaint yourselves with this stream of the full release—an EB exclusive.
Rawaat's Day Laborer is out late June (date TBA) on Lobster Theremin.
EB Listening: Stream <i>Equation EP</i> by Berlin producer Palms Trax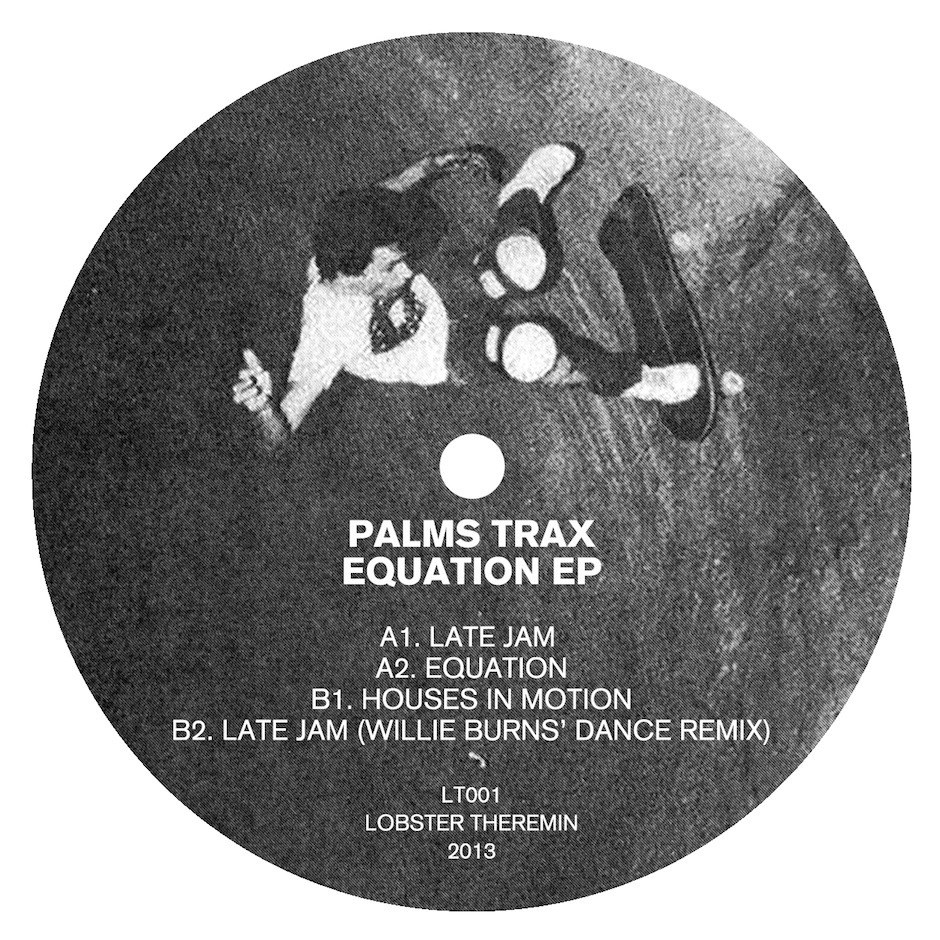 Lobster Theremin is a brand new imprint run out of London and to kick off proceedings they've roped in mysterious Berlin producer Palms Trax. Equation EP is an assured four-tracker that taps into the current yen for sensate, hardware-powered house music. Palms Trax is clearly schooled in the legacies of Chicago and Detroit—as well as the thin, glassy synths that have colored London's sonic landscape for a while now—so the news that he and Lobster Theremin label owner Jimmy Asquith met at London club night Streets of Beige makes perfect sense. We're certainly feeling it, find out why with our exclusive EP stream, below.
Equation EP by Palms Trax is out October 7th via Lobster Theremin