EB Listening: Robert Hood – Motor: Nighttime World 3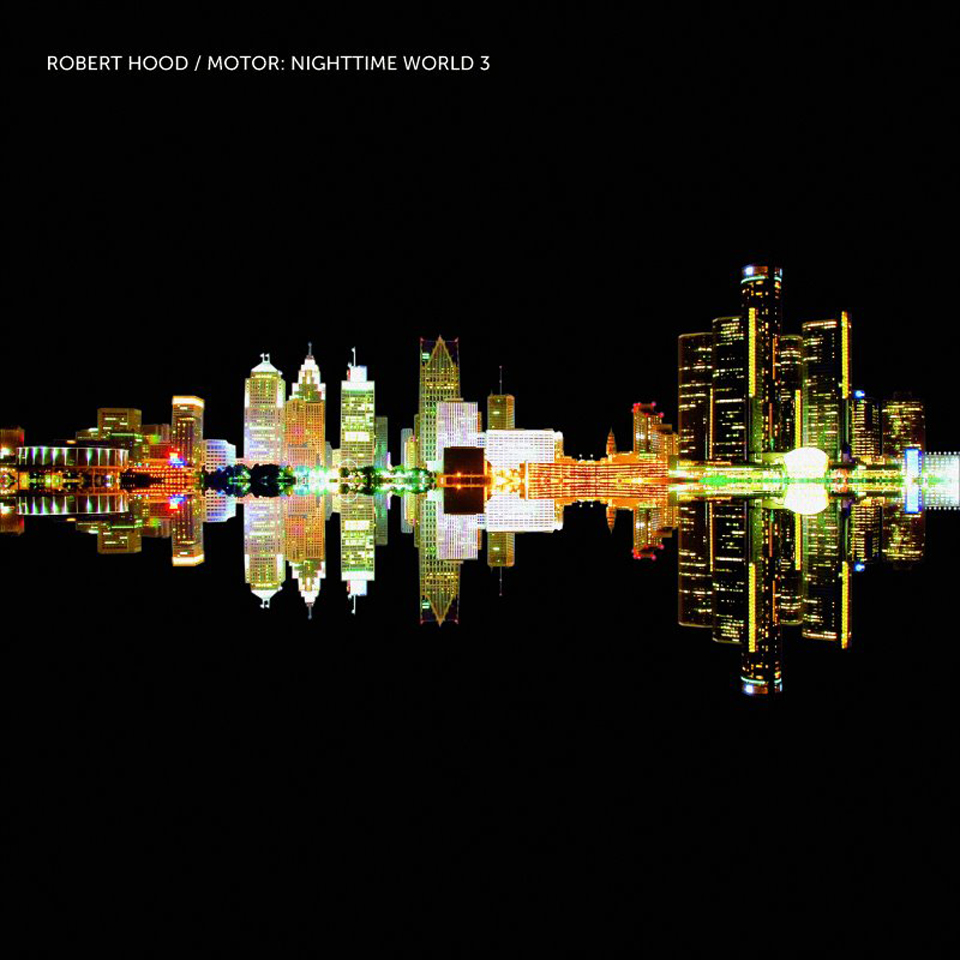 Fans of Detroit electronics should need no introduction to Robert Hood. As one of the pioneers of minimal techno, he's one of those musicians who never drop off our radar. Now, with the imminent release of volume three of his legendary Nighttime World series that he began in 1995, techheads everywhere are salivating in anticipation. Inspired by the 2010 documentary Requiem For Detroit?, Nighttime World 3 is a musical journey through the sounds and soul of the once-proud, long-suffering metropolis. We're thrilled to bring you the exclusive world premiere of Hood's latest opus. Join us: get sucked into his world.
Nighttime World 3 is out September 17th on Music Man Records. More information is available here.
10 x 4 – Bam Spacey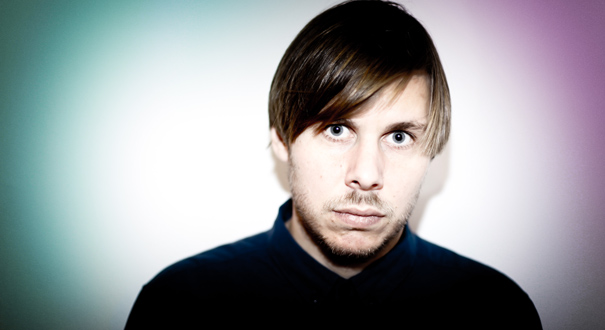 Sweden has a whole load of amazing artists making waves right now, and under the moniker of Bam Spacey, Malmö-based Magnus Johansson is about to drop his debut EP Land on May 22nd through Ceremony Recordings. Bam Spacey is delivering some advanced ambient minimal techno, stuffed with a lot of soul. That's why decided to play 10 x 4 with him.
1. If you were still in high school, which clique would you belong to?
I'd be an outsider, stuck right between the cool kids and the nerds. I'm not cool enough to be with the cool kids and not quite nerdy enough to hang with the nerds. In my mind though, the nerds would take pity on me.
2. What goes in your coffee?
Milk, please.
3. An album that changed the way you thought?
Easily Neutral Milk Hotel's In the Aeroplane Over the Sea. Might be a boring answer but it just blew my mind on so many levels. There is this complete rawness and beauty that just oozes from that record. I still remember the feeling of hearing Jeff Mangum's lyrics for the first time, and they were so different from anything I'd ever heard before. I still draw on that feeling for inspiration when I write lyrics now.
4. Should music be free?
In an ideal world, everything would of course be free. As long as making music can be considered a job though, it has to have some monetary compensation, per definition. And why not? But it's a crazy complex question, and there is no right answer. I mean, nowadays music is so easy to find and listen to for practically nothing, and that's a good thing. But I still buy records I like and have no problem with that.
5. What defines your music-making process?
Well, I usually put a lot of time into writing the words for my songs, although they might sound simple enough when listening. I really weigh in the meaning of every word. It can get really frustrating at times. That's why I usually don't have a lot of lyrics in a track, I tend to repeat them instead. Otherwise I'd finish like one track a year.
6. Name three essential artists.
Radiohead, Pet Shop Boys and Kraftwerk. I'm pretty predictable but that's music I wouldn't want to be without.
7. Your current favorite song?
Mathew Jonsons 'Girls Got Rhythm' from Agents of Time (2010). Kinda slept on that one.
8. Do you believe in the paranormal?
No, but I'm still scared of ghosts. It's a rational/emotional kind of thing.
9. One thing you can't live without?
A comfortable bed. A good night's sleep is one of the best things in the world. Waking up with a clear head does wonders for your inspiration.
10. Together, or alone?
Depends. I do a lot of stuff on my own, especially when creating music. I might bring someone in when I need something done, like additional vocals, but other than that, I'd rather be alone. For playing live though, I'd rather have someone at my side, backing me up. For me, that's just a more enjoyable experience.
MINUS adventures in Berlin's woods
Everybody in Germany agrees: this summer isn't the summer most people expected it to be. Too much rain, too cloudy and not enough sun. Which doesn't mean the bad weather has stopped people from going to festivals and open airs, it was just a major turnoff. Fingers crossed then that next weekend will see better weather as Richie Hawtin is bringing his minimal techno label MINUS to Berlin's outskirts for an open air extravaganza.
In cooperation with party hosts Patentblau and gear lender Edelmat, Hawtin and MINUS will be showcasing live sets by Marc Houle, Gaiser and Heartthrob as well as DJ sets by Ambivalent, Barem, Troy Pierce and Fabrizio Maurizi and of course Hawtin himself will be spinning records. Though you shouldn't be expecting a Plastikman set, chances are good that the visuals around the open air area will be delicious anyway.
The exact location will be announced on august 18th at www.adeventuresinthewoods.de (no, it's not the above pictured Teufelsberg) and the party itself kicks off next saturday from 12pm, ending on midnight. Don't forget to bring an extra 15€ for admission at the door on top of your expenses you intend on spending at the bar. And in the case of bad weather an alternate indoor venue has been announced if it is pouring rain.
Recall what MINUS stands for by watching our Slices label feature as well as the one hour Slices Special, the documentary on Richie Hawtin.