EB Exclusive: VCMG – Aftermaths (Gesaffelstein Remix)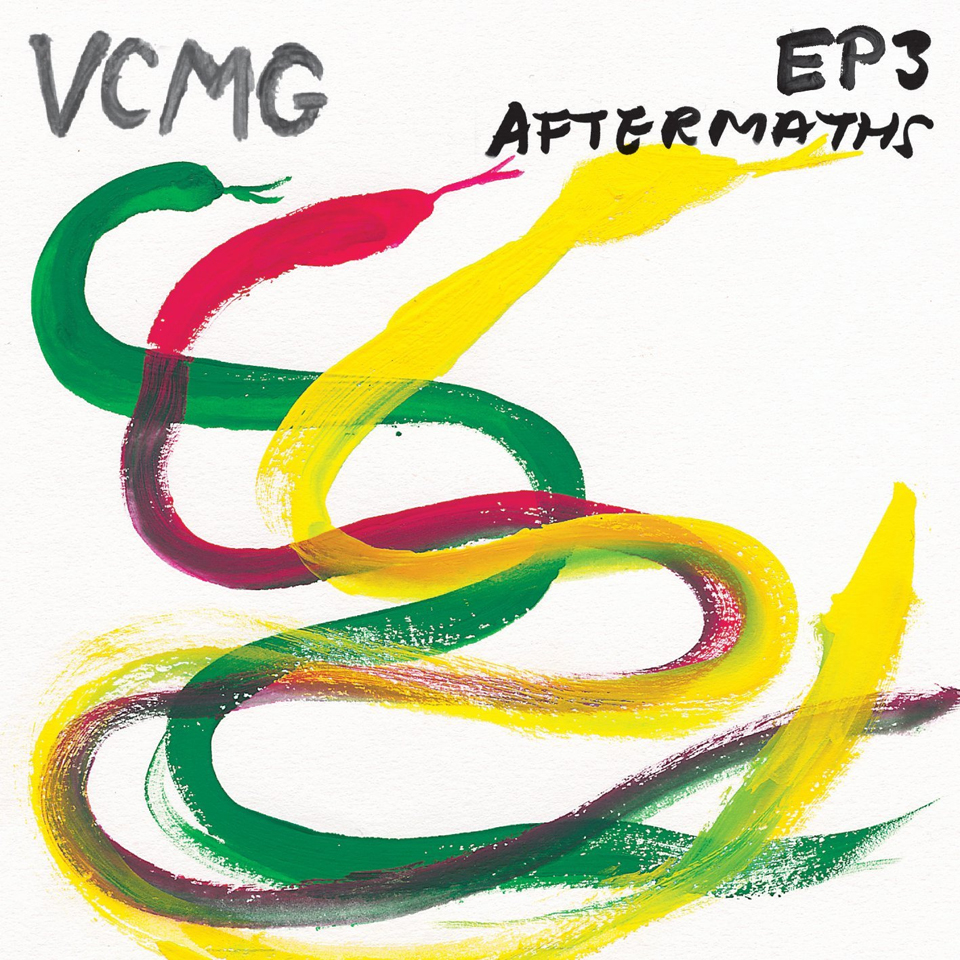 We've been talking about this release for some time now. Today we're serving the next portion: an exclusive pre-listening of Gesaffelstein's re-edit of VCMG's instant classic 'Aftermaths'. Make sure to check out the entire remix selection here, as you can explore more excellent reworks from the likes of LFO, aka Mark Bell, who produced Depeche Mode's Exciter, and Alva Noto, aka Carsten Nicolai. Click below to get an idea what happens when electronic veterans and a French up-and-comer with a sense of humor join forces.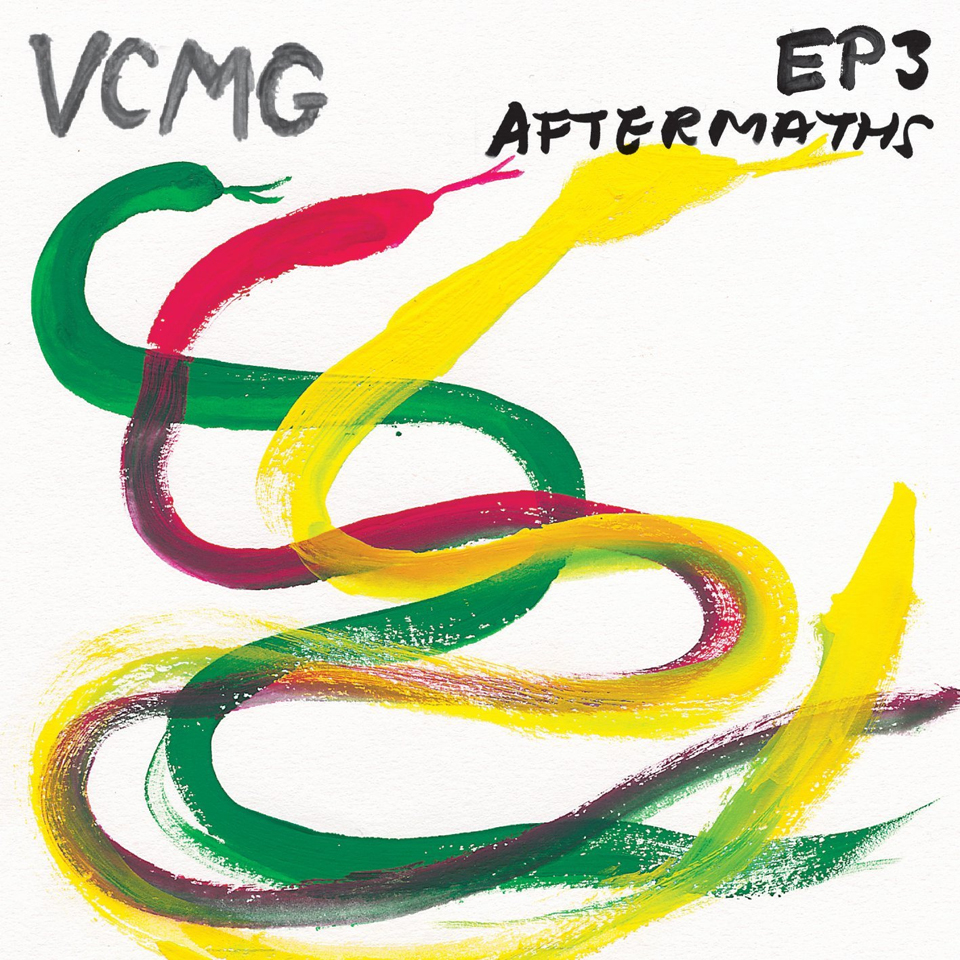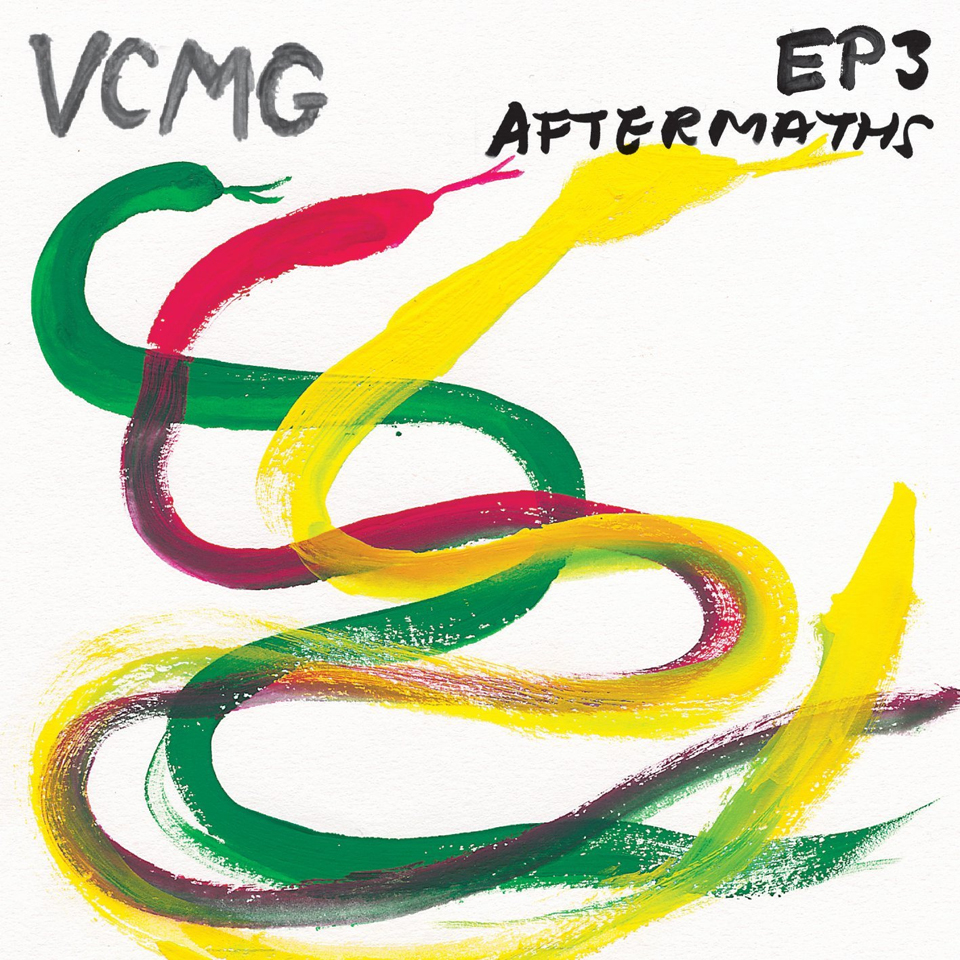 VCMG – First listen EB Exclusive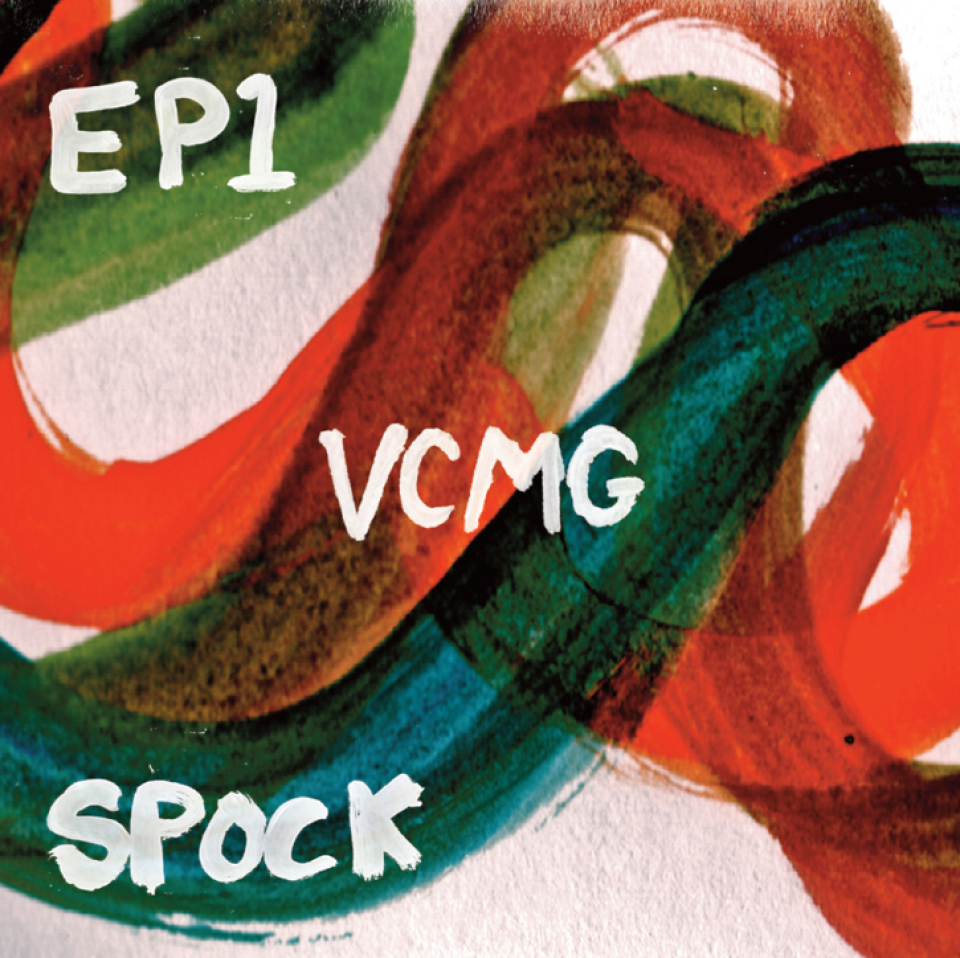 As we reported last week, VCMG is the brand new techno project from Depeche Mode founding members Vince Clarke and Martin Gore. Fusing stripped down percussion, Teutonic precision and dank, brutal walls of rhythmic noise, "highly anticipated" is not even close. Gore most notably has shown an increasing interest in the purer strains of techno recently and so he was the natural choice of partner for Vince Clarke when he decided he also wanted to work on a techno project. The result is VCMG and the first E.P will be relased in the next few days. With that in mind, we are more than a little pleased to be presenting the exclusive, first ever listen of the Edit Select remix of 'Spock'. Stream it below.
VCMG – Spock (Edit Select Remix) [Electronic Beats Exclusive] by Mute UK