The Radio Sessions: Meggy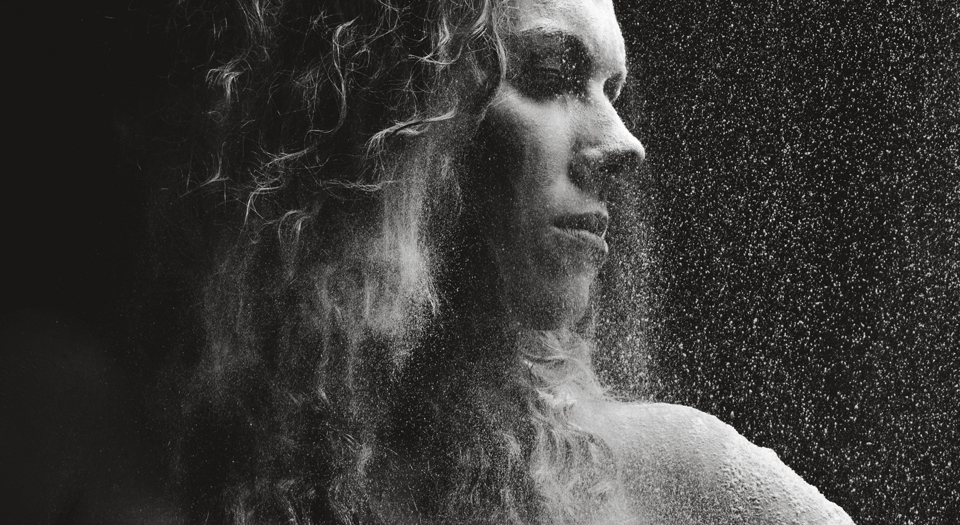 The 22-year-old DJ and producer is quickly marking out her territory in the overpopulated landscape of main room house music, "Everything", her collaboration with Rampa on Keinemusik, alongside the punishing international DJ schedule and her own sweat-slick productions for the likes of Suol and Defected have certainly piqued our interest.
If you're anything like us and what to know more, you know where you need to be tonight from 10 p.m. (CET)—and it's by your radio, tuned to FluxFM. If you're outside Germany you can, like always, head to the stream.
Miss it eh? You can catch up with the first hour through FluxFM's on demand feature from Friday, while the DJ mix will be online at midnight tonight, right here at EB.
Fritz Kalkbrenner's Suol Mates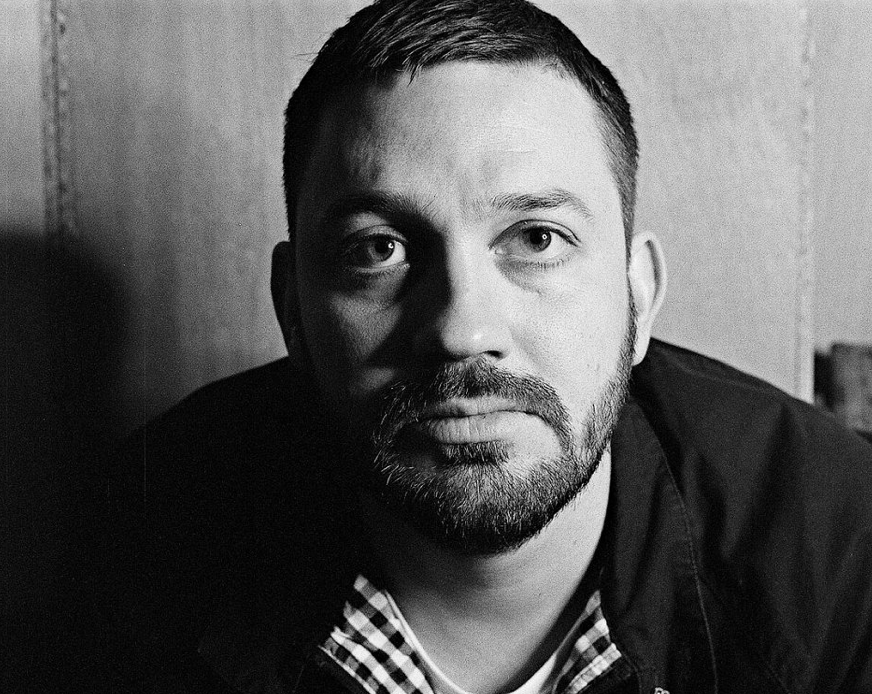 Fritz Kalkbrenner is to release his first ever mix tape. Suol Mates – Fritz Kalkbrenner , on the German label Suol showcases the German producer's love of all things soulful as well as his deep appreciation of hip-hop – RJD2 and Dilla both feature alongside some of Kalkbrenner's own productions and broken-house by the likes of MCDE. Take a peek at the track-list below.
Tracklist
01. SoulPhiction – Soul Print
02. Black Milk – U's A Freak B*tch (Instrumental)
03. Roy Ayers – Funk In The Hole
04. Plantlife – When She Smiles She Lights The Sky
05. Pete Rock – Back On Da Block Feat. CL Smooth (Pete's Block Party Dub)
06. J Dilla – Won't Do (Instrumental)
07. Johnson Products – Johnson Jumpin'
08. RJD2 – Clean Living
09. Oddisee – When Everything Changed
10. Fritz Kalkbrenner – Ruby Lee
11. Lawrence – Precious Hall
12. Memoryman aka Uovo – Sleepless Disco Night (Terje Bakke's Afterhour Remix)
13. Owusu And Hannibal – Lonnie's Secret
14. NUfrequency Feat. Ben Onono – Fallen Hero (Motor City Drum Ensemble Remix)
15. Fantastic Man – From Start To Finish
16. Boo Williams – Fruits Of The Spirit
17. Fritz Kalkbrenner – Right In The Dark (Henrik Schwarz Remix – Chopstick & Johnjon Edit)
18. Missing Linkx – Got A Minute
19. Tom Trago – Lost In The Streets Of NYC
20. Robag Wruhme – Robellada
Suol will release Suol Mates – Fritz Kalkbrenner on March 16th, 2012.