In Short Order: Daniel Jones recommends Inga Copeland's <i>Don't Look Back, That's Not Where You're Going</i> EP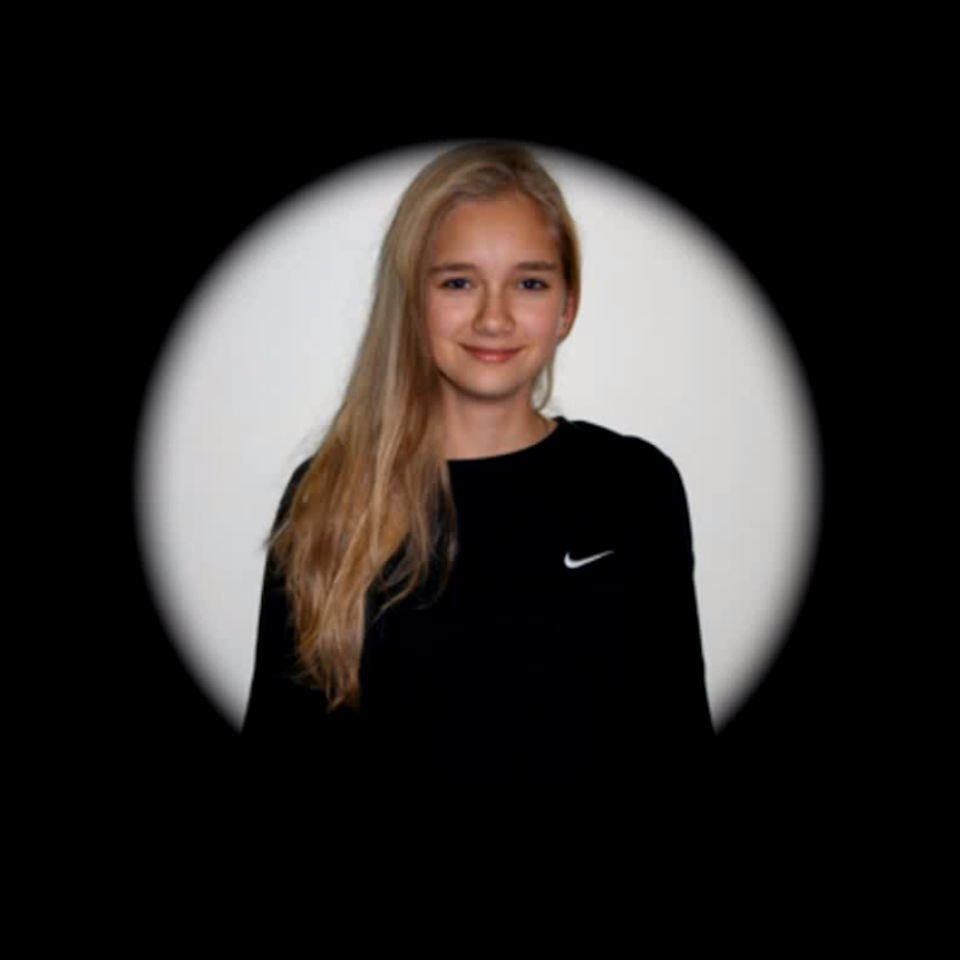 When Hype Williams first emerged around 2009, it was in a sludgy, tangled mass of lo-fidelity and submerged vocals—a melding of dub, disjointed hip-hop and industrial experimentalism that almost seemed to defy the idea of genre as much as it did actual music. Since then the duo of Dean Blunt and Inga Copeland have wandered through various aspects of sound with variable aspects of listenability, but it's their individual efforts that I've found the most rewarding. If the Don't Look Back, That's Not Where You're Going teaser EP is any indication, Copeland's debut solo LP could be her strongest work to date.
"So Far So Clean" is built on a bubbling, farting cauldron of synths with Incantatrix Inga looming over all before sweeping down on a rising wail of chants and percussion at the track's halfway point. It's easily the most 'expected' of the tracks, echoing early experiments and making for an almost soothing (if such a word can be applied here) opener—you think you know what you're in for, which makes the lead-in track "Speak" so surprising. Allegedly produced by Scratcha DVA, it's a shockingly straightforward and dancey cut with a shimmering, reversed beat; if I didn't know otherwise, I'd think it was a Nite Jewel B-side. It doesn't quite work to Copeland's strengths, and I'm not even sure I actually like it,  but it's a curious and interesting experiment in a non-experimental format nonetheless.
The slinky tribal percussion that kicks off "A&E" (this one definitely produced by Martyn) counterpoints Copeland's sensually scratchy vocals nicely, and I'm reminded what a pleasure it is to really hear her. Too often, lo-fi production is used as a flimsy Walmart mask to hide low talent: a cop-out Hype Williams have been accused of, but that's not the case here. "A&E" especially puts the evidence in hand (and ear) that this is a unique and captivating voice. There's something of trip-hop's spacey, laid-back and morose sexuality here as well, which was unexpected but somehow fitting with Copeland's style. I'd be curious to see how such a thing might drip into the mainline consciousness; we've reformatted and reconceptualized so many other genres, after all. Despite its B-side status, this one is A-grade material, balancing between the extremes of the previous tracks to find the perfect medium of luscious beauty with hints of tripped-out weirdness. Because this EP exists mainly as a teaser for the full-length, I'm looking forward to see how that balance is maintained in a longer format. Whatever the case, I doubt I'll be bored.
The Don't Look Back, That's Not Where You're Going EP is out now via Copeland and Blunt's World Music imprint.
Anbuley actually lives in Austria
It really feels great listening to music that expands your horizons, but comes with neither the awful smell of incense sticks nor the seemingly omnipresent Diplo. Lucky for us, this is exactly what you can expect when listening to Vienna-born (but rooted in Ghana) artist Anbuley.
She's already put out her second EP, released under Viennese Indie label Seayou Records, titled Kemo' Yoo Keke. It's not the sound you would expect from Ilias and his guys, considering their preference for Indie-Guitar-bands, but they've once again made a point of having unique and exquisite taste for new artists. Anbuley's sound can be best described as a mixture of world music – which means, in this case, African beats – and European dance music. I'm sure you're wondering how in the world those two can be put together to make fun, cool music, and the best way to soothe your doubts is also the simplest: go out and listen to it for yourself. The proof's all there.