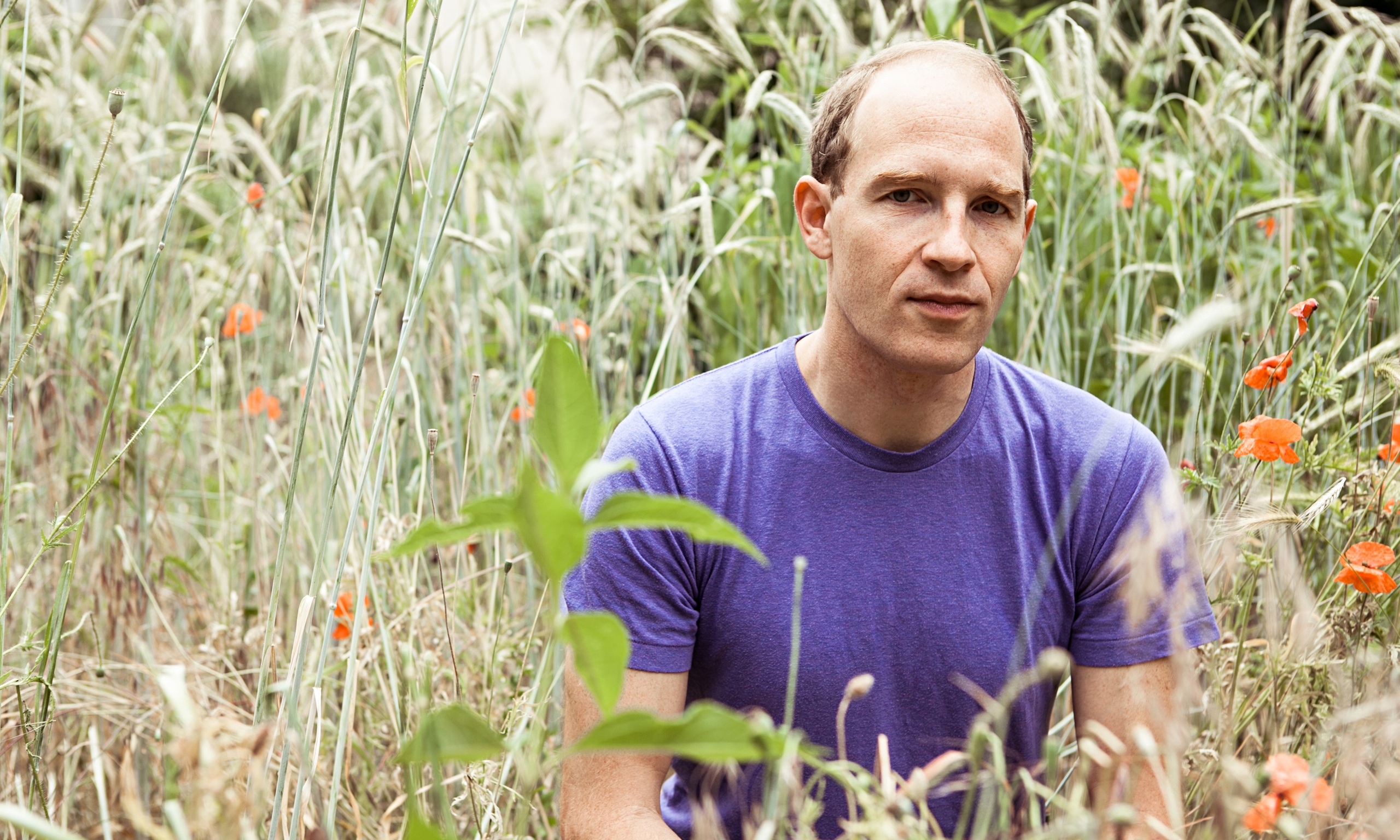 Caribou/Dan Snaith/Daphni
Canadian musician Dan Snaith has taken colourful, emotive dance music to audiences worldwide under his Caribou and Daphni monikers.
Caribou received considerable critical acclaim for the 2005 and 2007 albums The Milk Of Human Kindness and Andorra, drawing upon psychedelic rock, jazz, and shoegaze influences, but it was the sound first aired on Snaith's 2010 album Swim, which took its cue from contemporary club music, for which most listeners will know him best. The propulsive rhythms and summery melodies of tracks like "Odessa" and "Sun" led to Swim appearing in both the charts and on dancefloors, with Snaith forming vital dialogues with key figures in the UK and international club scene, such as Kieran Hebden AKA Four Tet, and the then-fledgling Hessle Audio imprint. Snaith's friendship with Hebden has proved enduring and fruitful, with a Four Tet/Daphni split release—the first under the Daphni moniker—entitled Pinnacles/Ye Ye landing on Hebden's respected Text imprint on 2011, and the two regularly sharing bills and often DJ sets during stints of touring. It is the Daphni moniker with which Snaith has most explicitly explored muscular house and techno, the majority of which was collected on Jiaolong, a 2012 collection of highly sought-after club tracks released on his own label of the same name.
However, much of the fascination exerted by Snaith is in the live arena, where his four-piece band breathe an improvised vitality into the precision of Caribou studio productions. Between the release of Swim and 2014's Our Love, the Caribou live show was honed by extensive gigging, including a stretch on Radiohead's King Of Limbs tour in 2012. Snaith cites the development of this live performance as integral to the making of Our Love, with cuts like "Can't Do Without You" directly inspired by a sense of how it might excite an audience live. In performances at festivals internationally, the Caribou show continues to be one of electronic music's most overwhelming and open live experiences, and the relationship between the group live and on record seems tighter than ever. Given Snaith's generosity live and in interview, it's little wonder that he regularly pulls stunts such as uploading 1000 song YouTube playlists of his influences. Snaith clearly has little time for posturing, and deserves the adoration he hardly seeks but will undoubtedly continue to receive.