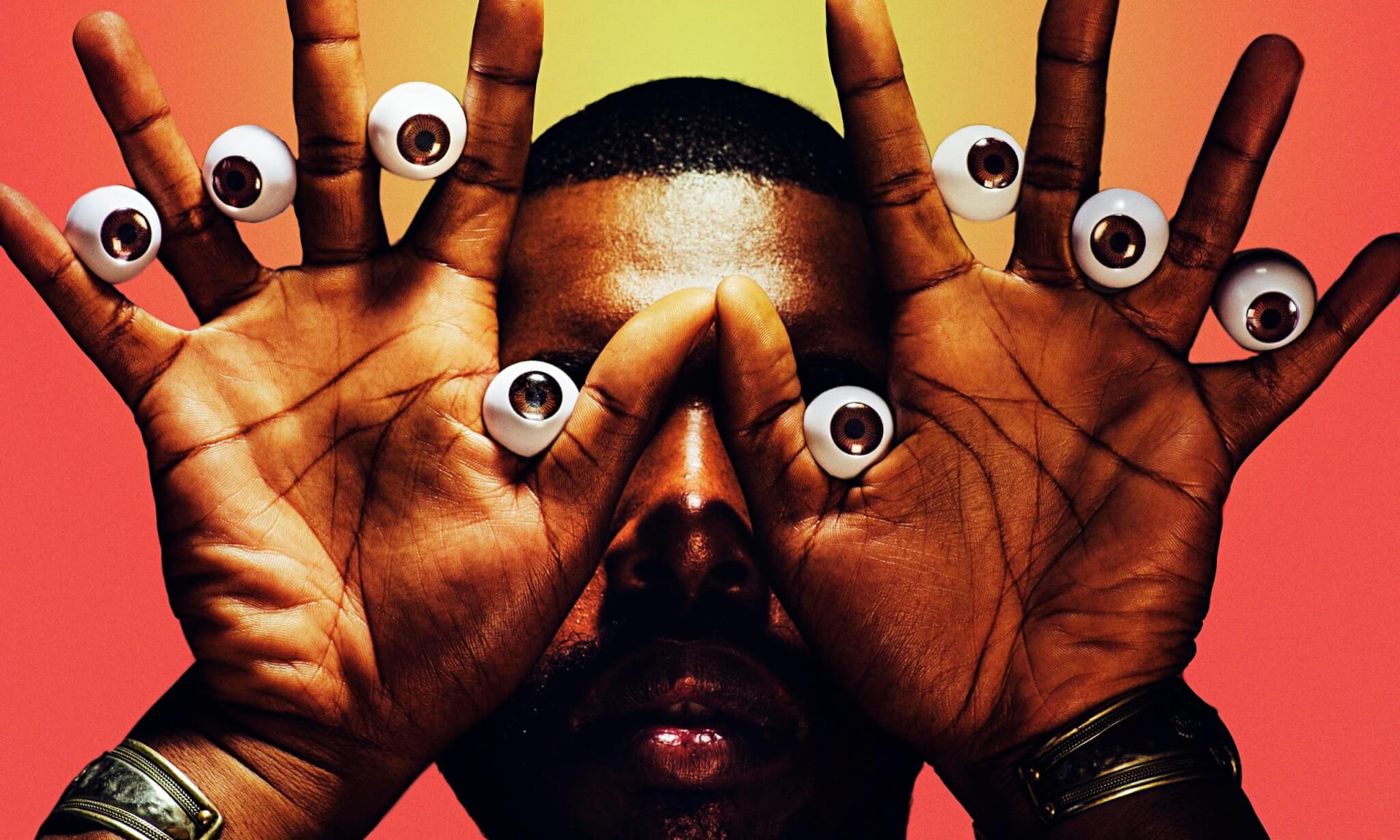 Experimental producer, rapper and grandnephew of Alice and John Coltrane, Flying Lotus has become known around the world for his jazz-infused and beat-centric electronic music. He got his start by producing for Adult Swim/Cartoon Network while studying at the Los Angeles Film School and shortly after began working on his 2006 debut album, 1983.
Named for the year he was born, 1983 was released through independent label Plug Research, and gave listeners the first taste of Flying Lotus' experimental style. Following this, he signed to Warp records, debuted the Reset EP, and started his own label, Brainfeeder, which became home to the beat scene in Los Angeles. With Reset, Flying Lotus became one of Warp's most prominent artists. He followed that up with Los Angeles, which had Flying Lotus incorporating a mix of various styles: techno, soul, bass and hip hop.
By the time Cosmogramma came out in 2010, Flying Lotus was well known. But it would be this album that propelled him into fame and won him multiple awards, including best dance/electronica album in the Independent Music Awards. Cosmogramma was hard-hitting and afrofuturistic. Unlike his previous albums, it even featured vocals from multiple artists, such as Thundercat, an artist he's collaborated with continuously ever since. Flying Lotus constantly pushes the boundaries, going so far as to utilize samples of his dying mother on his 2014 album, You're Dead.