EB Listening: The White Lamp – Make It Good (Phon.o Remix)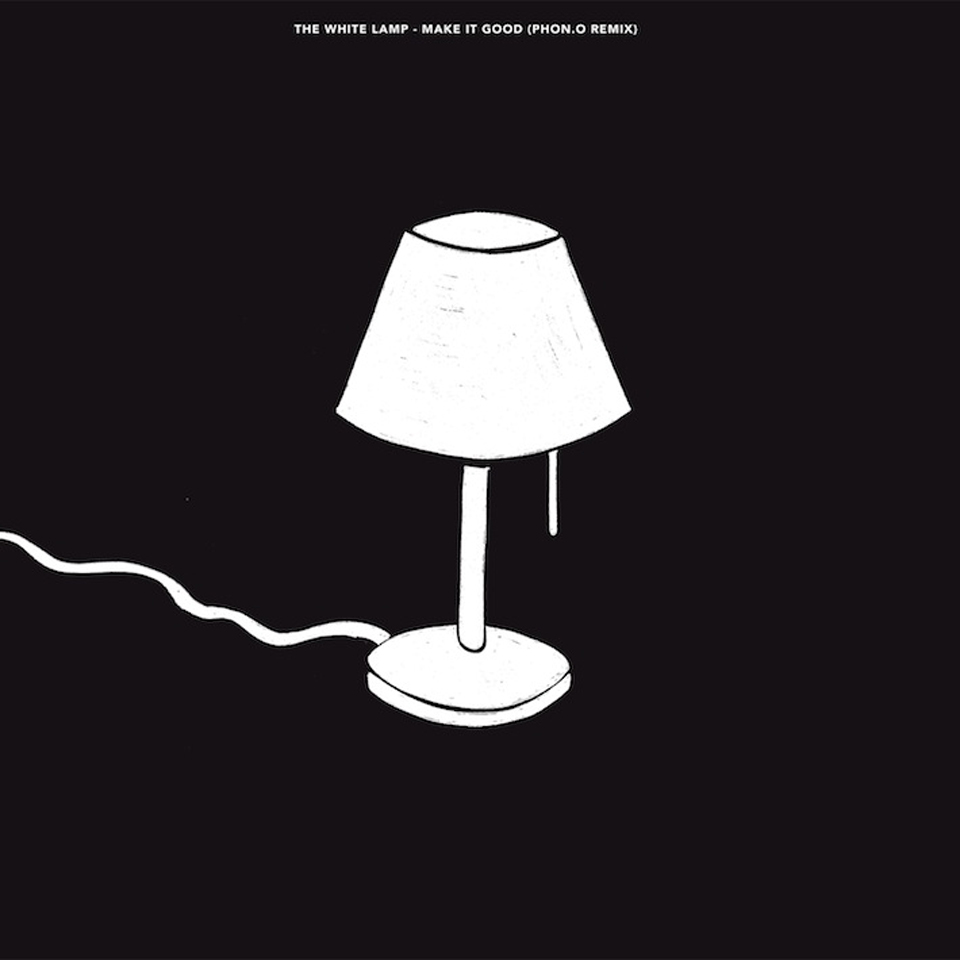 This remix has already made the rounds throughout our beloved clubs, providing incontestable proof that Carsten Aermes aka Phon.o is the go-to-guy when it comes to remixes. Here he's reworked The White Lamp's infectious new disco single, "Make It Good", released this week via the ever inspiring Sonar Kollektiv imprint, also home to the likes of Jazzanova, Alex Barck, and Clara Hill. Why not slip on your smartest disco togs—it is Monday afternoon after all—and hit play below:
The White Lamp's Make It Good will be out February 25 on 12" vinyl and digital via Sonar Kollektiv.
EB Listening: Shivastep – <i>Ode To Tha Grind</i>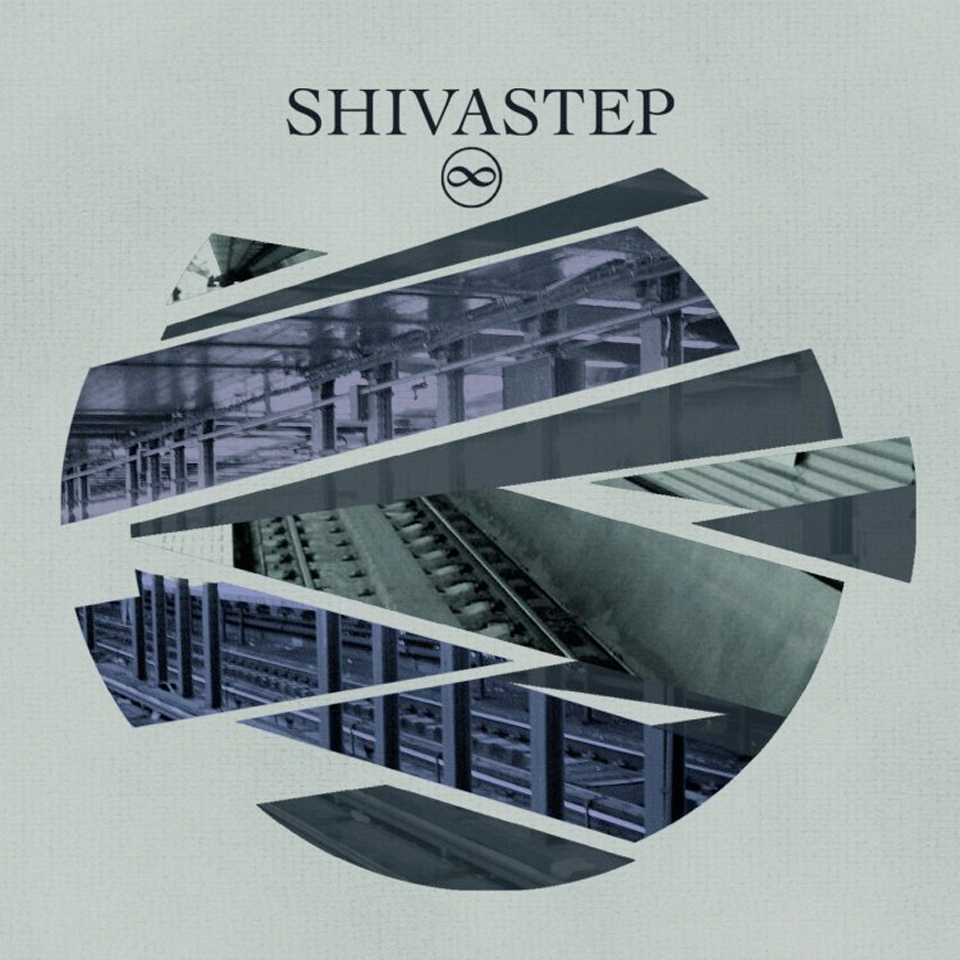 Raised in Chicago and now based in Los Angeles, Shivastep has his next EP primed and ready to share. All right, so it's officially out tomorrow, but you can listen to and download the EP right here a whole day early. Ode to the Grind taps directly into the overlap between his hometown's 808 fetishization, grime's crouching, bit-crunched aggression and—most obviously—Southern hip hop. These are brazen tracks primed for the dancefloor, all deployed with Shivastep's pop-informed, instantly gratifying methodology.
EB Listening: Melody's Echo Chamber – Melody's Echo Chamber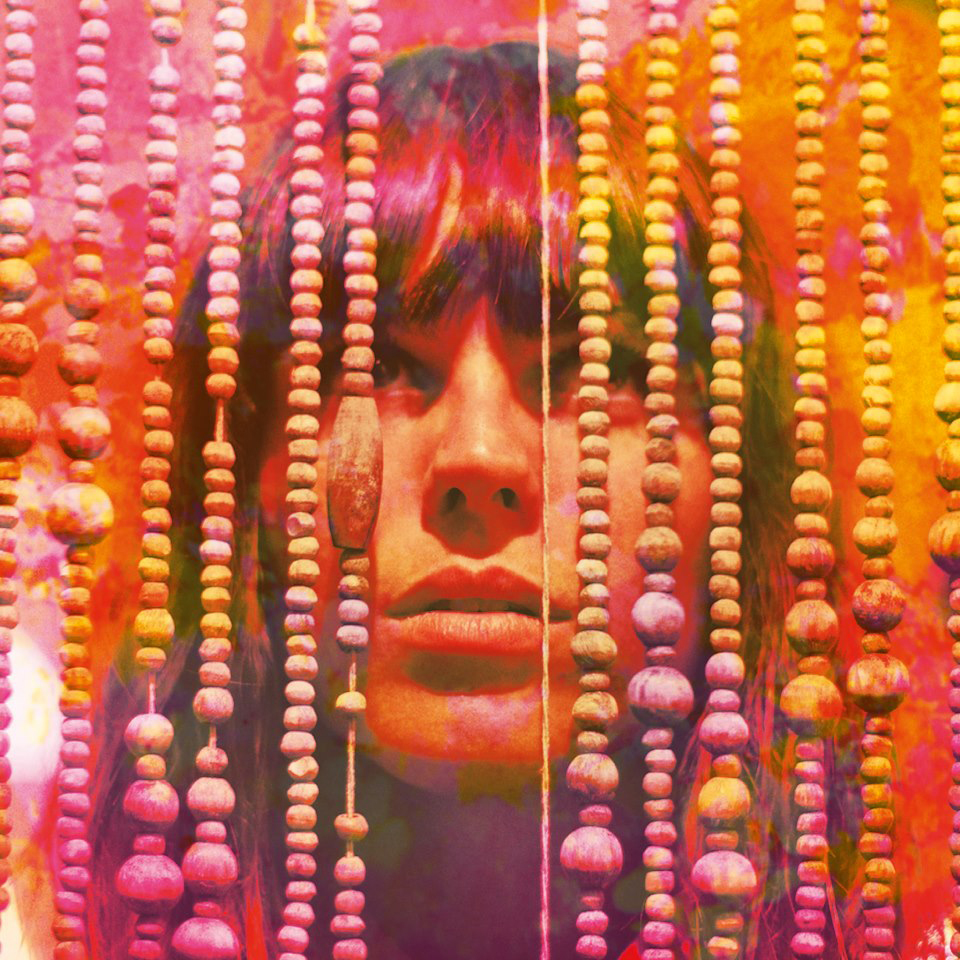 Melody's Echo Chamber is the project of French multi-instrumentalist and songwriter Melody Prochet. Her self-titled debut is a fibrous and loosely woven take on psychedelia, part homespun indie (her husky voice reminiscent of has a touch of Tracyanne Campbell about it) part gnarled experimentation—the overdriven electric guitar shocks of Chrystallised adding unexpected heft right from the beginning. We're pleased to offer an exclusive pre-release stream below. The release is due on November 5 through Weird World. You can check the video for her first single "I Follow You" directed by Laurie Lassalle here.


~ Photo: Diane Sagnier
EB Listening: Emptyset – Collapsed EP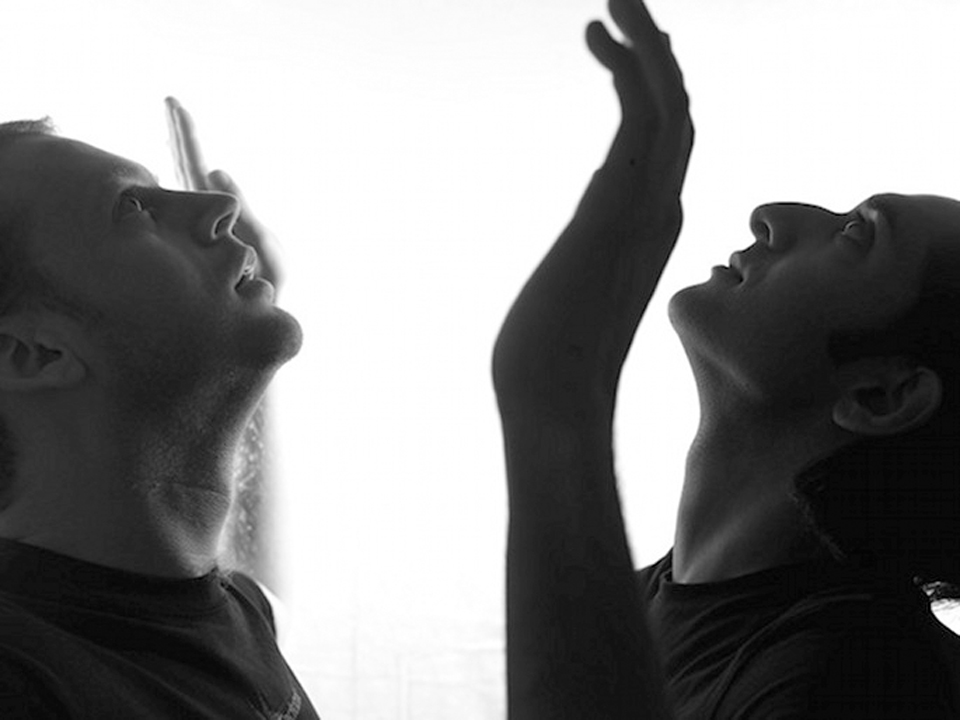 Sorry, the streaming ended. Head here to buy the gold: http://www.kompakt.fm/releases/collapsed
When I look back to music in 2011, one thing that immediately comes to my mind is Emptyset's Demiurge album. A slightly punishing workout from the dark side of techno, topped with the kind of manipulated basslines which changed my life. Some weeks ago, when we shared thoughts with the Chemnitz-based Raster-Noton label, we learned that the fabulous Bristol duo is set to release a 12″ on Carsten Nicoloai's label – although it's only been six months since James Ginzburg (of Ginz, 30Hz, P Dutty) and Paul Purgas delivered their last album Medium for Subtext. And here we are; today's EB Listening is pleased to unveil their next drop, the Collapsed EP.
EB Listening: Shivastep – <i>Shivastep EP</i>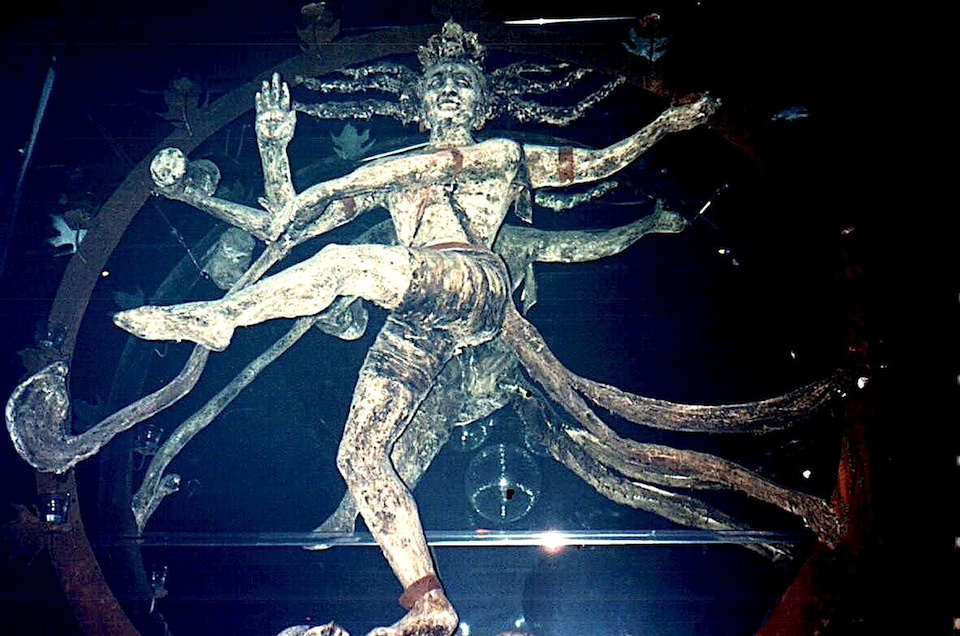 Chicago-raised (and now Los Angeles-based) Shivastep has his finger on some dark underground basspulse. Sean Nelson is now ready to drop his self-titled EP via Track Number Records next month. Get ready to hear styles, genres and vocals used and abused, and you can listen to every second below today in our EB Listening.