The EB Radio App: Portable Beats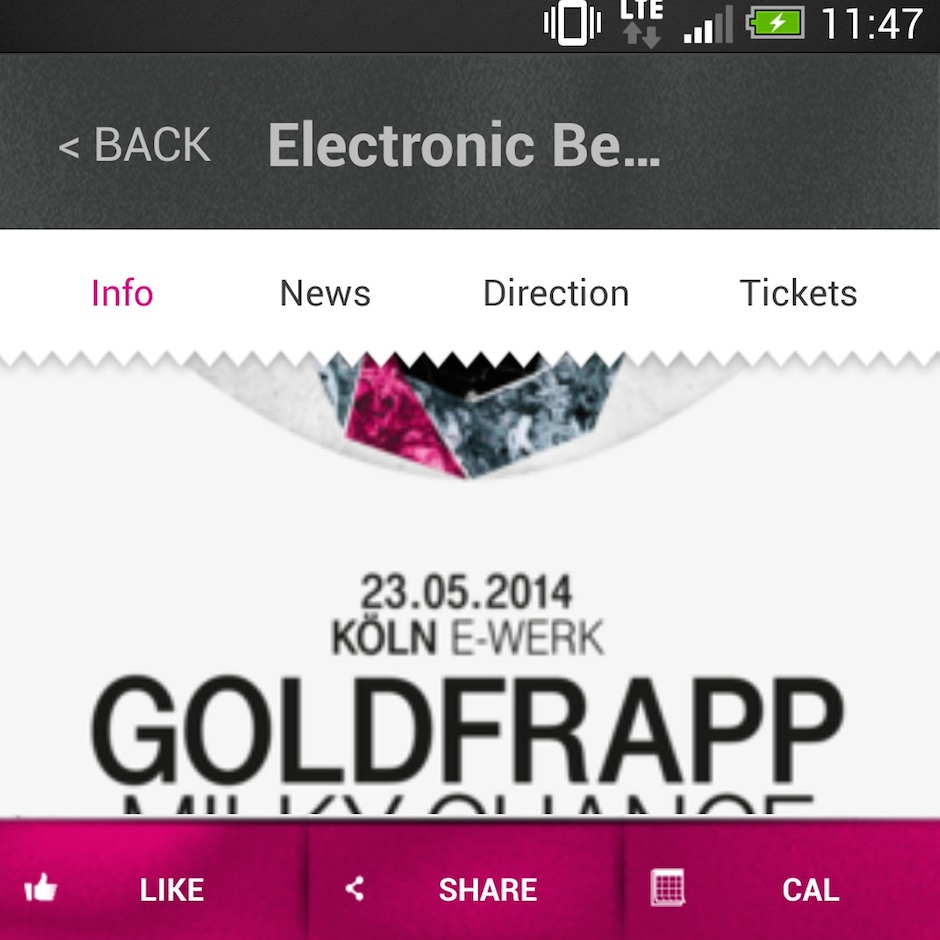 From streaming live performances from our Electronic Beats Festival series to hundreds of exclusive mixes from artists as diverse as neo-dubstep wunderkind James Blake to Bestial Mouths' biting post-punk, EB Radio has something for any discerning music fan's ears to enjoy. With our Radio app, connecting yourself to the sounds you love has never been easier. The app is available for both iPhone (download) and Android (download).
If you live in an urban hub like our headquarters in Berlin, then you know how hard it is to keep track of every single event happening—even in a week. With just a quick, free and simple installation, the EB Radio app gives you plenty to play with:
– On demand streaming of over 350 mixes and live cuts by dozens of artists including Grimes, Depeche Mode, Karin Park, and many more
– 24/7 on demand streaming of all EB radio content
– Push-notifications for recent news concerning EB radio
– Up to ten mixes can be downloaded and saved to your device (depending on what device you have)
Sounds pretty handy, right? What are you waiting for? Download the app for iOS or Android.
The Radio Sessions: Oliver Deutschmann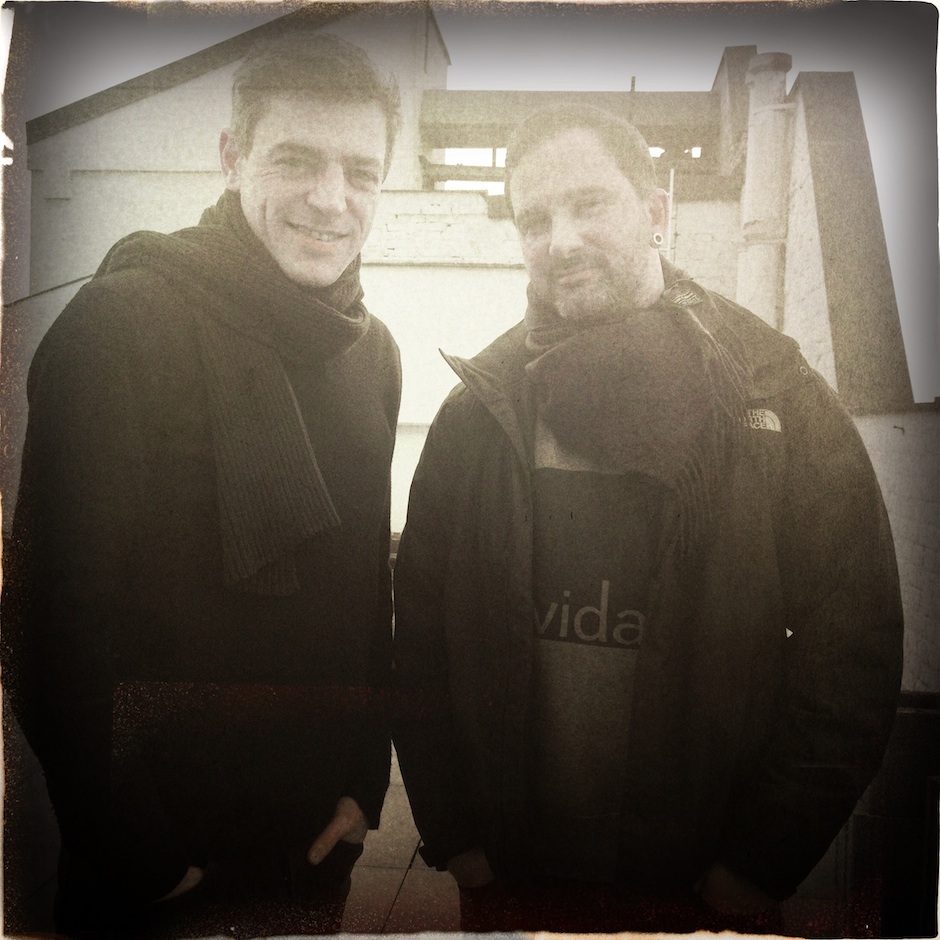 This week we welcome esteemed producer and DJ of note Oliver Deutschmann into the FluxFM studio for another edition of Electronic Beats On Air.
The Berlin resident and techno purist will be discussing his new album Out of the Dark, released through Vidab Records, and introducing some of his latest releases on Scottish label Soma. He'll also be discussing how he came up in hardcore and his background as a teenage rebel. Well, we expected nothing less.
The mix for in the second hour of the show was recorded live at Super Zero Festival Singapore on April 13, 2013. To hear the show, tune in to FluxFM tonight from 10 p.m. (CET). If you're outside Germany you can, like always, head to the stream.
Miss it? You can catch up with the first hour through FluxFM's on demand feature from Friday, while the DJ mix will be featured as a Mix of the Day later this week.
Electronic Beats Radio Highlights 2012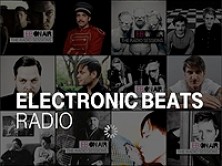 This was an exciting year for EB Radio; from Bestial Mouths to The Orb , and many more, we've traveled the sonic pathways through a variety of electronic genres ranging from industrial to house. Our radio team at S12 have compiled their top selections of the last year, with a little help from the EB team. Lean back and delve deep into a plethora of audio.
January
Mix of the Day: Douglas Greed – info
March:
Mix of the Day: Vexkiddy – info
May:
Mix of the Day: Visions Of Trees – info
July:
Mix of the Day: Jay Scarlett – info
August:
Mix of the Day: Jazzanova – info
Mix of the Day: Miike Snow – info
September:
Mix of the Day: Oliver Huntemann – info
Mix of the Day: Daniel Dexter – info
Mix of the Day: Brandt Brauer Frick – info
Mix of the Day: Planningtorock – info
Mix of the Day: Adrian Sherwood – info
Mix of the Day: James Blake – info
Mix of the Day: Max Dax – info
Mix of the Day: Martin Hossbach's Pet Shop Boys retrospective – info
Mix of the Day: Shed – info
October:
Mix of the Day: Louise Brailey & BlackBlackGold – info
Mix of the Day: Pet Shop Bears – info
Mix of the Day: Iron Curtis – info
November:
Mix of the Day: Ogris Debris – info
The Radio Sessions: The Orb – info
Mix of the Day: Nicolas Jaar – info
Mix of the Day: Henrik Schwarz – info
Mix of the Day: Modeselektor live at EB Festival Budapest 2012 – info
December:
Mix of the Day: Bestial Mouths – info
Mix of the Day: Ray Okpara – info
Mix of the Day: Oskar Offermann – info 
Check out more Radio Mixes here!