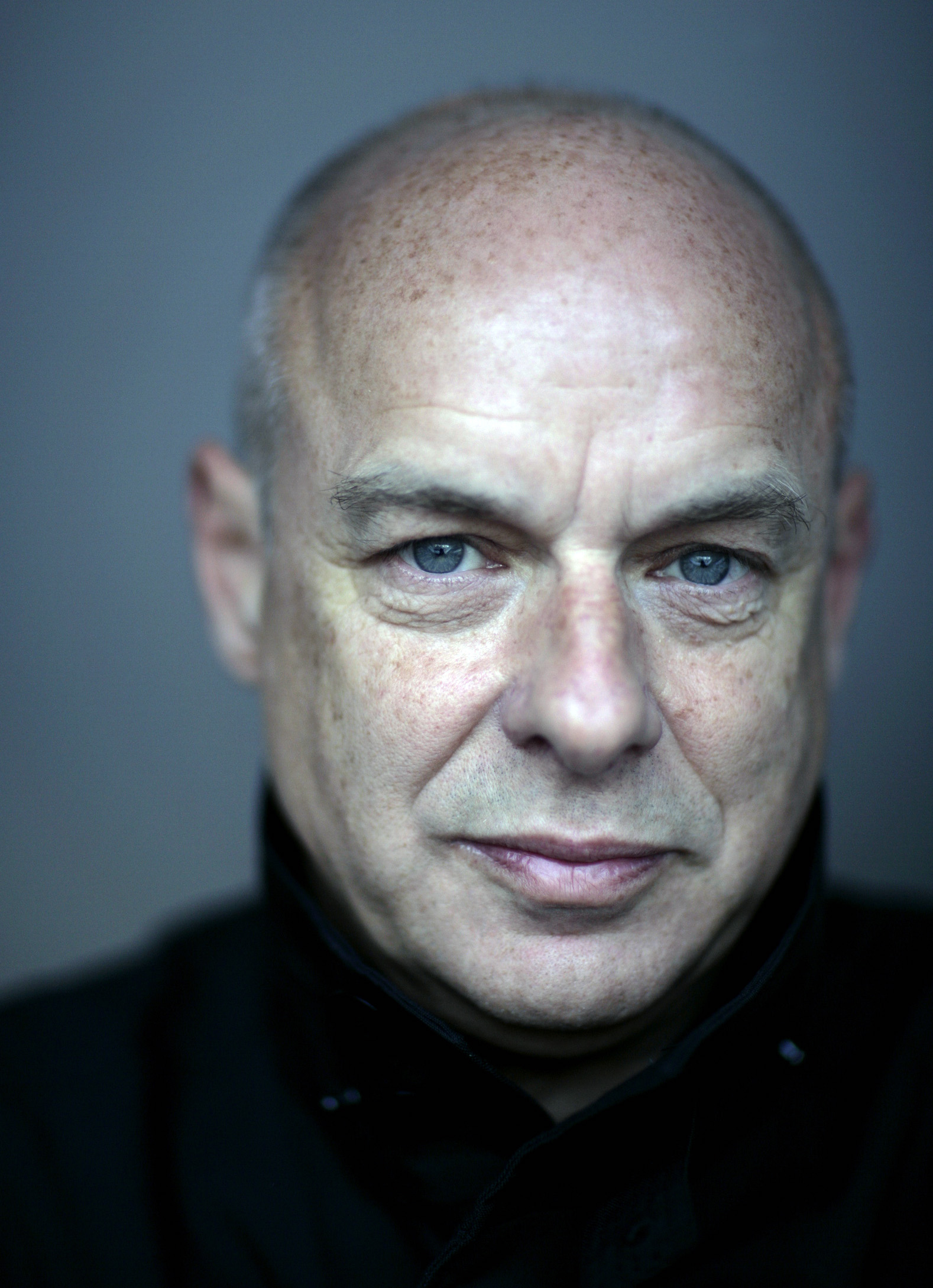 Brian Eno
Brian Eno is the most celebrated and prominent creator and theorist of what he has termed 'ambient music', and is a highly respected producer for some of today's most high profile pop outfits.
Eno began his career in the early 1970s as the glam keyboardist for British band Roxy Music, but since 1978's seminal Music for Airports, his musical output has chiefly centered around his solo explorations of ambient music. Eno has become the genre's figurehead as its popularity has risen in subsequent decades, with releases like 1982's On Land the perfect embodiment of the atmospheric, drone-based soundworld which many ambient musicians continue to aspire to. Since signing to legendary electronic imprint Warp in 2010, Eno has continued to produce contained but luscious ambient recordings such as 2010's Small Craft On A Milk Sea, made with guitarist Leo Abrahams and experimental producer Jon Hopkins. Warp have subsequently reissued a sizable chunk of the composer's back catalogue.
Perhaps Eno's most captivating projects have been those where he has incorporated new technological capabilities into his own musical framework. Eno famously created the six-second startup sound for Windows 95's operating system, and in 2008 created the generative music platform Bloom with Peter Chilvers, which allowed users of iOS software to make their own variants of ambient music on devices such as touch screen phones.
As a producer he has helped craft many of pop music's seminal LPs, from Talking Heads' Remain In Light to U2's The Joshua Tree, and remains in demand for younger talent, producing James Blake's 2013 album Overgrown. Beyond his role as a producer, Eno is also a serial collaborator. His 1981 album with David Byrne, My Life In The Bush Of Ghosts, remains one of his finest releases, matched by the quality of several collaborative LPs with guitarist Robert Fripp. Eno is a trained visual artist, and his turned his hand to film music alongside curating events such as Brighton's 2009 Festival, for which he created the installation 77 Million Paintings.