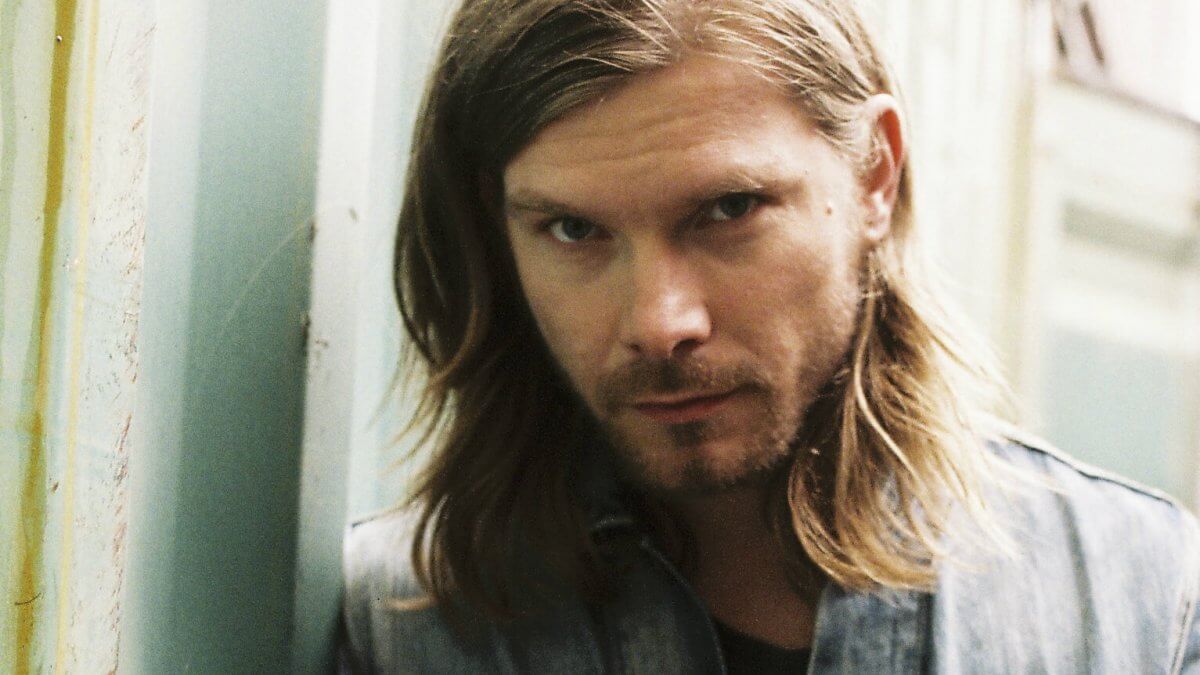 Marcel Dettmann
DJ and producer Marcel Dettmann embodies the pared-down, physical techno that for many has come to epitomise Berlin's contribution to the international electronic music scene.
Dettmann's musical outlook has its roots in the cultural explosion that occurred in Berlin in the mid '90s after the fall of the Wall. Growing up in the nearby suburb of Furstenwalde, Dettmann's early impressions of Berlin were at pioneering clubs like Tresor, whose rough, hypnotic techno nights had a lasting impact on his approach. Dettmann's international reputation is most intimately linked, however, to the cavernous Berghain club, at which he has been a resident DJ since its inception in 2004. Formerly known as Ostgut, Berghain is a clubbing mecca for techno fans the world over, who are attracted by the musical innovation and infamous debauchery which takes place within its imposing industrial architecture. Dettmann regularly closes out Berghain's mammoth weekend sessions, deranging a spent audience even further with relentless DJ sets which can last up to ten hours, and go on well into Monday morning.
Though much of Dettmann's energy is channelled into an international touring schedule and his ongoing Berghain residency, he has nonetheless built up a formidable output of both DJ mixes and his own productions. In 2014 Dettmann recorded a CD for London institution Fabric's prestigious mix series, a typically thrusting and sleek collection of cuts which meshed minimal techno classics from the likes of Robert Hood with productions from burgeoning talents like Ryan James Ford. As with his sets, many of Dettmann's selections were informed by the music released on his own Marcel Dettmann Records imprint, which has represented the likes of Anthony Parasole, Answer Code Request, and Norman Nodge since it set up shop in 2006. MDR has also been a playground for Dettmann's own productions, with the reductive momentum of cuts like "Let's Do It" or "Apron" amongst the finest in his catalogue, along with his contributions to tastemaking imprints such as Modeselektor's 50 Weapons.
Dettmann is also a serial remixer, with his memorable reworking of Hotflush boss Scuba's "From Within" a career highlight, but he is perhaps best known for his two self-titled albums on Berghain's in-house imprint Ostgut Ton. On Dettmann I and Dettmann II, unremittingly propulsive cuts like "Captivate" are the perfect distillation of the spacious yet bodily techno he has been instrumental in making iconic.