Why You Should Rave In Essen: Bunkernacht At Goethebunker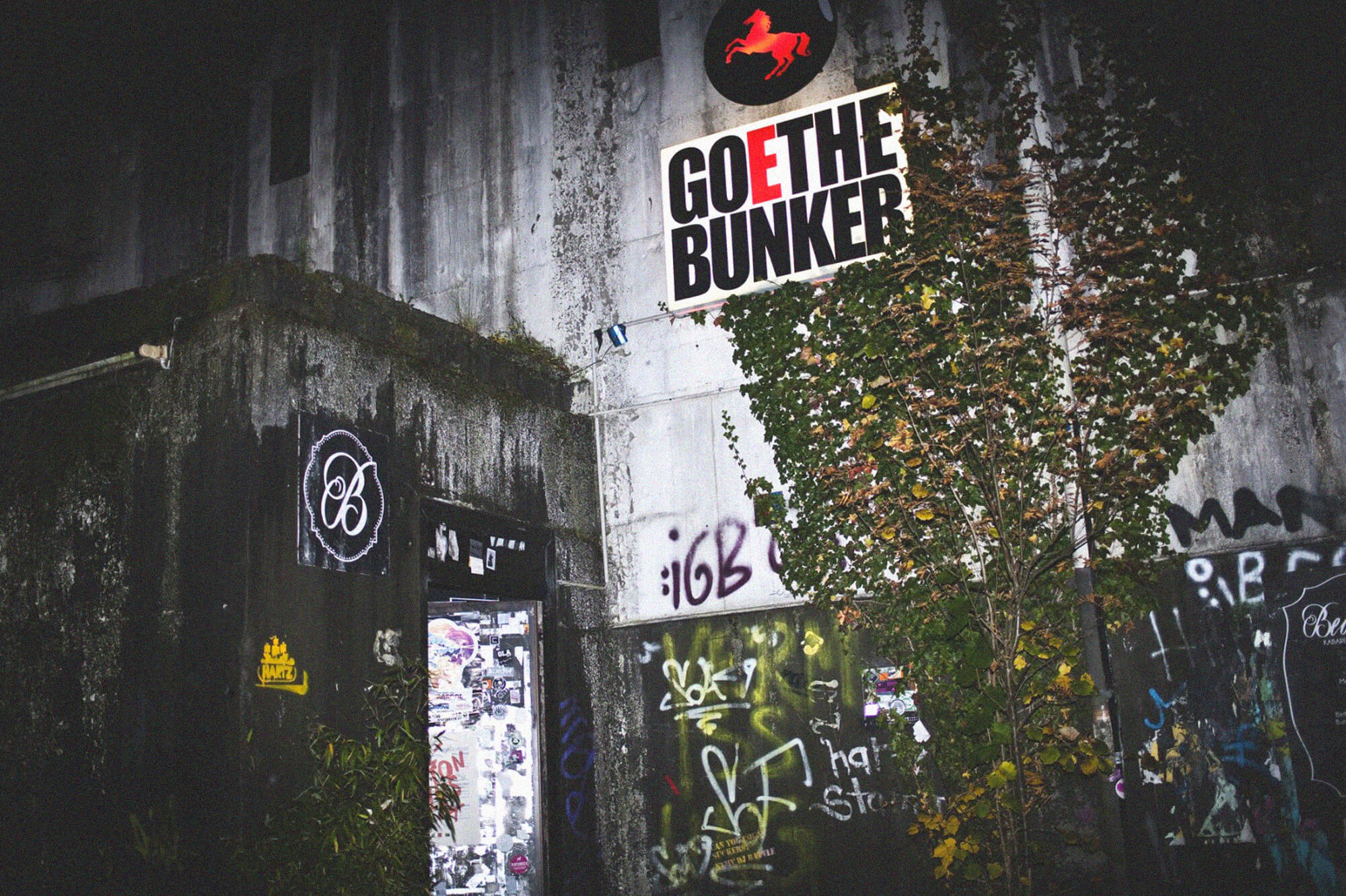 I'm originally from Istanbul, but I've been living in Germany for 15 years. I came here to study, but I discovered music in my mid-20s and realized that it gave me a sense of purpose unlike anything that I'd done before. Eventually, I made it possible to live only through working in the music industry. I DJed all the parties in Essen and the surrounding cities during my first 10 years living here, but when my friend Arnesa was given the opportunity to take over the Goethebunker space in 2012, I saw my opportunity to really establish a home base where I could invite artists and curate music as a resident. At that time, I was actually thinking about moving somewhere with a more dynamic music scene, but I thought, "Someone is giving me a platform to be a musical curator, and the club has a lot of potential." Goethebunker is one of the main reasons why I still live in Essen. If the club had closed, I would have moved away. I now manage all of the bookings and promotion.
There are two phases to the club's history: it was a store for horse accessories before it was a club, and before that, it was an air-raid shelter from the Second World War. It's above ground, but neighbors can't hear it because it has walls that are about 1.5 meters thick. There's a really compact sound in the club, and the capacity is small: it only fits 300 people on the main floor. What makes it so special is that it really is a bunker, and it feels like that inside. It's very dark and raw, which are distinctive characteristics that you can't change. You can't go in and say, "Oh, I want to make a really fancy club out of this place," because it wouldn't work. And I think that's a good thing. The space is very authentic.
Goethebunker's immediate area—Rüttenscheid—isn't central to the main area where all of the bars, cafés and restaurants are. That, coupled with the fact that Essen itself only has a population of about 600,000 people, means that the guests who attend are coming specifically for the club and didn't just run into it on the street. The club's location makes it very much a part of the creative scene beyond the city's borders, and a lot of people from surrounding cities attend our parties. There's a strong community surrounding Bunkernacht, and a lot of people who come regularly have been coming for years. Even the owner, Arnesa, is there every weekend to work behind the bar to say "hello" to everyone. This sense of community is really important for us, especially in a city whose scene isn't as big as in Hamburg, Munich or even Cologne. We're really thankful that enough people come and support us for the thing we love.
I think we've remained consistently popular because our philosophy has always been to create an inclusive space. We don't have a door policy at Bunkernacht—we just let everyone in who wants to come, and we let them decide for themselves whether they like it or not. We also don't have a music policy. I'd rather invite artists who play a diverse sound than artists who just try to play "Berghain techno," for example. I want DJs to explore different styles like house, disco, more experimental music or whatever makes them feel the most comfortable. That being said, one night the music can be straight, focused techno, and the next night it can be all house. Or it can be a combination of both. I really try to keep the musical direction open.
The truth is, Essen's inclusiveness has made me care a lot less about scenes in cities like Berlin, where nightlife seems to be based on trend-following tourists. That's the total opposite of the atmosphere at Goethebunker. Our parties are about good music, a good sound system and an open-minded crowd. We might not be as commercially successful as the clubs in Berlin, but OK. Capitalism is centered around the idea that your value is based on how much money you bring in, but I think that your value lies in what you're doing. As a DJ, this means being able to play what you like and having people react positively to it, which is more important than having a club filled with people who don't understand the music at all. For me, at least, the satisfaction of the soul is more important than material things. I think most people in our society forget that.
Roman Flügel will perform at Goethebunker this weekend on February 4 for the Telekom Electronic Beats Clubnight. Find more information here.
From Another Mind Brings Quality Techno To Southern Germany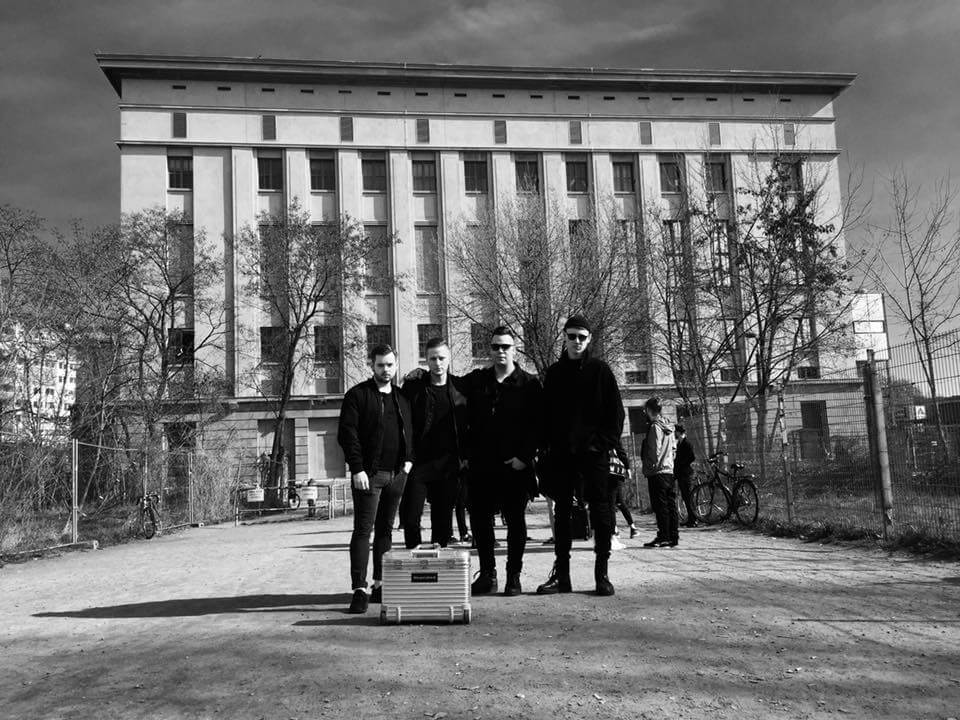 We started From Another Mind in 2014 with the idea that we'd do an event series and, one day, a label. We wanted to hold the party in Stuttgart because we weren't satisfied with the parties taking place there. Our idea was to book artists that have influenced us and our scene. Our bookings have always been acts that we like and whose music we're always playing—we don't care about the Facebook likes or about the fame of the DJ. The most important thing is the music.
At the time, perhaps one in 20 Stuttgart parties played music that we actually liked; the clubs would only book names like Chris Liebling, Joseph Capriati and all those big players. And that's exactly what we didn't want to do—that's where the name for our party came from. We called it From Another Mind because it's something from another mind. We don't care about the hype. For example: We booked Kobosil for our first party, but back then he didn't have his album—he just had his RK3 release and the remix on Ostgut Ton. He'd never played in Stuttgart before. We also had Jonas Kopp play in Stuttgart for the second time; the first was at a party we threw in Stuttgart before we launched From Another Mind.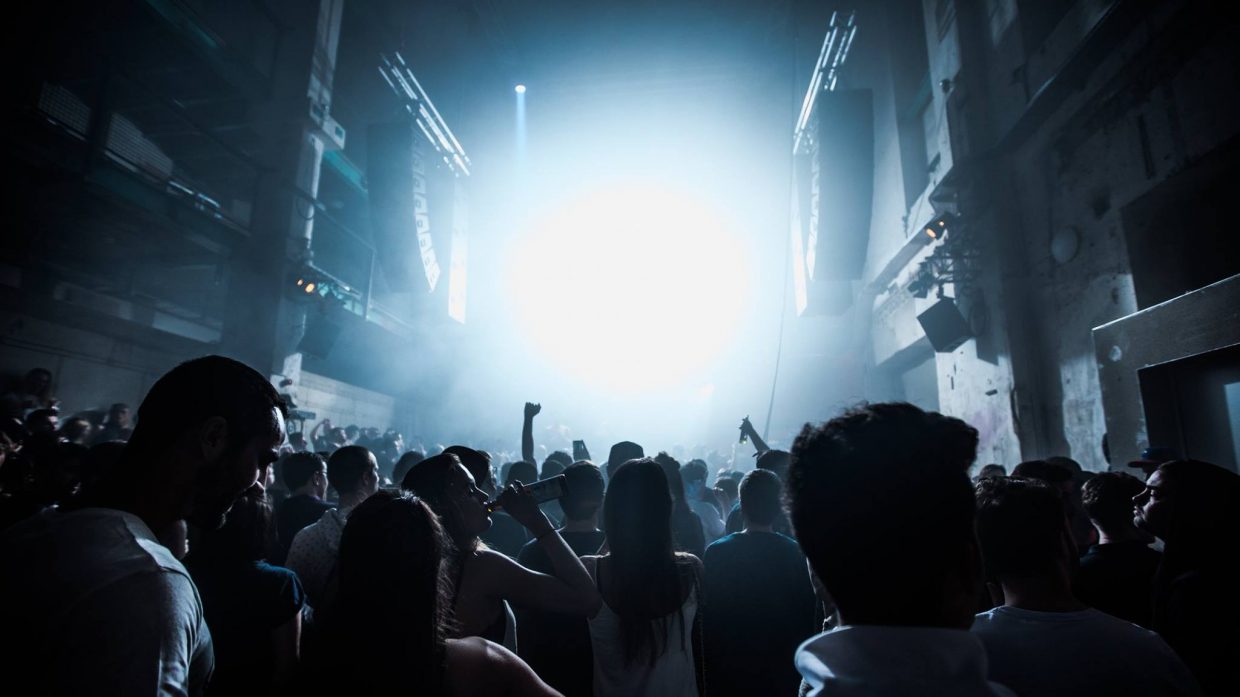 We started throwing parties in Munich as well because we wanted to grow and because we also wanted to throw parties that brought our vision of techno to all of Southern Germany. Munich is a good place for us because it's far enough from Stuttgart that the people in Munich will go to the parties in Munich and the people in Stuttgart will go to the ones in Stuttgart. Compared to Stuttgart, we already have a much bigger crowd in Munich despite having started there a year later. It feels like our homebase. We throw the party at Mixed Munich Arts, an old power station. It looks like a good techno club should: it's rough, old, dark and full of energy. The vibe is special for us, and because the club is quite new, we've been a part of the family since almost the beginning. In Stuttgart we throw parties at Romy S, which is a bit more commercial.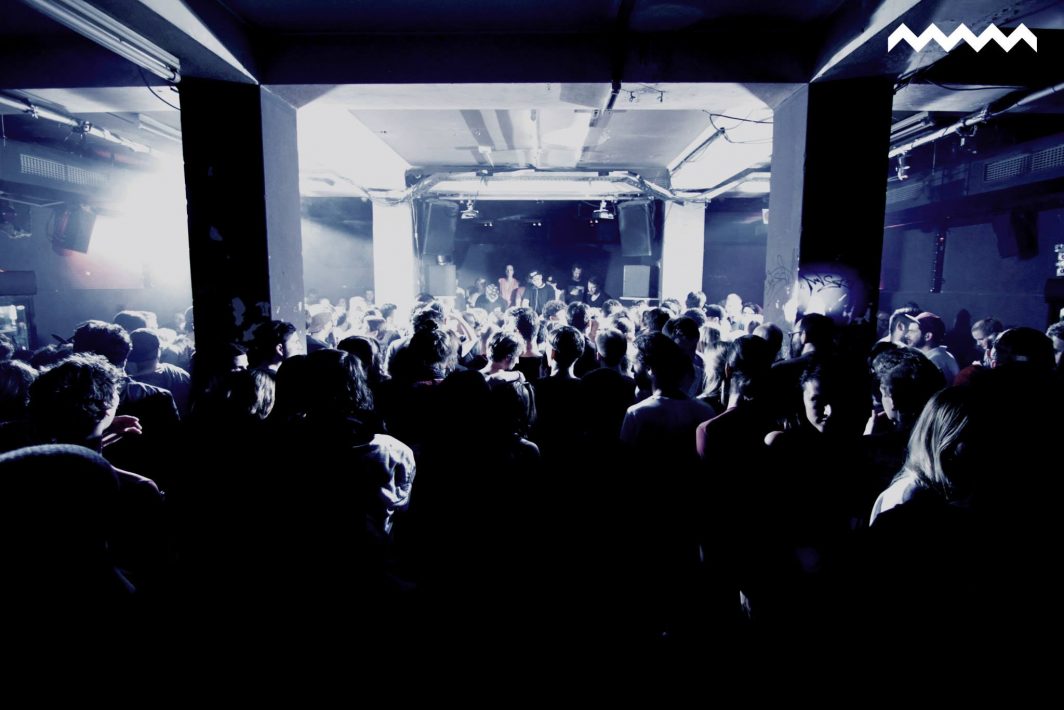 We always try to create a vibe that presents our vision of techno—melodic, dreamy, hypnotic—not just rough and raw loops, but something more varied. It's important for us to have a perfect evening, which means that we have a resident DJ do the warm-up set with ambient and downtempo tracks, then the headliner and then the closer. But the vibe depends on the headliner playing, the crowd and the venue we use. Sometimes we have the same people coming to our parties and othertimes we have people that we've never seen before, so it's not always the same vibe. For example, we had Etapp Kyle for our anniversary in Munich and the vibe was "super Munich." But then we booked Oscar Molero for the party after, and he had not played Munich for a very long time. There were so many Spanish people that the vibe was really crazy. It was wicked. The last party we did in Munich at Mixed Munich Arts (MMA) was super nice, super packed. It just had a great vibe, especially when Johannes Heil played. We also had an ambient floor that people loved—they could just come and have a drink with their friends and chill out for a bit.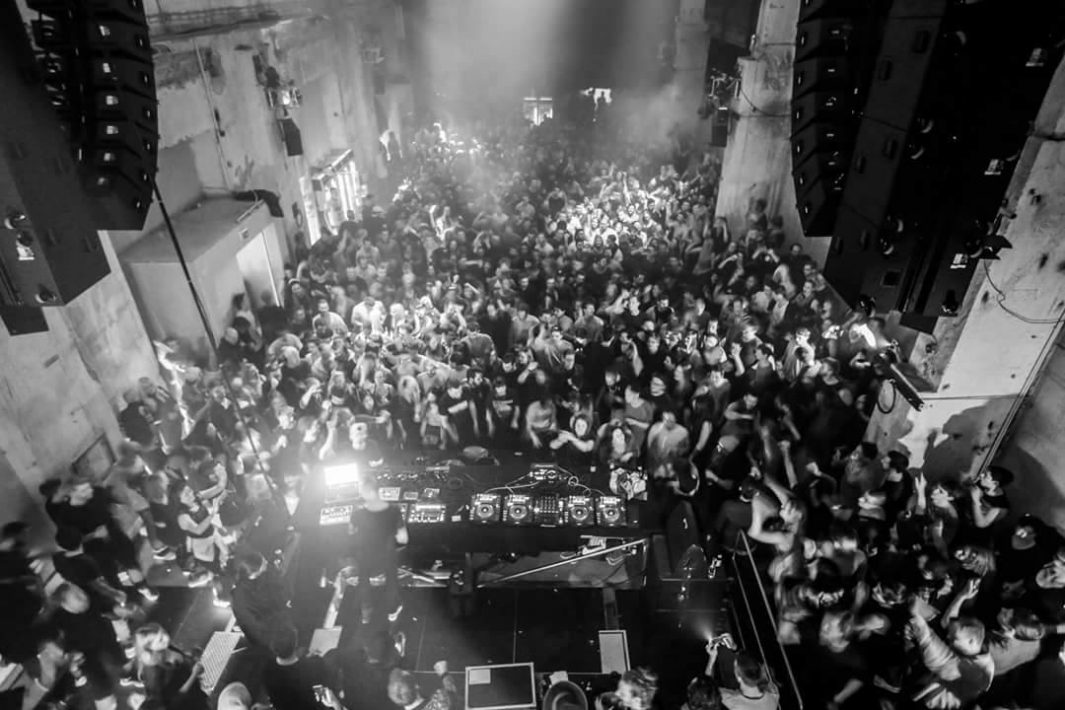 When you go to our parties you can really feel that the people are into the music. They stay for the whole lineup instead of leaving after the headliner. Our parties end at 8 a.m. usually, which is quite late for Southern Germany. People wear our shirts and buy our records—it's really nice to see that people are supporting us.
In the future we want to expand more. We're looking at some other clubs in Southern Germany, but there aren't that many techno clubs. We hope that when people want to celebrate in the south and they're thinking about where they should go to party, that they say, "Let's go to a From Another Mind party because we know their booking policy." That's our aim.