EB Album Premiere: Roedelius Schneider – <i>Tiden</i>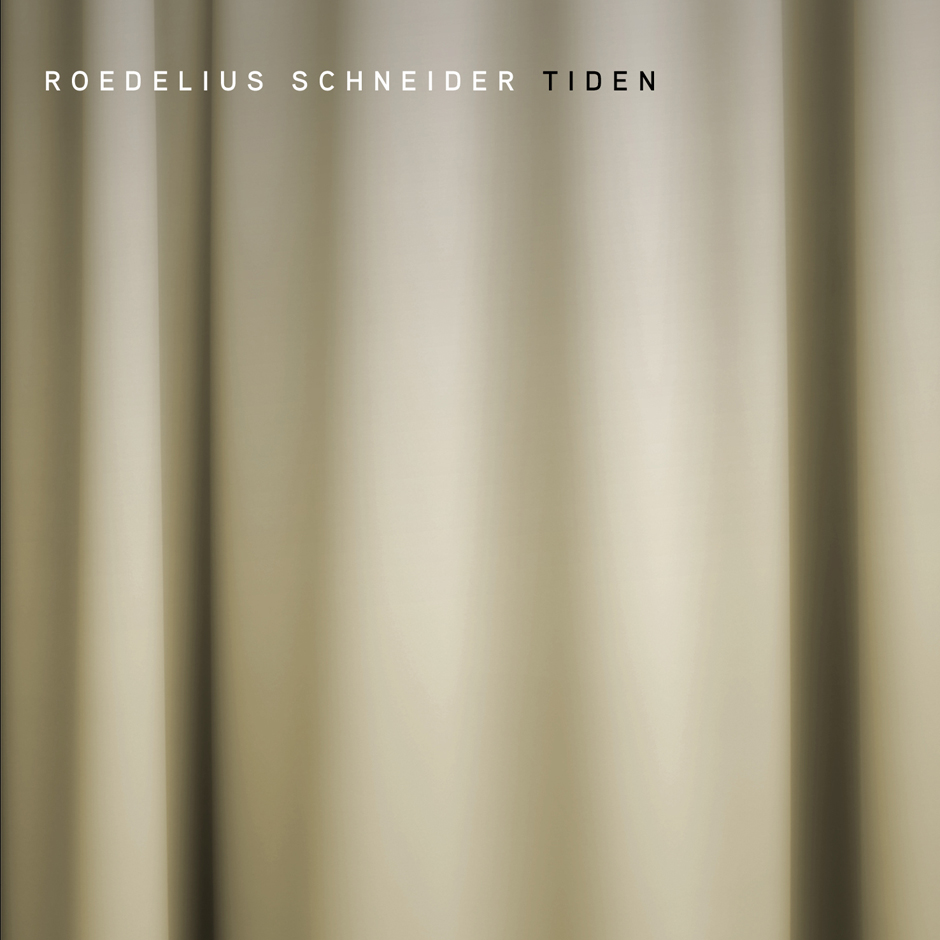 Just two years after the release of their first collaborative album Stunden, Hans-Joachim Roedelius and Stefan Schneider aka Roedelius Schneider have completed their follow-up album Tiden. It will be released next week through the Hamburg-based Bureau B imprint, home to illustrious artists such as Schneider TM, Kreidler and Cluster. Unlike their inaugural album, which was reminecent of Eric Satie and Brian Eno, Tiden sounds like the in-car soundtrack of a journey to inner peace; a calm, reflective work that demands your full attention. Roedelius, born in 1934, is clearly one of the pioneers of contemporary electronic music, finding recognition with influential krautrock bands Cluster and Harmonia alongside Dieter Moebius and Michael Rother. Roedelius is also responsible for milestone albums Zuckerzeit (Cluster) and Deluxe (Harmonia), those too are considered groundbreaking albums within the history of electronic music. By the end of the '70s he was working with ambient pioneer Brian Eno, going on to produce a total of three albums for him. Twenty years Roedelius' junior, Stefan Schneider is a founding member of Kreidler (1994-99) and is now part of To Rococo Rot and Mapstation. Pedigree assured, now hit play, kick back and listen.
Roedelius Schneider's Tiden is out next week through Bureau B. Pre-order here.
New L-Vis 1990 video for Tonight
Digitalism remix WhoMadeWho's Inside World
'Inside World' is the latest single from WhoMadeWho from their forthcoming new album Brighter which is due out next month, February 27th. The single will arrive in a multitude of different flavours, but we are particularly taken with the Digitalism remix which you can check out below. Spacey, ravey and bursting with energy, it's quite possibly going to be the feel good hit of the (early) summer.
Orbital get wonky with Zola Jesus
The British live techno outfit Orbital are back with a new album, but it is not an excursion into Wonky hip hop or house as the title, er Wonky might lead you to believe. Not straying to far from their tried and tested template of emotional rave music for arenas and teenage hot boxes (Google it) the duo, made up of brothers Phil and Paul Hartnoll, have enlisted the help of Zola Jesus and Lady Leshurr for vocal duties. Wonky will be the pair's first album in over eight years. Paul has said of the album and his approach to music in general ""It has to give me butterflies. I have to make myself cry in the studio." Wonky will be released in April. Thankfully, the cover art shown above is temporary…
You can download a free track, 'Never' below.
Carter Tutti Void are Transverse
Chris Carter and Cosey Fanni Tutti, founding members of Chris & Cosey and Throbbing Gristle are releasing the music that they performed with Nik Void of Factory Floor for the Short Circuit presents Mute concert in 2011. Arriving in March, the record is called Transverse and contains four tracks of muscularly vacant electronics. The festival was a showcase of Mute artists including some of the most promising industrial, and electronic "new blood". As fans of both Chris an Cosey and Factory Floor you can consider us well and truly excited.
More info on Mute's site.