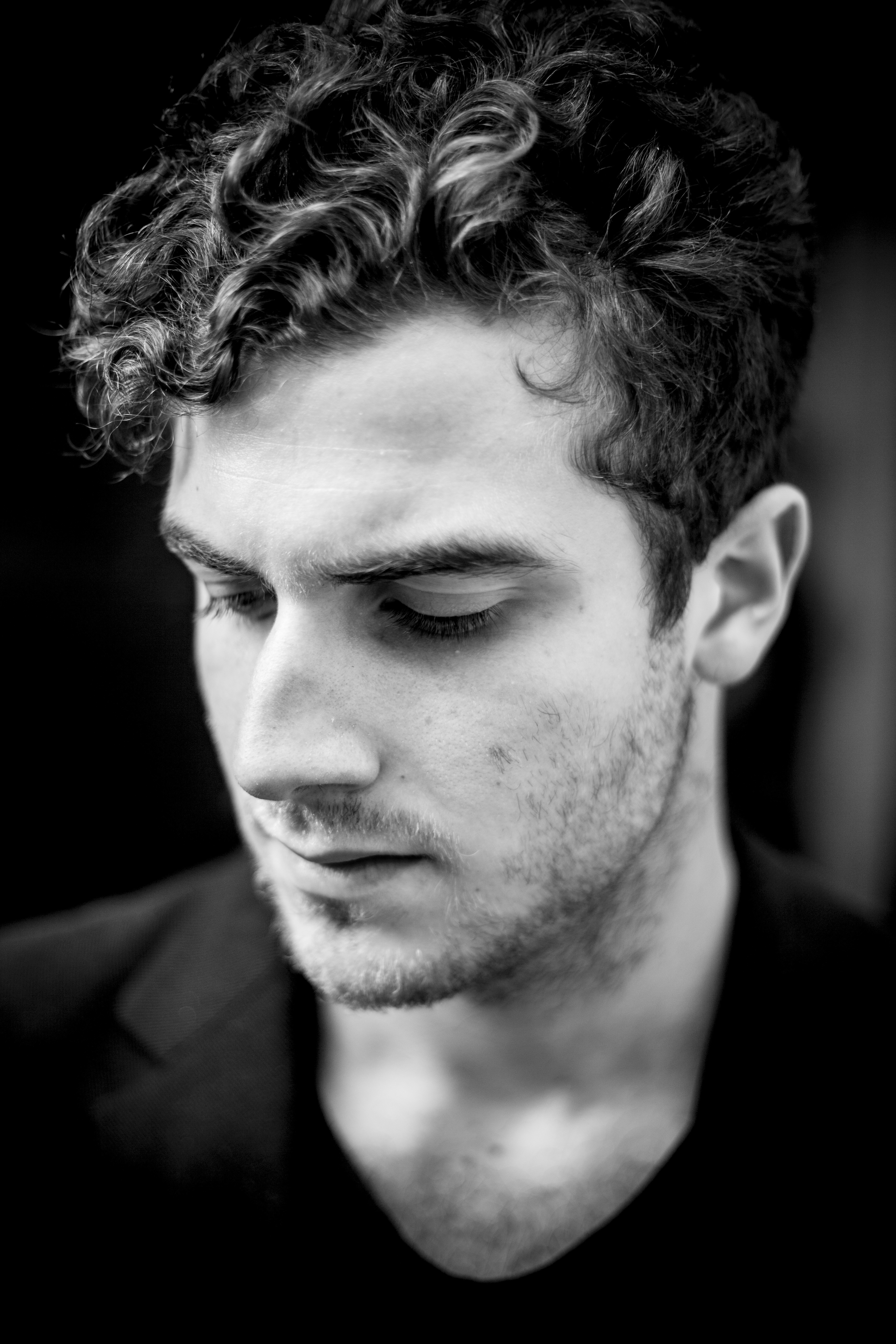 Nicolas Jaar
American-Chilean producer Nicolas Jaar is a precocious talent with a seminal album, a string of adventurous club tracks, and a record label to his name at a young age. Jaar's detailed yet spacious productions owe a debt to minimal tech-house, experimental hip-hop, and jazz, but are defiantly distinctive, much like the game-changing generation of 'bedroom producers' he belongs to.
Though Jaar's mainstream breakthrough came suddenly with his 2011 debut album Space Is Only Noise, the producer's underground credentials were sealed in the preceding years with a series of promising dancefloor tracks for New York house imprint du jour Wolf + Lamb. On 2009's "El Bandido" and 2010's "Time For Us" and "Mi Mujer" Jaar honed a slick minimal tech-house style which, like fellow countryman Ricardo Villalobos, played off grainy Chilean percussion and instrumentals against precise synthetic sounds. While adventurous, these tracks remained explicitly geared for the dancefloor, and Jaar would adhere less rigorously to house's 4/4 strictures in future releases. Jaar also has an extensive body of remixes in this dancefloor vein, with his measured take on Ellen Allien's "Flashy Flashy" for BPitch Control a highlight.
Jaar's debut album Space Is Only Noise, released via Circus Company, saw the producer announce himself as a defining voice in electronic music and was highly acclaimed. Space Is Only Noise's appeal lay in its combination of fastidious electronic detail and the kind of spacious, downtempo atmospheres which could be found in the work of contemporary 'post-dubstep' producers like James Blake, Mount Kimbie, and Shlohmo. "Colomb" mesmerisingly combined trickling water sounds, a jazzy keyboard line, autotuned French vocals, and a crisp hip-hop shuffle, while cuts like "Space Is Only Noise If You Can See" added Jaar's deep Ian Curtis-esque baritone to the mix. Jaar's voice would become even more present in his Darkside project with guitarist Dave Harrington, which drew upon classic rock influences like Black Sabbath on their 2013 debut album Psychic.
Psychic found its home on Jaar's Other People imprint, a subscription-based service which has replaced Jaar's Clown and Sunset label since 2013. Other People has grounded Jaar's increasingly hectic touring schedule both solo and with Darkside, and fosters the creative dialogues which remain crucial to Jaar's own inspiration.