EB Exclusive: Download Austra's "Home" (Space Echo Remix)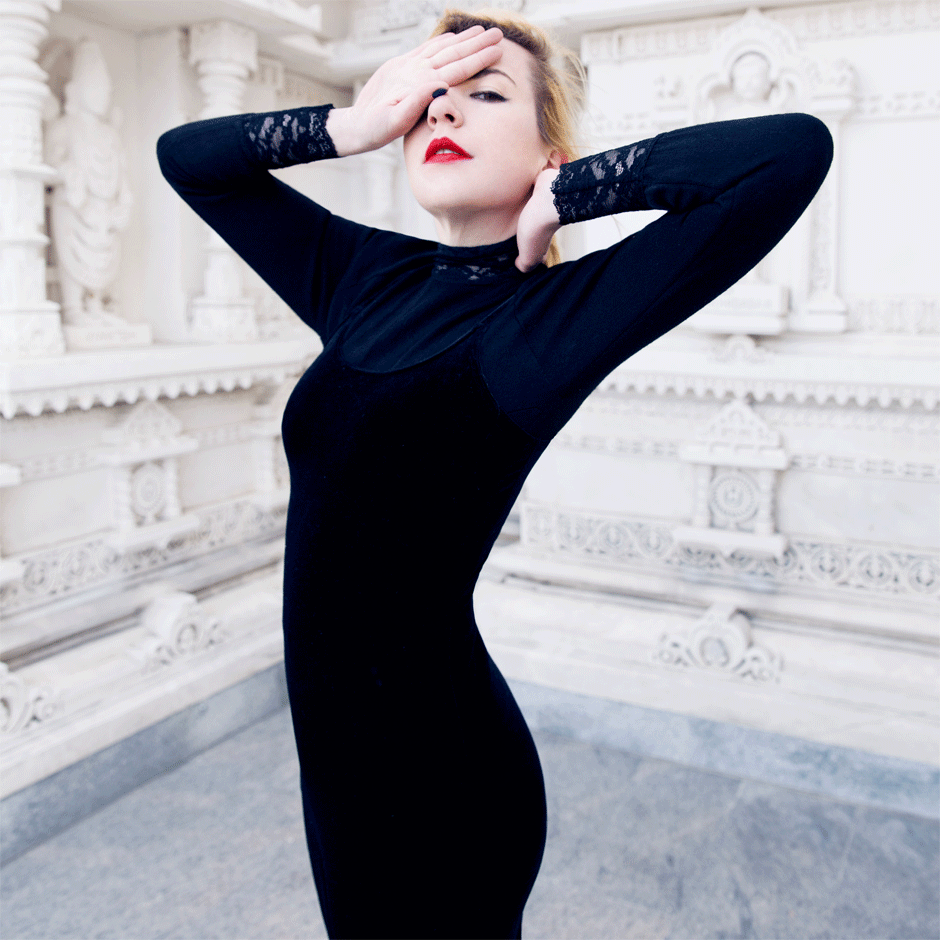 Space Echo are more or less unknown entities, but that's about to change. The project of Austrian duo caTekk and Lee Stevens is still in its infancy, after all, yet their first 'official' release finds them tackling no less than Canada's queen of dark electro-pop, Austra. Taking the melancholy bounce of Olympia's first single "Home" and injecting it with sunshiney disco-house, the two manage to shed an extra ray of light on an already wonderful track. It even made it to #2 on the Austrian FM4 radio charts; not bad for a beginning!
We're pleased to be able to offer the first official download of Space Echo's remix. Grab it below!
EB Premiere: Litanic Mask "Leather Mask" (Bruxa Remix)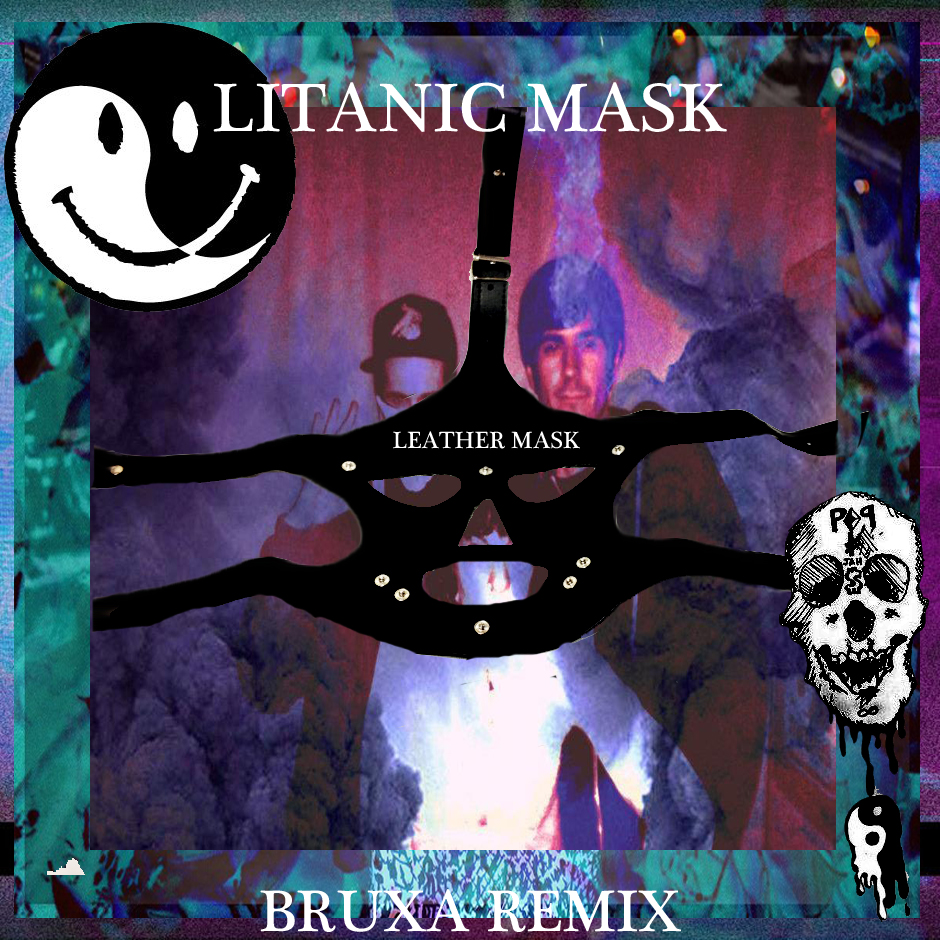 If the names Bruxa and Litanic Mask sound familiar, you're either a regular EB reader, live in Portland, or have excellent taste. Bruxa's jagged, witch and dubstep-influenced beats have made them one of the more singular voices in underground music, while Litanic Mask's black velvet sounds have appeared in our Year's Best picks two years running. Bruxa have now transformed last year's "Leather Mask" into a beautifully chopped and trapped remix, replacing the melancholic vibes with rolling snares and slap-in-the-face bass. Download the premiere and stream the lovely original below.
Download Troels Abrahamsen's "Sequence" – recorded for Slices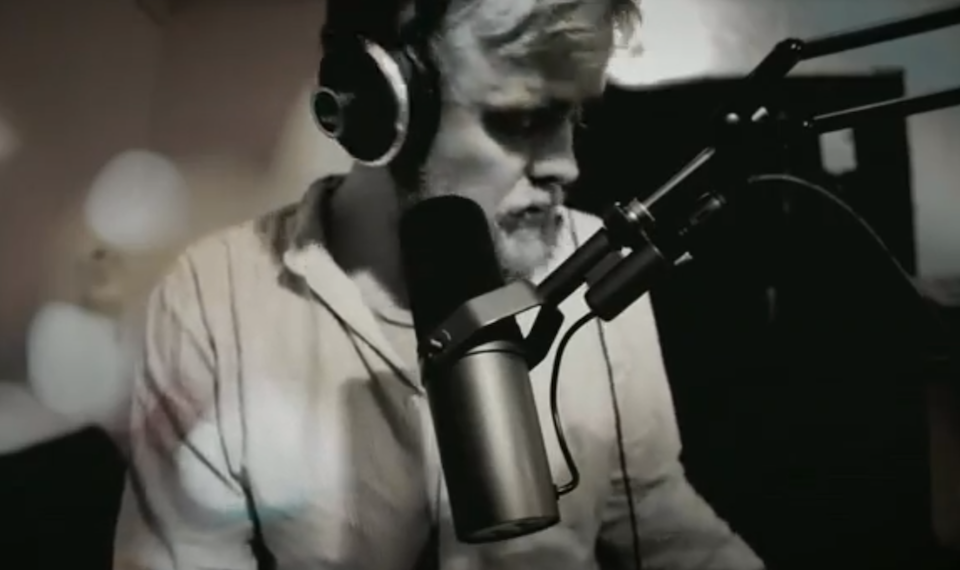 In a feature for Slices Issue 3-12, Danish musician and producer Troels Abrahamsen created a live recording of "Sequence" in his studio before the cameras. This version of the track, from his 2011 album Unset, is an excellent example of the less is more ethos which Abrahamsen discusses in the feature; the "very rough" take features a naked piano melody, adorned by digital percussion and Abrahamsen's inimitable voice. Nothing else needed. You can listen and download the track, for free, below. You can also watch our Slices Issue 3-12 YouTube playlist here.
Track Premiere and Free Download: Hello Skinny – Aquarium (Matthew Herbert Remix)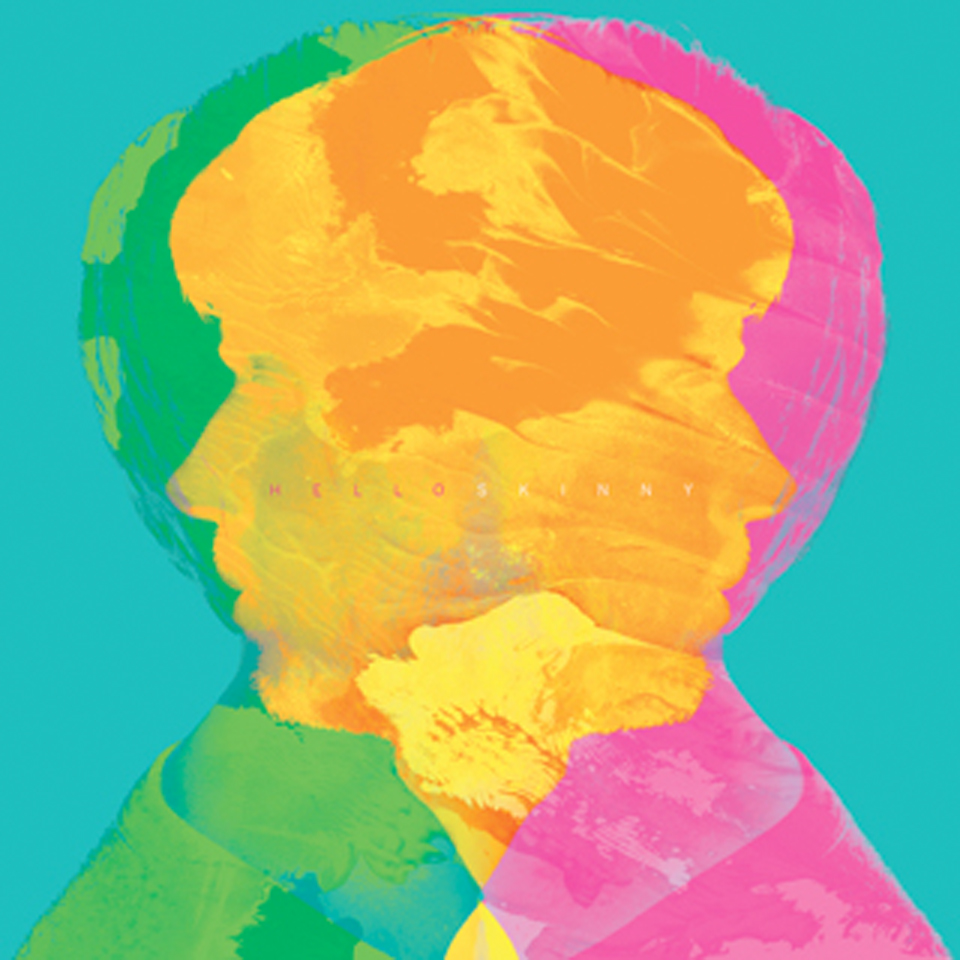 Tom Skinner is a multi-instrumentalist and composer who, last year, joined Matthew Herbert's in-house band for the adventurous One Pig Project. Here, the newly appointed head of the BBC Radiophonic Workshop returns the favour by offering up a re-rub of "Aquarium", a dubbed out cut from Skinner's debut album as Hello Skinny. In Herbert's hands the track becomes a malevolent beast that grinds forward on a rusted axle, churning up junkyard snare cracks and sparks of synth. You can download the track, exclusively via EB.net, below.
EB Premier: Iron Curtis – Hurts (free download)
Iron Curtis generated some buzz with his 2009 EP Solgerhood, a special fusion of sounds coming from Detroit, Chicago and Germany. Today his debut album Soft Wide Waistband sees the light of the day via the Hamburg-based label Mirau. Again it's all about advanced deep-house flavored with soulful techno, ready-made for the dancefloors. To celebrate this release, we're more than happy to give away his house-flavored 'Hurts' as a free download below, as well as the premiere of an eight-minute 'album video', showcasing previews of each track from Soft Wide Waistband. Enjoy!
—
Photo: Linus Dessecker