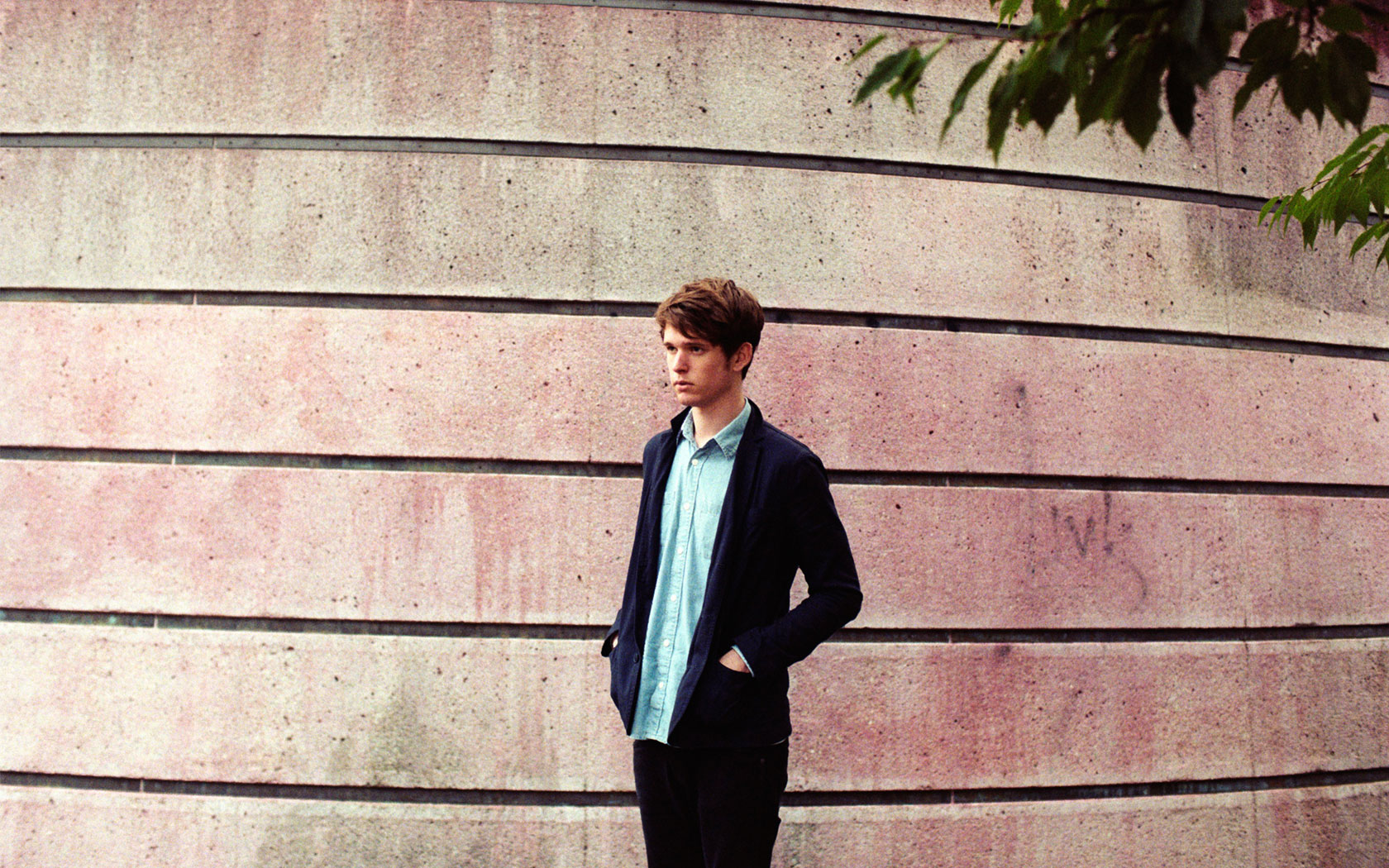 James Blake
James Blake is a British producer and singer-songwriter who meshes influences from gospel, dubstep, jazz and folk into music critically acclaimed in both the underground and the mainstream.
The producer's earliest releases date back to 2009, when Blake, along with outfits like Mount Kimbie and Joy Orbison, began making playful, eclectic music which took its cue from the slow, bass-heavy 'dubstep' style which had dominated their formative years in London club nights like FWD. Blake's Air and Lack Thereof and The Bells Sketch EPs were trailblazers for what press would define as 'post-dubstep', with tracks like "Buzzard and Kestrel" adding jazz-inflected synth lines to shuffling percussion reminiscent of classic Digital Mystikz tunes. The accomplishment of these early releases led to Blake being signed by Belgian electronic institution R&S, who released the CMYK and Klavierwerke EPs in 2010. In little over two years, and while Blake was still a student at Goldsmiths College in London, the burgeoning producer's dramatic and soulful output had established him and the 'post-dubstep' scene in the underground.
The release of Blake's self-titled debut album in 2011 marked a new phase, where he married his production talents with crooning vocals for a pop audience. The four early EPs had made use of Blake's own warped vocals and R&B samples, with reworkings of Destiny's Child and Outkast under his "Harmonimix" moniker simultaneously becoming online hits. But James Blake's lead single, a cover of Feist's "Limit To Your Love" which placed the musician's untreated vocals over a sparse piano and sub-bass accompaniment, showed Blake as a singer-songwriter with more mainstream credentials. The album's success was marked by a prestigious Mercury award, and Blake pursued covers and collaborations to further contextualise the broad range of influences which constituted his atmospheric pop sound. In the lead up to 2013's follow-up album Overgrown Blake produced an introverted cover of Joni Mitchell's "A Case Of You" for his Enough Thunder EP, and teamed up with Bon Iver on "Fall Creek Boys Choir", which married Iver's folk vocals with sophisticated production techniques.
On Overgrown, Blake enlisted help from ambient legend Brian Eno and Wu-Tang Clan member RZA, and enjoyed widespread critical acclaim. He nonetheless remains admirably committed to the underground, regularly dropping small-run club tracks such as 2014's "200 press". Though he has honed his singer-songwriter material with his trio at major festivals, up until recently he could still often be found co-running and DJing at 1800-Dinosaur, a small club night at London's Plastic People.