Here's a Limited Edition House Record You Don't Want to Miss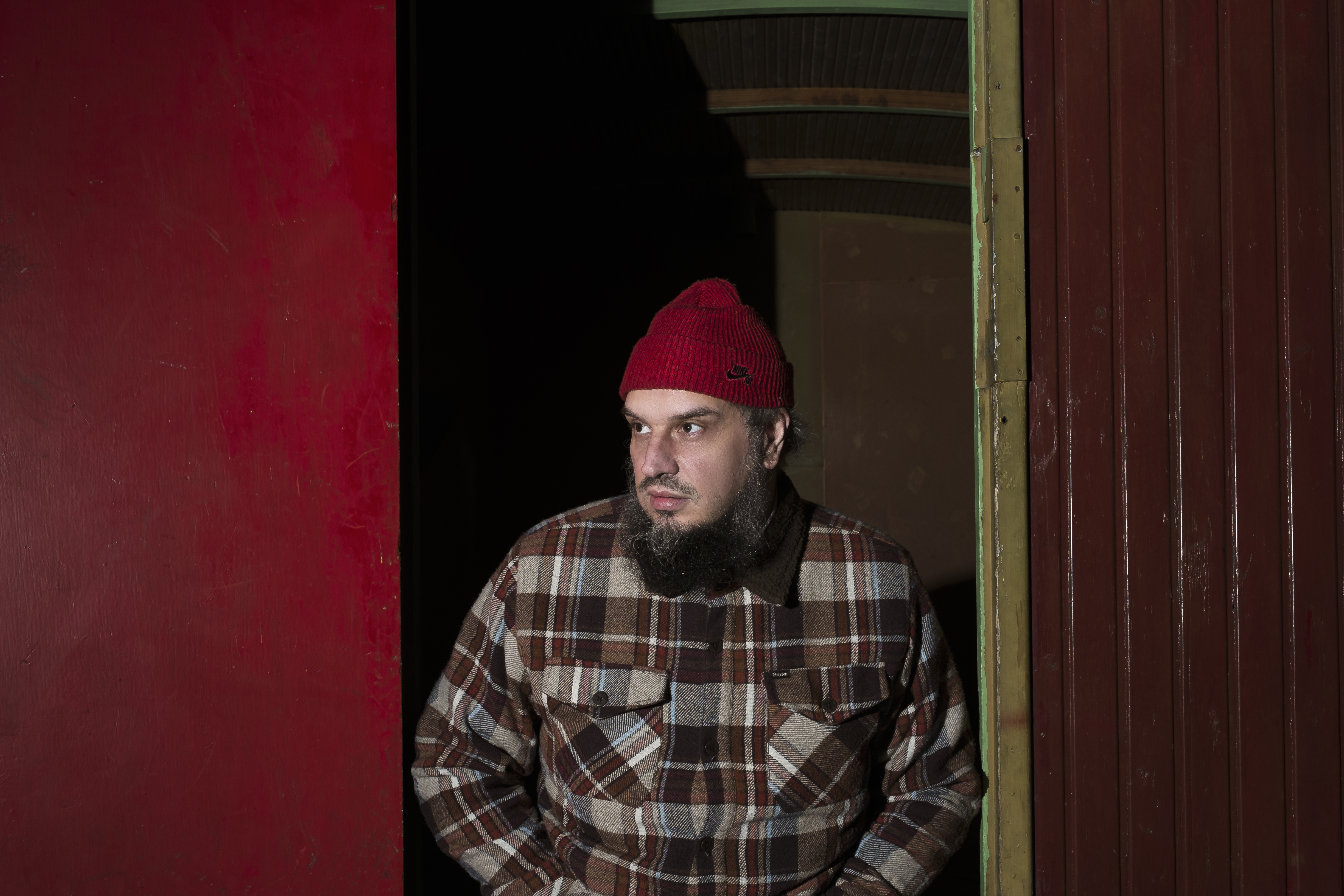 300 copies of leftfield house bliss are scheduled for arrival from Brussels, Belgium on August 28. The record's called Pollution, it was made by local producer Lawrence Le Doux for the city's Vlek label, and its four tracks traverse dreamy beats and wobbling ambient moods. You can pre-order it here, and find the label and artist on Twitter here and here, respectively.
Cover photo by Merlin Meuris.
Atom TM Rides the Void on New Experimental Track and DVD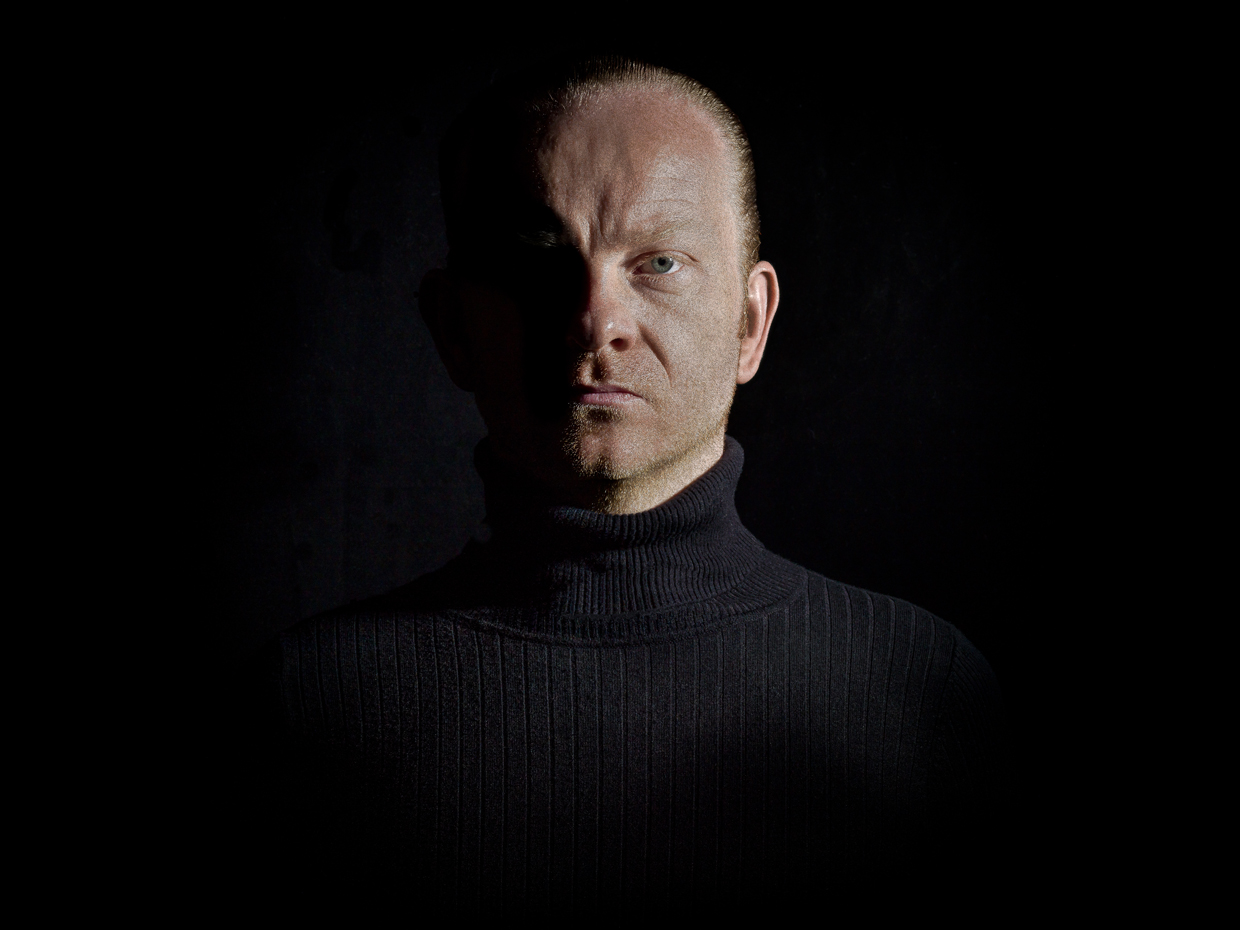 We're kicking off the week with a preview of unreleased sounds from longtime experimentalist Atom TM, aka Uwe Schmidt. The track above is the "Tool Mix" of "Riding the Void" from his forthcoming EP of the same name, which drops on July 27 via pioneering avant-garde label Raster-Noton.The slinky beat is a functional counterpoint to the material on his recently-released DVD, HD, which displays some his video works and represents his visual aesthetics alongside tracks from his HD album. You can order the record here and the DVD here and check out the trailer for the video below.
Catz 'N Dogz Reveal "The Joy" From Their Latest EP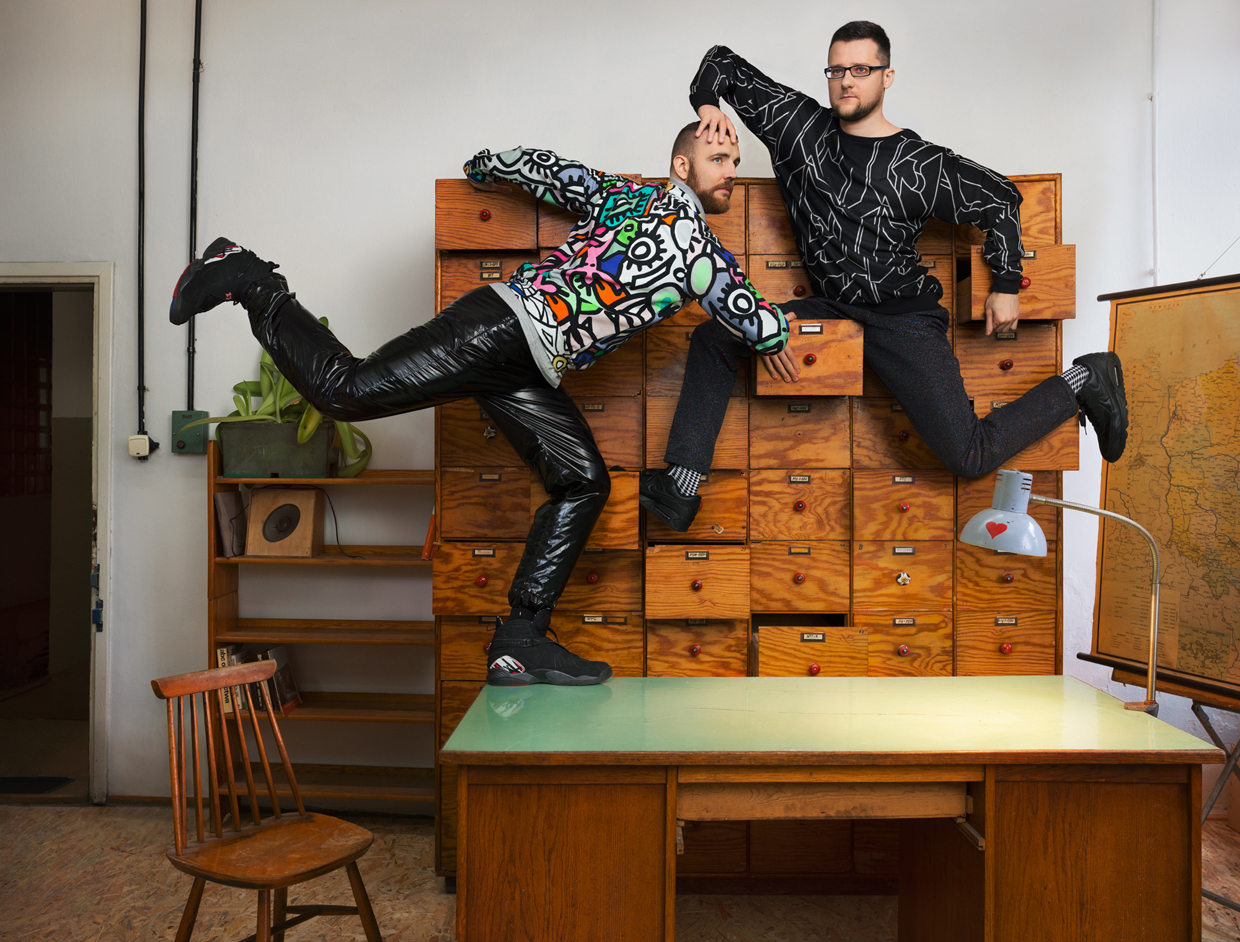 Poland's biggest dance music export, DJ/production duo Catz 'N Dogz, has prepared its latest oeuvre for a release in two days. The Joy is the third record in a series of EPs from the pair's forthcoming album, Basic Colour Theory, which drops in September via their Pets Recordings label. On the title track, Grzegorz Demiañczuk and Wojciech Tarañczuk embellish a taut beat with tinges of melancholy and strings that tug at the heart.
Watch Heidi's Set at the Biggest Boiler Room Event Ever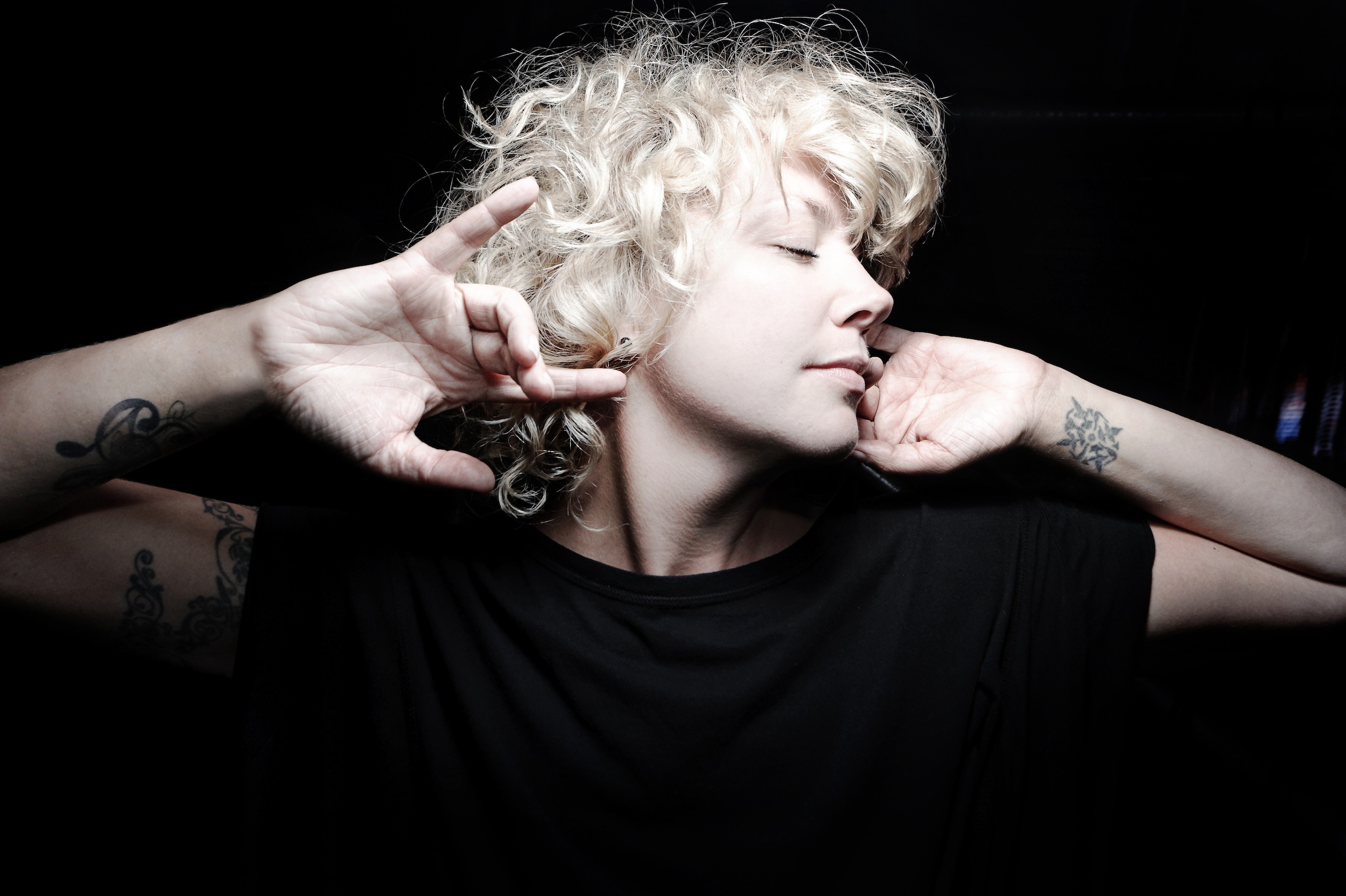 Earlier this month, Boiler Room partnered with Ballantine's on its biggest blowout to date. Under the banner "Stay True Scotland," the party was broadcast from four different venues throughout Edinburgh and now, a headlining set from much-loved veteran DJ Heidi is public. A native Canadian who decamped to London over a decade ago, Heidi was one of the original founders of Phonica—an industry standard among record stores—and holds down a regular slot on BBC Radio 1. She's also worked closely with the Get Physical label  (whose founder DJ T revealed some new music this week) and spearheads the Jackathon event series. Opening with the Foremost Poets' "Moonraker," she delivers a tech-y and muscular hour-long session for Boiler Room in the video above.
Here's Why DJ Koze is Still the Bomb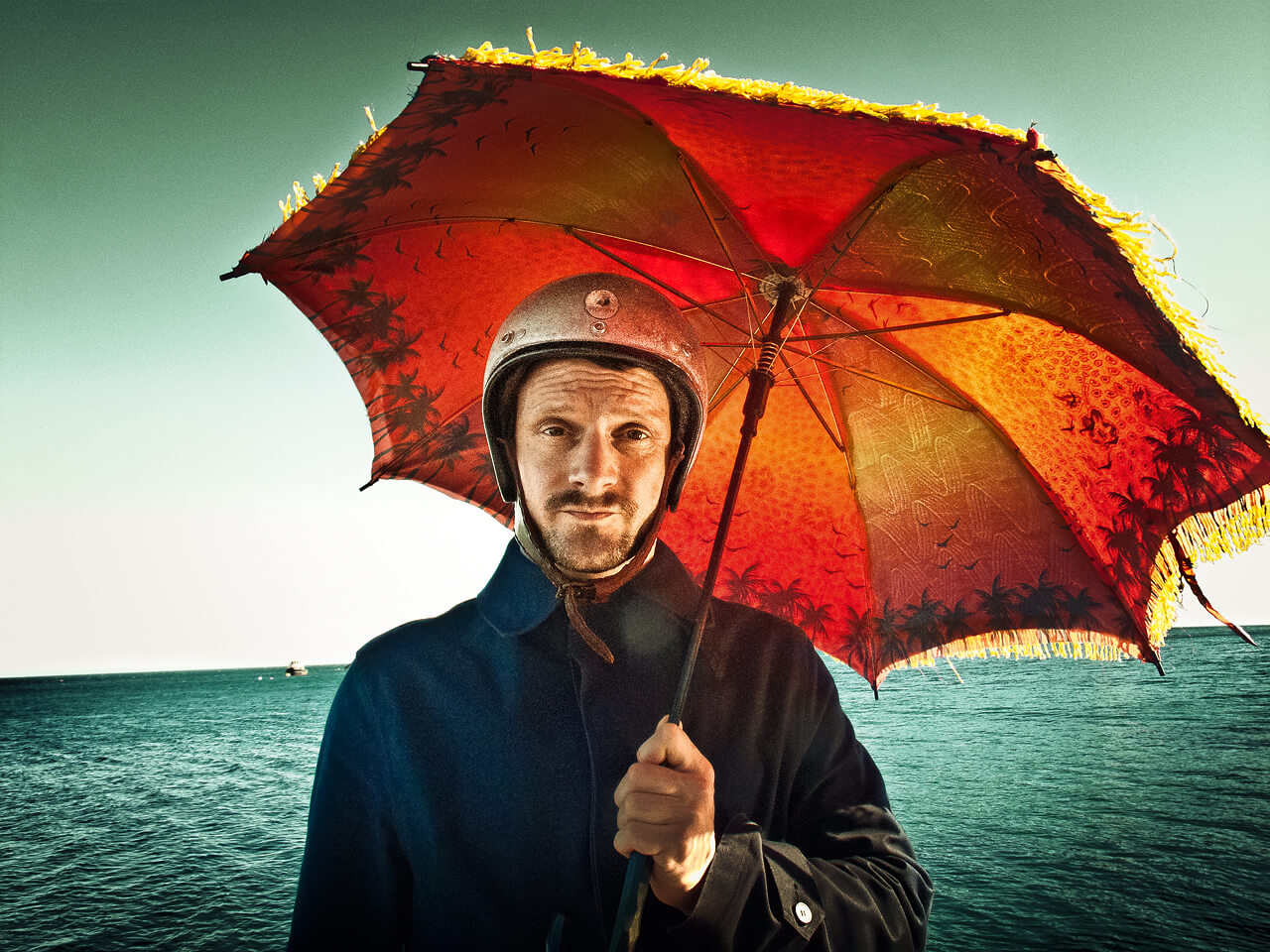 As longtime fans of Germany's electronic music output, we're also longtime fans of DJ Koze, the unmasked papa of Pampa Records. It's been over two decades since the release of his first record as a member of Fischmob in 1994, and Stefan Kozalla is still going strong. So far this year he's compiled a DJ-Kicks CD and announced a 12″, XTC, that's due out on his own Pampa label on  June 15. Ahead of its arrival, he's allowed us to stream the b-side, a cheeky track titled "Knee On Belly."