Culture
Relax With Your Own Replica Of Brion Gysin's Dreamachine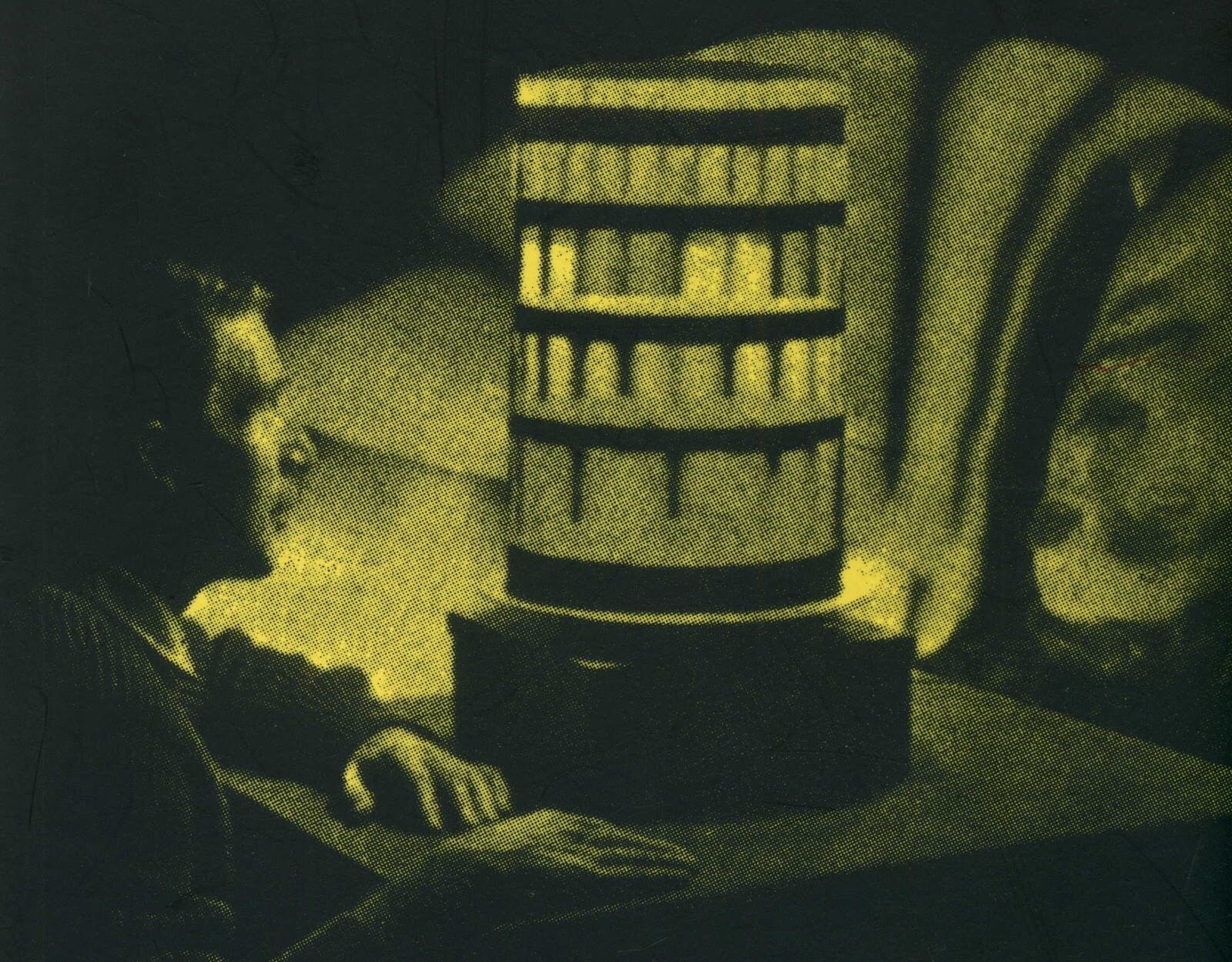 Dreams are mysterious. Dreams are seductive. Dreams are elusive. And maybe that's why Brion Gysin's Dreamachine has remained such an object of interest over the years.
Designed to be viewed with the eyes closed, it's a rotating column with a light in the middle and slits on the side that stimulates alpha waves in the brain—the same oscillations that occur during meditation, relaxation and, yes, early stages of REM sleep. Users report remarkably psychedelic—if not entirely dream-like—results.
Plans for DIY Dreamachines have been floating around the internet since the days of Usenet, but it's been a long time since you could buy one pre-built. Now Solielmoon Recordings have one on offer that's built to the specs of Gysin's original 1958 design, plus it comes with a book of essays, an unpublished interview and a supplementary DVD. We have a feeling these are going to sell out quick, so if you want one, head on over to the label's web shop.
Haven't slept enough? Then check out this conversation about lucid dreaming with Xosar and Iasos.