Music
Ian Pooley's 5 Favorite B-Sides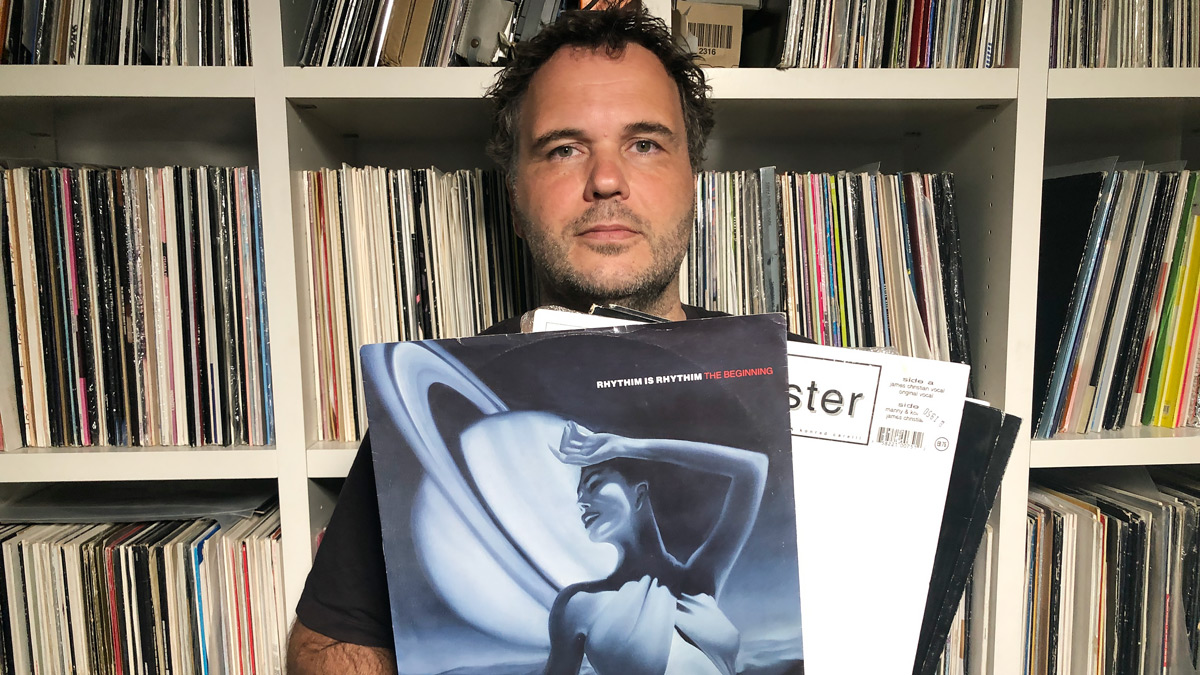 Ian Pooley is a producer and DJ who's been blurring the boundaries of house and techno since the '90s.
Berlin-based producer and DJ Ian Pooley has been known for his unique taste for tracks across the dance music spectrum since the early '90s. As a world-touring DJ and remixer for artists like Daft Punk and Inner City, he's stamped his peculiar mix of groove-forward house, techno on the electronic music scene.
In the newest episode of our B-Sides series, Pooley digs up five favorite lesser-known records from his collection, highlighting euphoric French house by Nicolas, percussive grooves from Fred Everything and tripped-out acid from Vanessa Evelyn.
For more videos in this series, watch our B-Sides playlist below. Subscribe to our YouTube channel to see new videos every Tuesday.