Culture
6 Essential Reads That Set the Record Straight on Dance Music History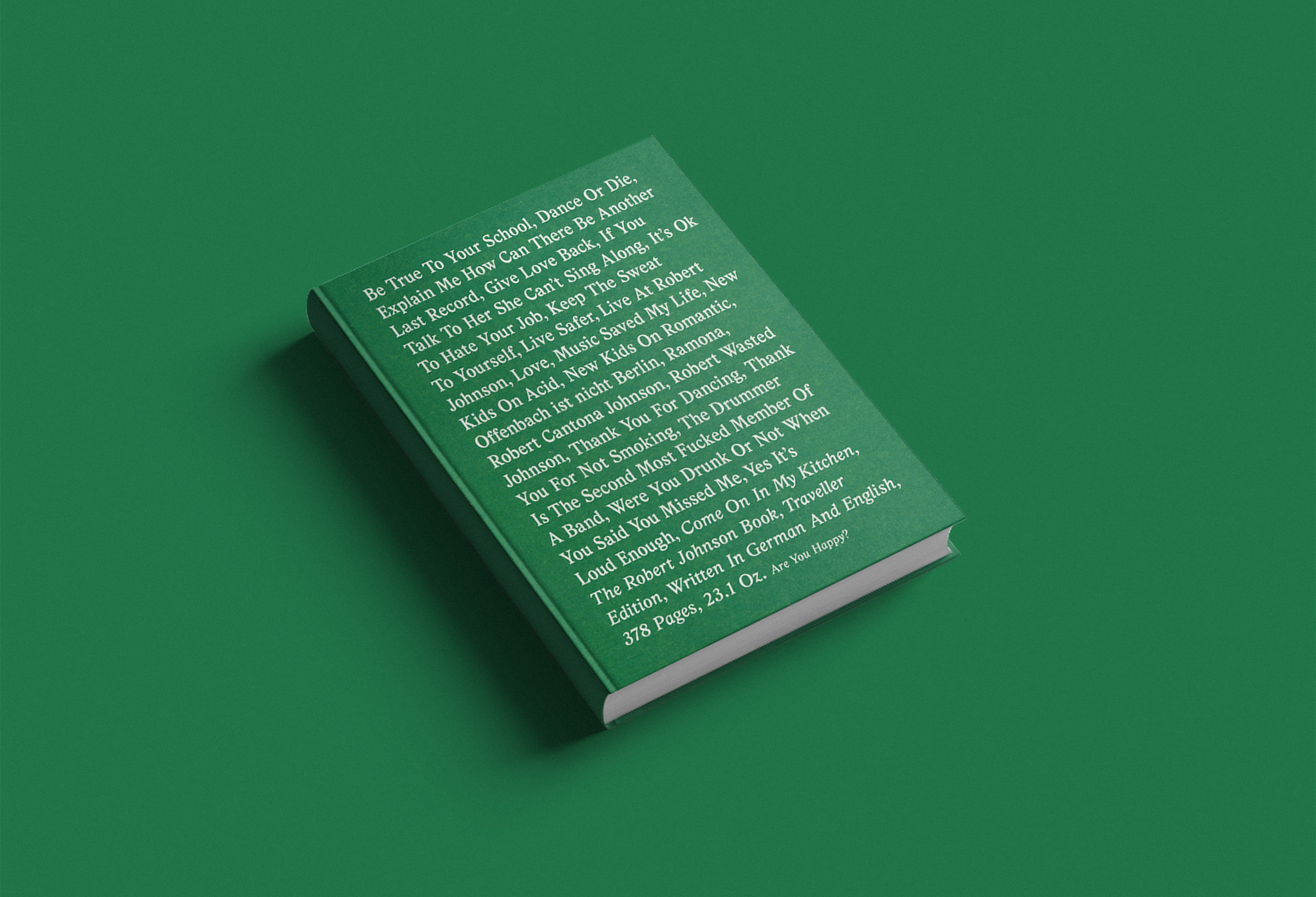 Trust us–reading about music can be just as stimulating as dancing to it.
Those of us who are into dance music know that it's so much more than just a genre. It's deeply rooted in the spirit of community. It's about sharing creative impulses, which can take various shapes and forms beyond sound. The culture is full of luminaries, freaks, and visionaries, and unpacking one aspect of dance music and the culture surrounding it only leads curious fans down another rabbit hole. Over the years, the Telekom Electronic Beats staff has devoured these books, which we felt inclined to share with you. Consider this your guide to digging deep into club culture's origins, its aesthetics, uncharted territories, larger-than-life characters and above all: the overwhelming power of music.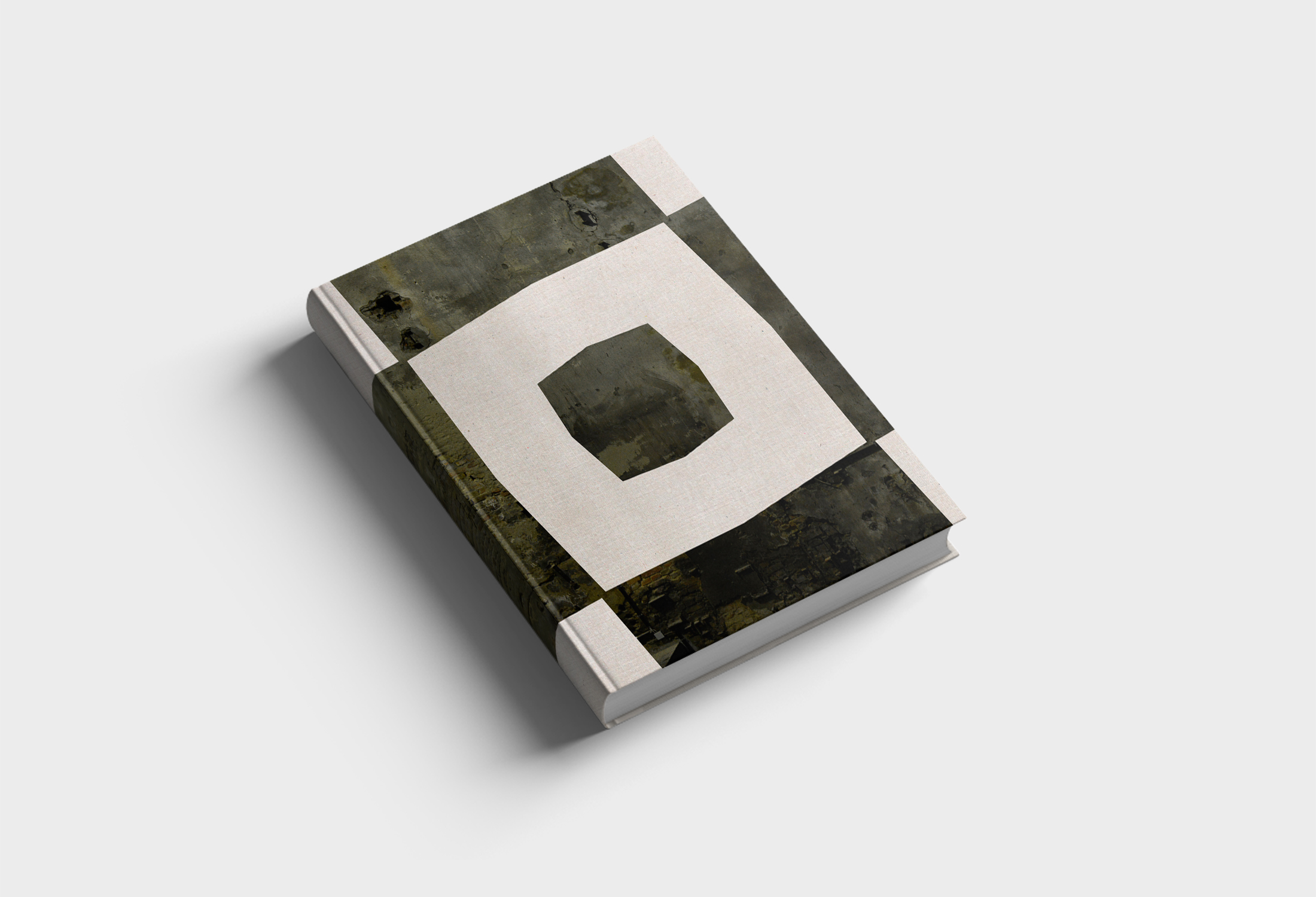 By now it's common knowledge that one of Berlin's most iconic clubs isn't simply a mecca for ravers but also a place where pure hedonism and fine art collides: Berghain | Art In The Club shows how visual art, music, architecture, human bodies, and minds are connected. Readers get a glimpse of Der Tanzteppich of Norbert Bisky, well known from the ballet MASSE and prints of temporary tattoos designed by Marc Brandenburg, displayed in one of the halls at Berghain. Ali Kepenek arranges photographs out of his series Eastside and Istanbul. Notorious Sven Marquardt, of course, chips in with some photographs as well – using his colleagues as models. Loaded with photos, illustrations and interviews with artists, accompanied by essays, stories and poems in both English and German, this book pays tribute to the legendary Berghain, its artists, and staff.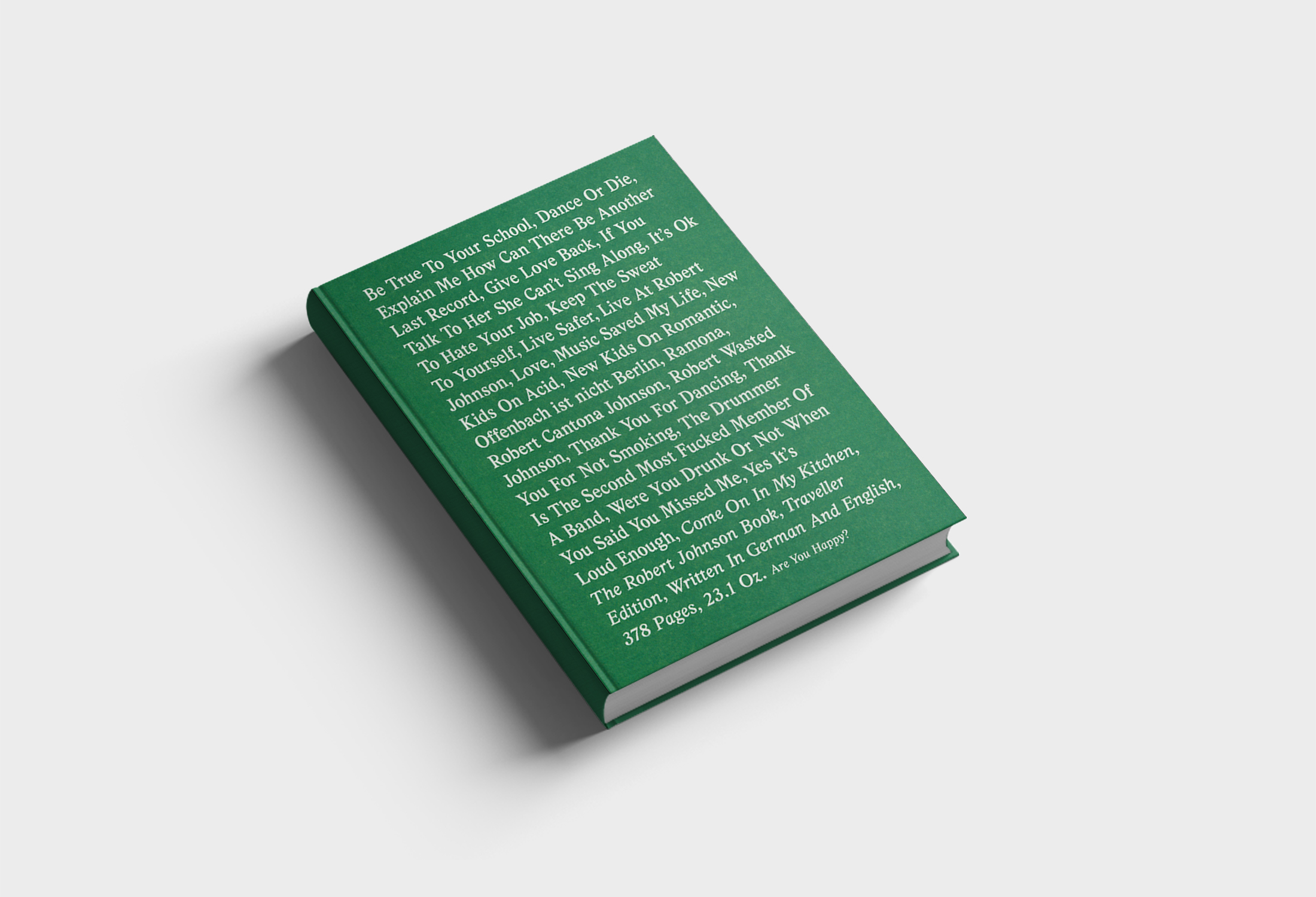 If you wanted to dance the night away in the years 2007 and 2008, roughly a decade after Offenbach's renowned techno club "Robert Johnson" opened its doors, you'd have to go in the blind faith that an outstanding – and unannounced DJ would perform that night. By keeping the lineup a secret until the very last moment, the team wanted to limit DJ hype culture and crowds that would only flock by for big names. Was this a pure gesture for the love of music or a genius marketing strategy? We'll never know. "Come on in My Kitchen", taken from a song by the blues singer and the club's namesake Robert Johnson, explores the rich history of the club and traces Frankfurt's early techno scene. Published by co-founder and DJ Atanasios "Ata" Macias and Christoph Keller, the coffee-table-book contains 380 pages full of exclusive photographs, interviews, and essays about nightlife and the origins of techno, merged with personal anecdotes.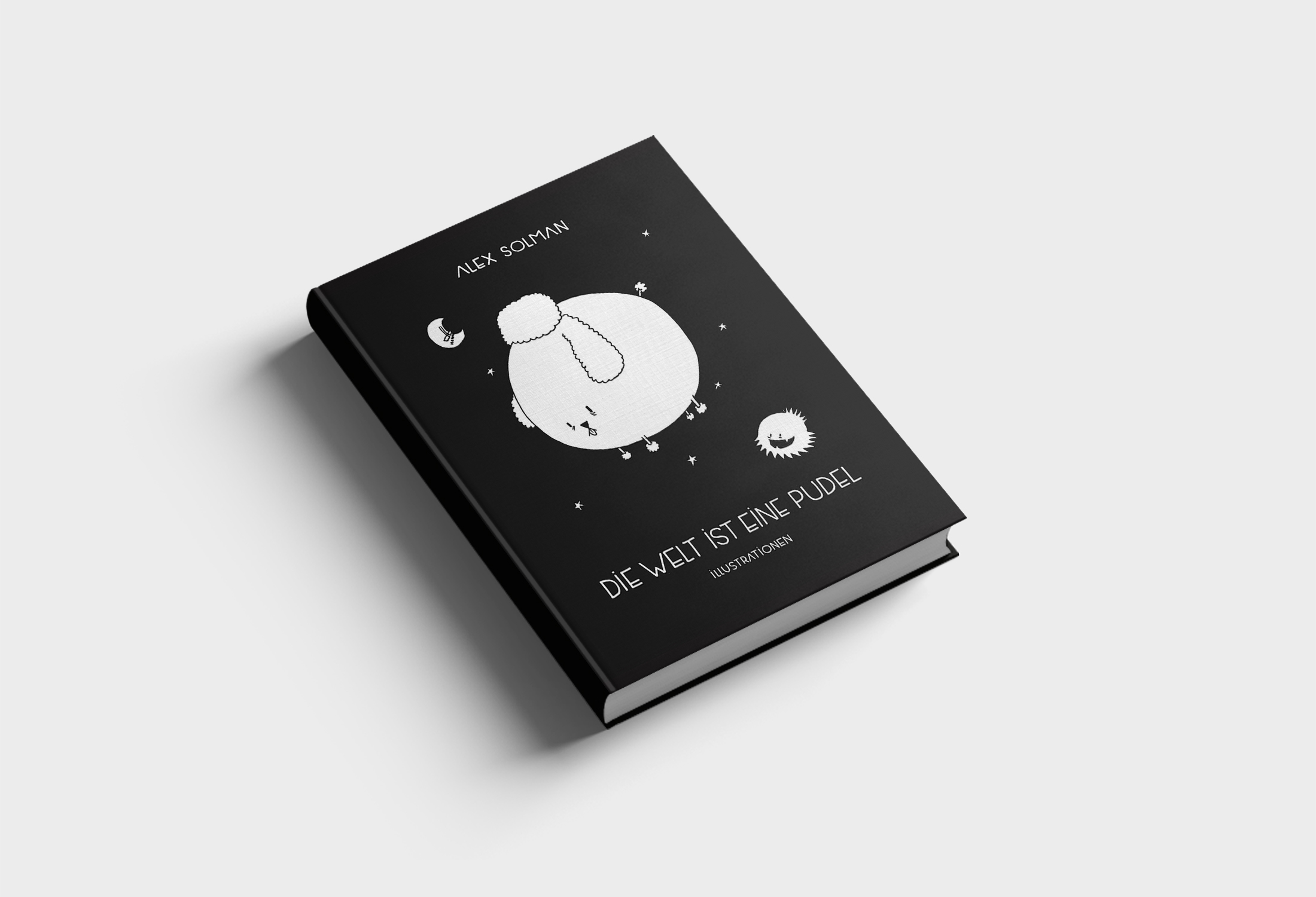 The old adage "Never judge a book by its cover" is obviously not wisdom that applies in this case. Without a doubt, one of the hallmarks of Hamburg's infamous Golden Pudel Club is its visual identity, created by the illustrator Alex Solman since 2004. In 2017, his work for the Golden Pudel was published, featuring 188 illustrations of DJs and artists such as Four Tet, Blawan, Mike Patton, Helena Hauff, and many more. Musicians like Carsten "Erobique" Meyer, Sleaford Mods and Modeselektor praise the creation as the coffee table book to end all coffee table books.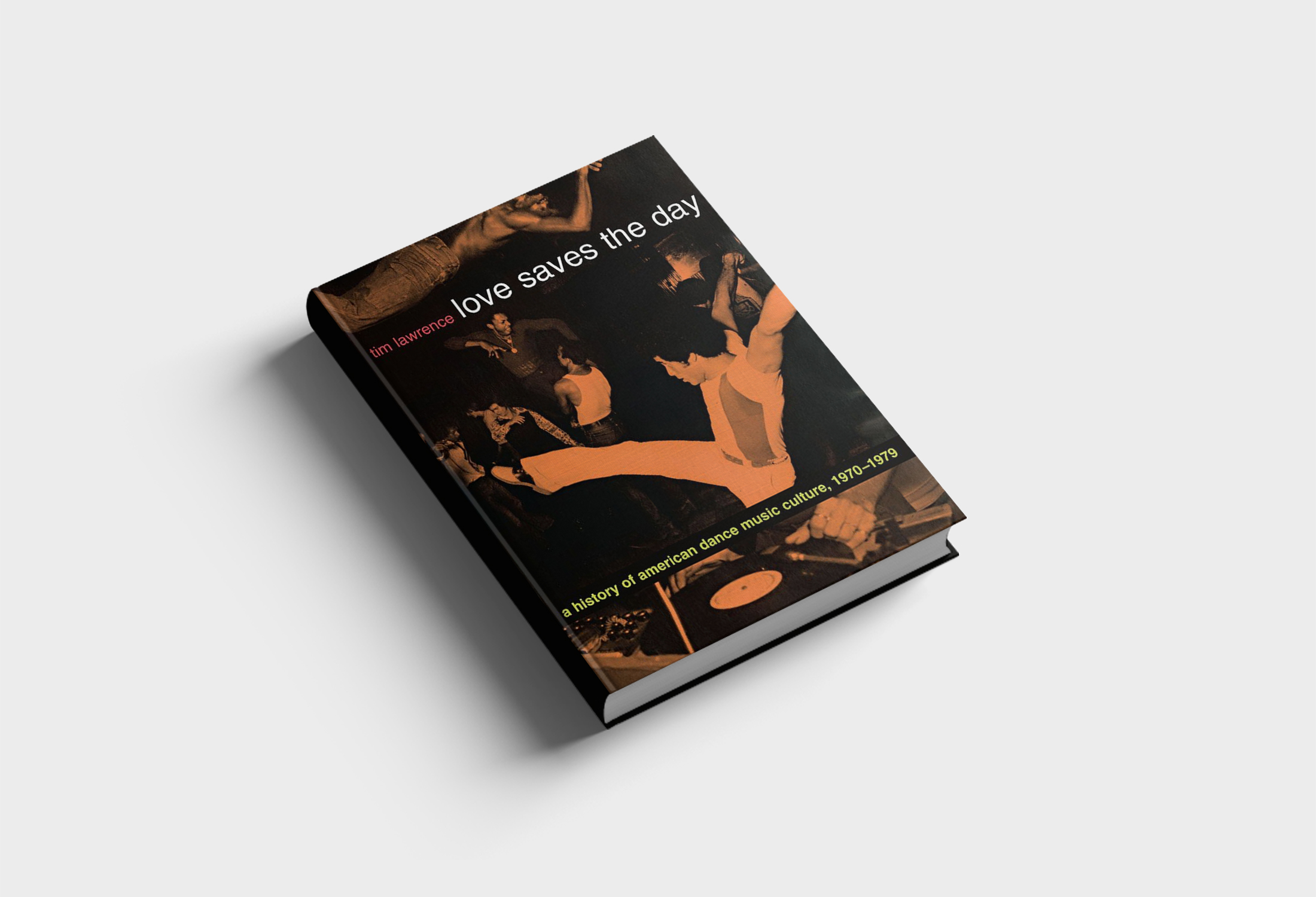 Love Saves the Day takes on the ambitious task to tell the definitive story of disco music and its origins in New York. Tales of the humble and the narcissistic, of drugs and sex and money, as told to and presented by Tim Lawrence. He traces the phenomenon of dance music in America in the '70s from the underground in Hell's Kitchen to its spread through America's suburbs to urban hotspots like Los Angeles, San Francisco, Chicago, and Miami. Interspersed with more than three hundred original interviews with the scene's most influential artists, such as "The Loft" founder David Mancuso, Earl Young, Nicky Siano, and Tom Moulton, it's a must-read for any disco and dance music history fans out there.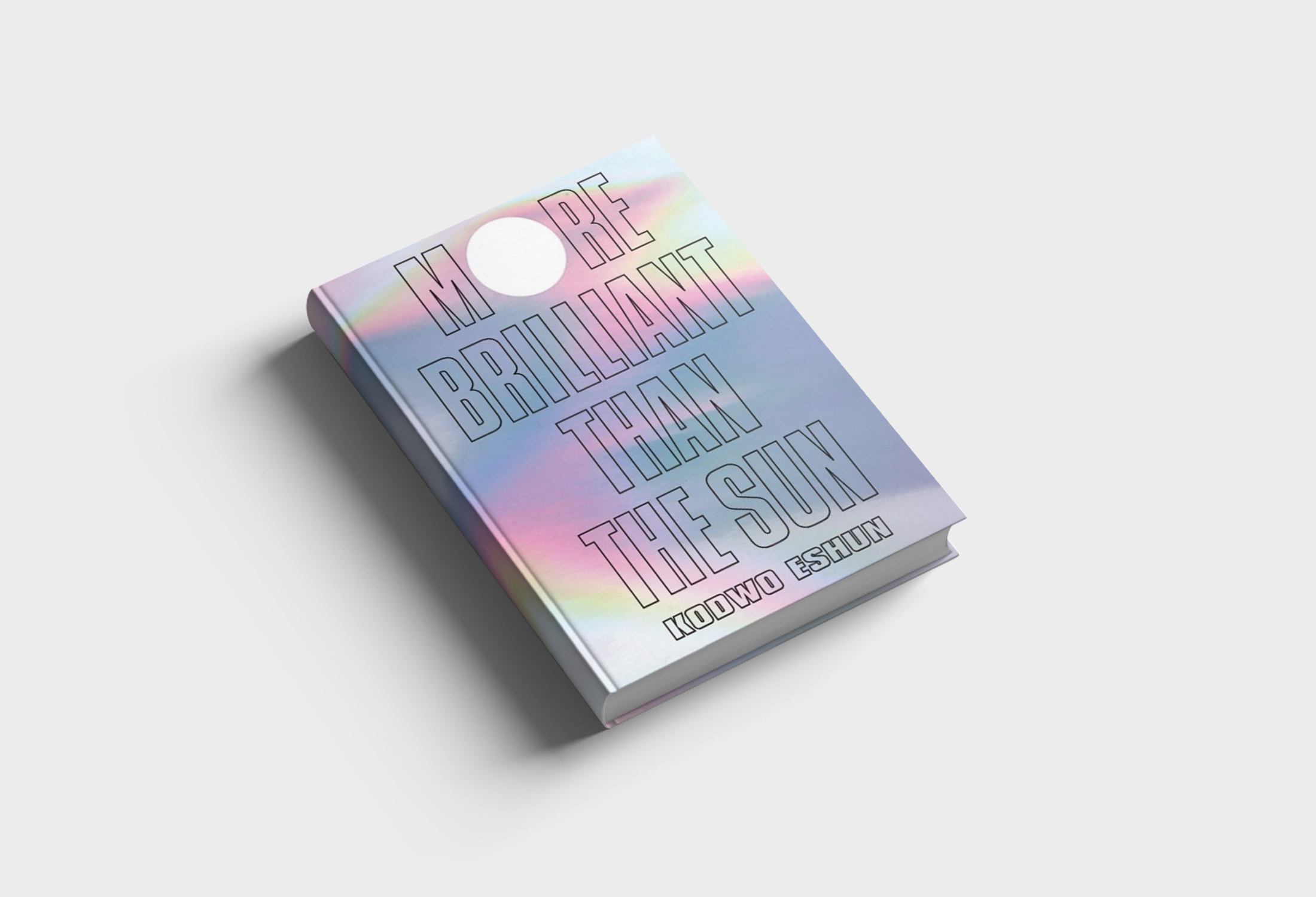 This book by the British-Ghanaian writer, theorist, and filmmaker, explores electronic music culture from an Afro-diasporic lense. Dance music and the culture surrounding it, of course, originated in the later parts of the 20th century, in communities of color and the LGBTQ+ scene in America, eventually spilling over to other parts of the world. Drawing on jargon, neologism, and compound words, Eshun's highly unique writing style ties themes of Afro-American music into science fiction. Many contemporary electronic music artists have cited Eshun's writing as an inspiration, such as Underground Resistance, Alice Coltrane, Lee "Scratch" Perry, and Parliament-Funkadelic, as well as Hyperdub founder Kode9, AKA Steve Goodman, who contributed the book's introduction. It's a highly recommendable read for those who want to dig deeply into the subject matter of electronic music history, media theory, and science fiction.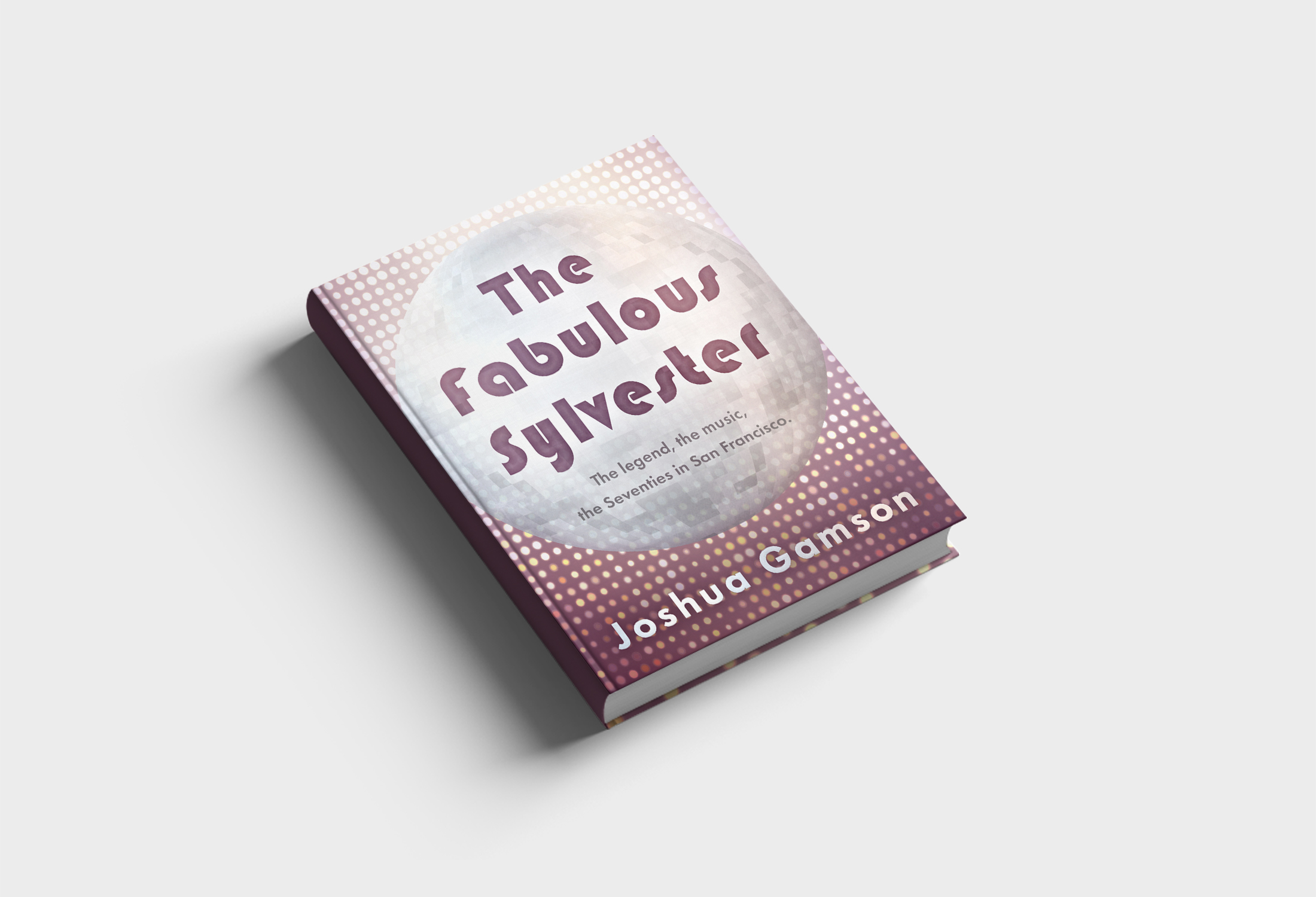 An endlessly entertaining story of a singer who represented the freedom and the spirit of a golden moment in American culture, The Fabulous Sylvester is a chronicle of the birth of San Francisco's flourishing gay scene and the counterculture of the late '60s. Yale graduate and sociologist Joshua Gamson brings his main character, the legendary singer Sylvester, to life with a nuanced retelling of his story leading up to the '70s. Beyond merely hippies, Haight-Ashbury, and flower crowns, the book is a portal into the past and a tender portrait of a scene that is often overlooked or misunderstood.