News
Berlin Senate Agrees to €100 Million Emergency Fund to Save Creative Culture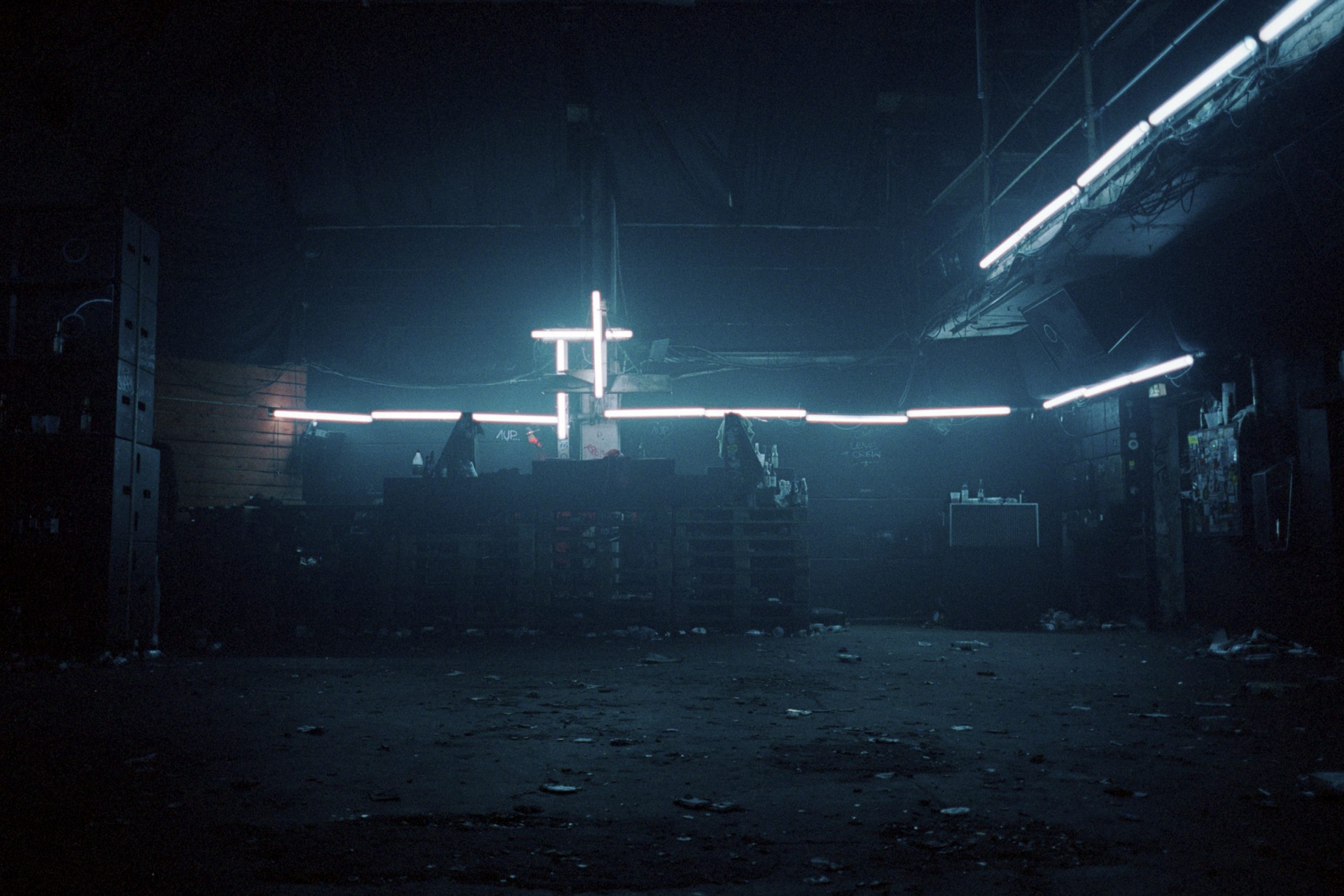 This government subsidy is a crucial lifeline for the city's club scene.
Club culture in Berlin was already at risk at the beginning of the year, but the impact of COVID-19 only threatens to deepen the crisis. There is no way to sugarcoat this. The Senate, however, is now offering an emergency subsidy to save micro-companies from closure. From tomorrow, Friday, March 27th, small businesses like clubs and other creative institutions can apply for up to €15,000 for a 3-month grant to help them through the shutdown. The federal government is also offering aid to artists, as well as Berlin's creative spaces, whose existence relies on community support by backing up actionable platforms like United We Stream. For more information on initiatives supporting club culture globally, head to Nighttime.org.
You can find a round-up of some of our favorite live streams here.