Culture
7 Electronic Music Podcasts to Keep You Entertained This Weekend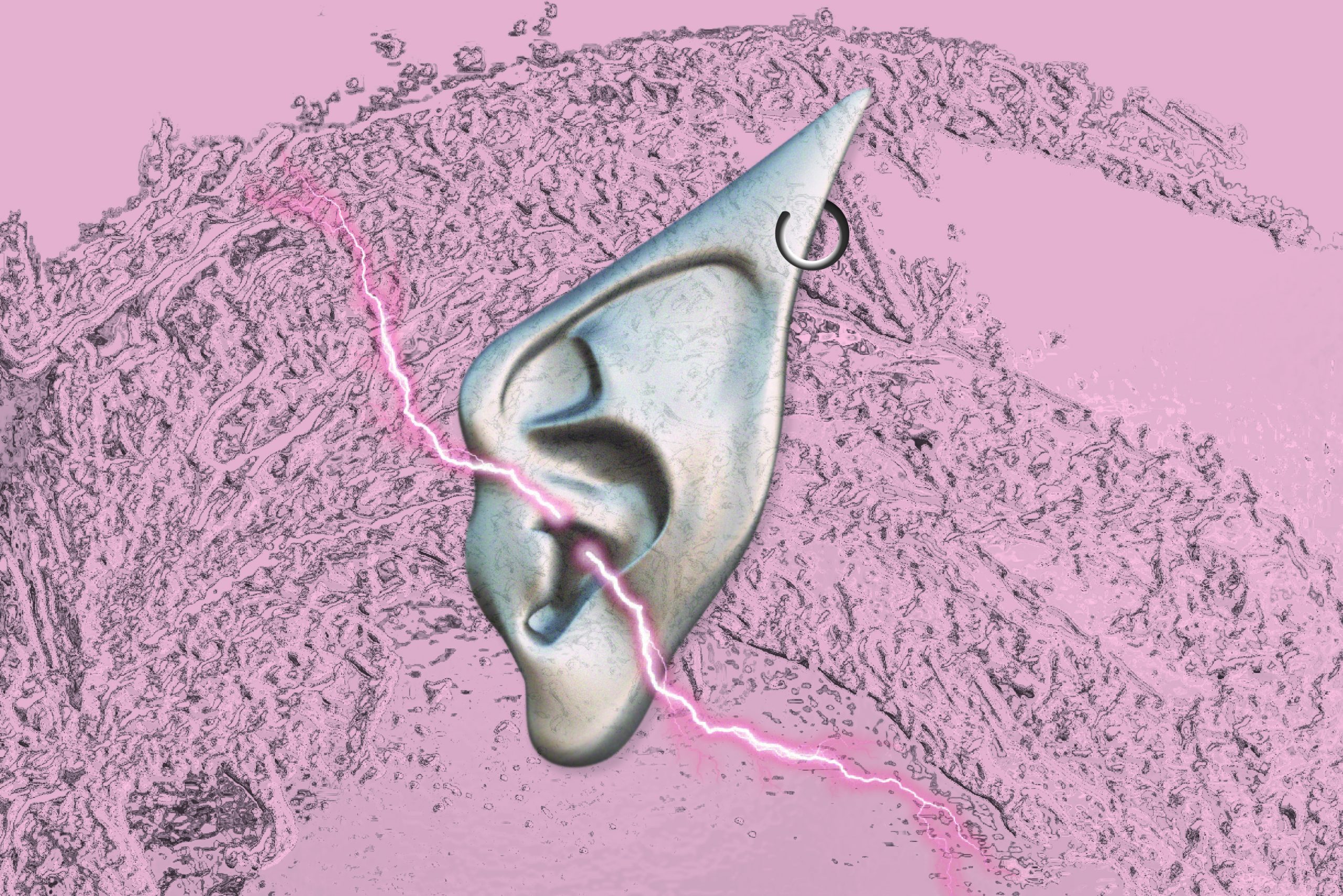 Now is the perfect time to binge-listen
Let's face it, we all miss the club right now. While there's certainly nothing quite like having your eardrums massaged by your favorite club's PA on a night out, podcasts can be a great way to stay connected to club culture and expand your knowledge.
Our TEB staff is full of podcast buffs who have compiled some of our favorite episodes centering dance music. From the stories behind some of the most legendary clubs and parties to deep conversations with musical legends, there's something for all ears.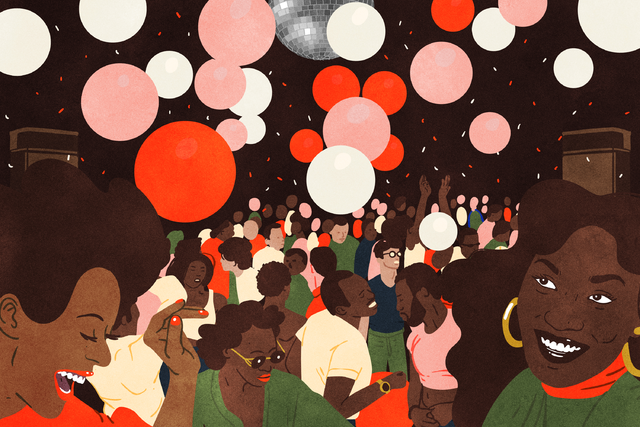 The Nightclubbing series sets out to tell the stories of famous nightclubs. Stories that go beyond the actual locations. Hosted by reporter and producer Julia Alsop and Red Bull Music's Todd Burns, it's is a must for music history buffs and club kids alike. This episode focuses on perhaps nightlife's most influential setting of all time – Manhattan's The Loft. No need to queue – jump right in.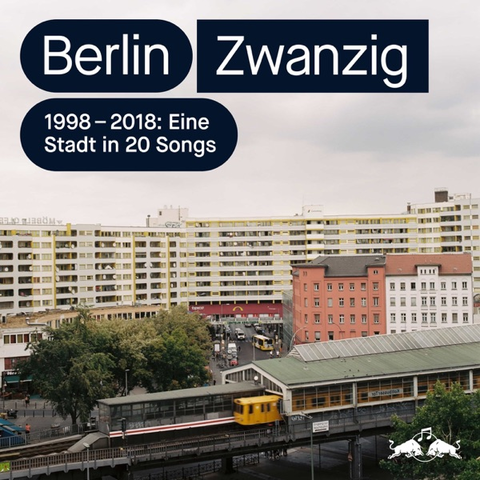 The Berlin Zwanzig series explores the magic of the German capital and the music that came out it. From underground rap to the city's world-renowned club scene, each episode delves into a specific song that helped shape a genre, a scene, or a generation – from the Berlin perspective. This episode discusses the cult of Ricardo Villalobos who has become the face of German minimal techno and house. Few albums have enjoyed as much longevity as Villalobos' 2003 effort "Alcachofa" – and none have been able to recreate that special vibe and style. Music journalist and former Electronic Beats staff writer Sven von Thülen and Vivian Host hone in on how a record could achieve to be minimalist and sinfonic at the same time and how the man behind it managed to be a hero and a buddy at once. A must-listen for fans of Berlin house.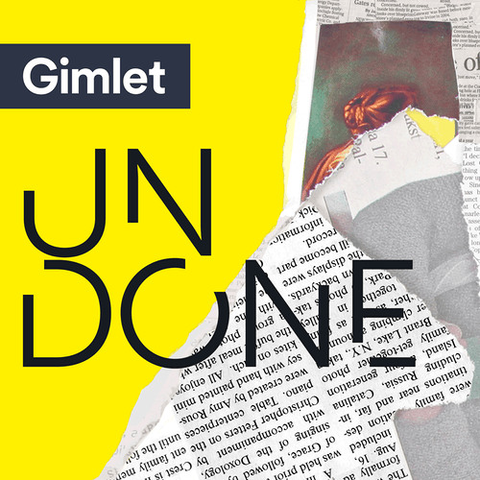 This is the story about the night disco music died. Brought to us by the heavyweights at Gimlet Media, this episode looks back at "Disco Demolition Night", a summer night in 1979 in which a Chicago rock radio DJ with a vendetta against disco music invited the crowd at a baseball game to throw their disco records into the playing field for them to be destroyed. What started as a goofy stunt quickly turned into violence and a public display of racism and hate that eventually led to the sunsetting of an entire genre. This is the opener of an eight-episode season of intriguing stories you thought were about endings – that are actually about beginnings.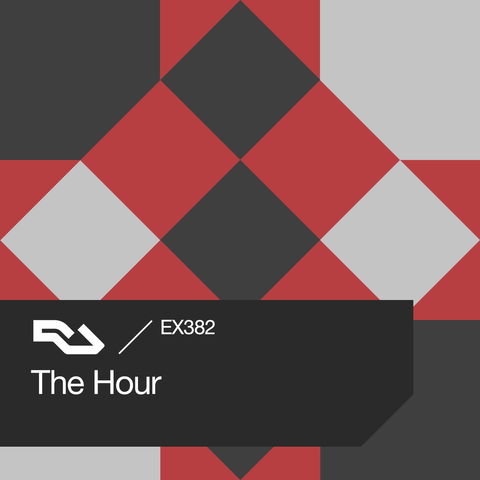 In this episode, influential house producer and DJ Kerri Chandler plays musical tour guide, guiding listeners around the boroughs of New York. From his first gig opening for his dad in a New Jersey club aged 13 to sets at New York institutions like Paradise Garage and Shelter, Chandler's life experience and artistic development are strongly linked to the area. Come along as Chandler revisits the places around Manhattan that shaped his life and music.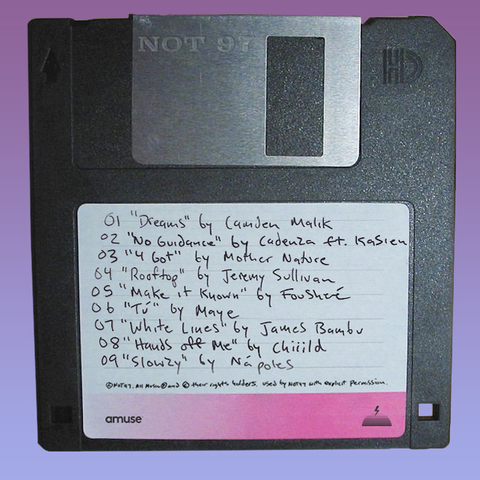 NOT 97 may have established itself as the go-to source for discovering electronic music artists you have probably never heard of. In weekly installments, three hosts and a special guest present two fresh songs each before discussing and analyzing them. Dive in, discover hidden gems and be ahead of the curve. The latest episode's guest is New York DJ KittySayWord.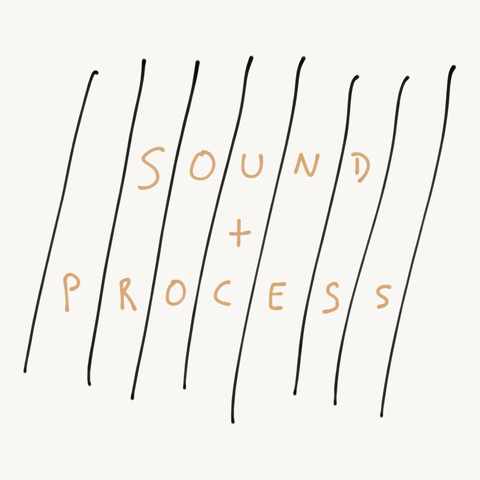 Although currently inactive, the Chicago-based Sound + Process podcast is comprised of contributors to LINES, an electronic music crowdsourcing community. Explore an archive of insightful conversations between artists and creatives. Through giving a platform to a variety of people, from multi-instrumentalists and composers to designers and programmers, the underlying theme that unites the talks is deconstructing electronic and experimental works and may have an effect on you approach electronic music and its creators. As an appetizer, dive into this episode featuring Joshua Saddler. Under the moniker ioflow, he combines field recordings and piano improvisations to create a soundtrack to the Californian wilderness. Listen and let your mind project the imagery.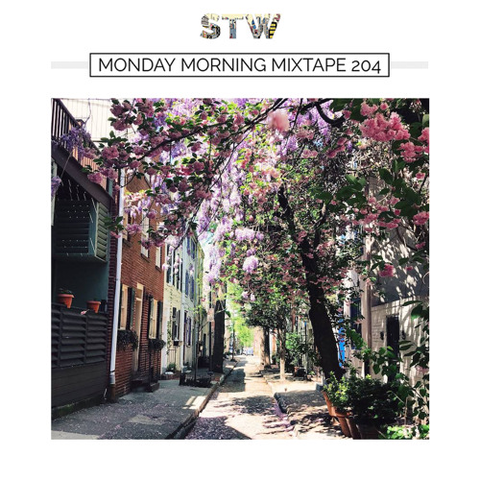 This well-curated podcast is a treasure trove of sound. If you consider your music taste to be firmly cemented, the Monday Morning Mixtape will make you think again while throwing some of the most exotic genres at you. From Finnish experimental dub and Cameroonian electronic futurism to psychedelic minimal and ethereal Japanese ambient. True to the name, this podcast will give you a slow start to the day – keep this one in mind once you get to commute to work again. Until then, let it be the soundtrack to your virtual yoga class. This episode is curated by Jess Farley, co-founder of Welsh festival Headroom.
Additional graphic design by Sofia Apunnikova