Music
Listen To The Latest Episode Of Our Telekom Electronic Beats Podcast Featuring Cinthie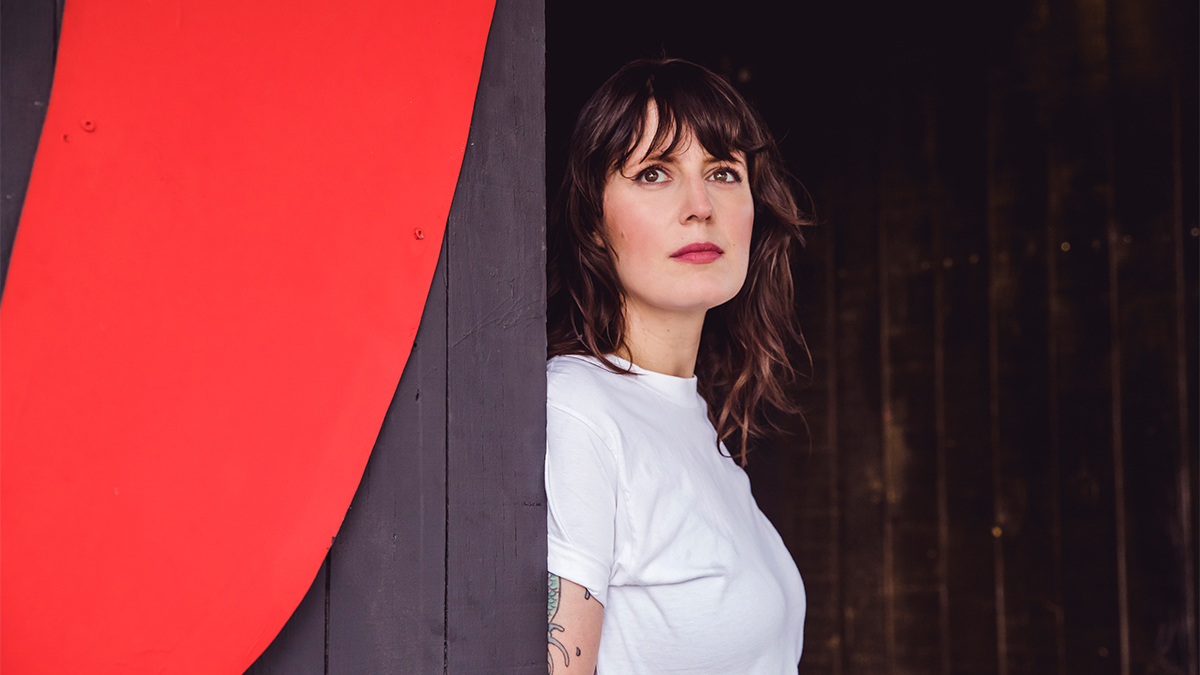 Cinthie is a DJ, label owner, radio host, record store owner and longtime Berlin nightlife fixture.
There's a good argument to be made that Cinthie is the hardest working woman in the Berlin club scene. Beyond being a regular fixture behind the decks at the city's most popular clubs, she also hosts a show on Radio Fritz, runs five record labels and operates an online record store called Elevate Berlin.
By loading the content from Mixcloud, you agree to Mixcloud's privacy policy.
Learn more
For the latest episode of our ongoing German-language TEB podcast, host Gesine Kühne met up with Cinthie to hear how she found her way to her current multi-faceted success. Listen to it above. And for more podcast episodes, check out our podcast section here.
For more Cinthie, check out our YouTube channel. We've featured her a number of times, such as on our ongoing One To Watch video series, which you can view below.