Music
Billie Eilish in Conversation With Former Telekom Electronic Beats Chief Editor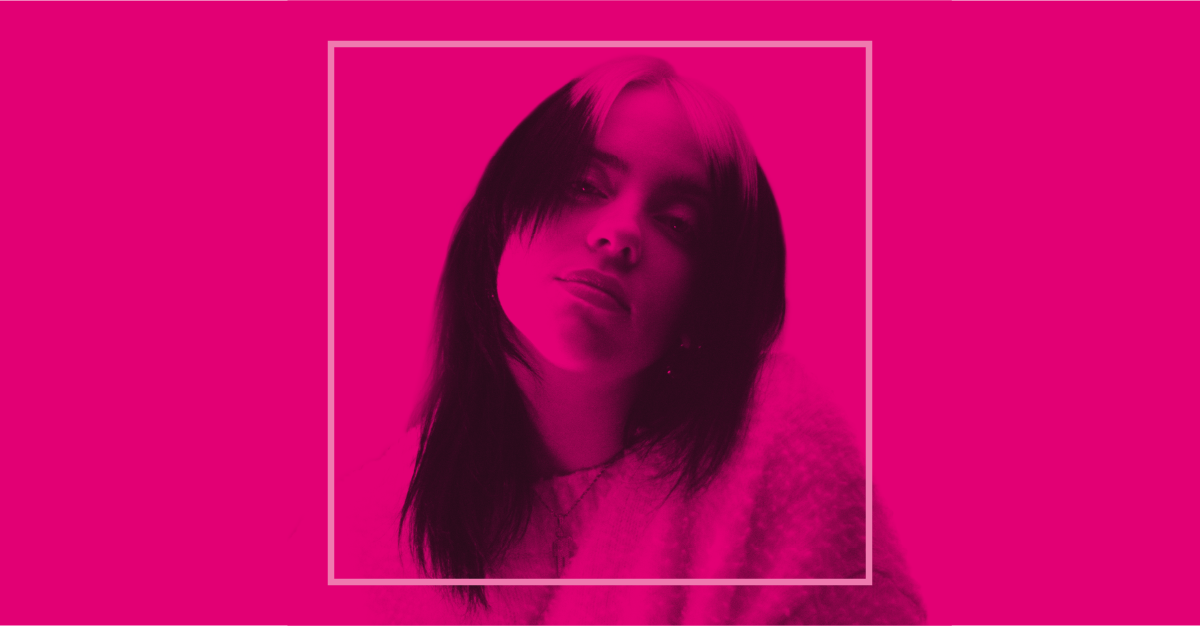 In our latest podcast episode, we check in with one of the busiest people in the world to find out how she's currently spending her time.
Billie Eilish is having the craziest year. Having dominated headlines, sold out stadium shows, racked up countless awards including five Grammys and delivered the latest James Bond Song, she was omnipresent in pop culture. Constantly on the move.
All of a sudden, within the past few weeks, the fast, globetrotting life of Billie Eilish–like many of ours–came to a standstill. Finding herself back at home and away from the road for an undetermined amount of time, the 18-year-old Angelino sat down–via video chat with our former Editor-in-Chief Derek Opperman. "I haven't had this much time off since I was 12," she says in the interview.
With her singular artistic vision, unique style and unprecedented refusal to obey the music industry's rules set up for pop stars of previous generations, she's unlike any pop star the world has seen before, and the only one to be born in this century, no less. The inherent pressures that come with this status are obvious, and it wouldn't be wild to assume the emotional toll it can take on a person.
"I am obviously always thinking about my actions and how they're impacting the world and people," she admits. This is one of the reasons why–unlike the "screen-obsessed" stereotype sometimes associated with her generation–she's taking some much-needed time off from technology, opting for a more holistic approach to it instead. As she discloses in the interview, she's grateful for the journey she's been on so far, despite how hard it's been on her at times. "Who knew [this] would be my life. It's amazing. I love my life – finally."
Speaking candidly from the comfort of her home, Eilish dives into a myriad of topics such as her relationship with her hometown, social media, detachment from her friends, and how she's been spending her recent downtime.
For more podcast episodes, check out our podcast section here.