Music
Telekom Electronic Beats, Native Instruments and Warp Records Launch Remix Contest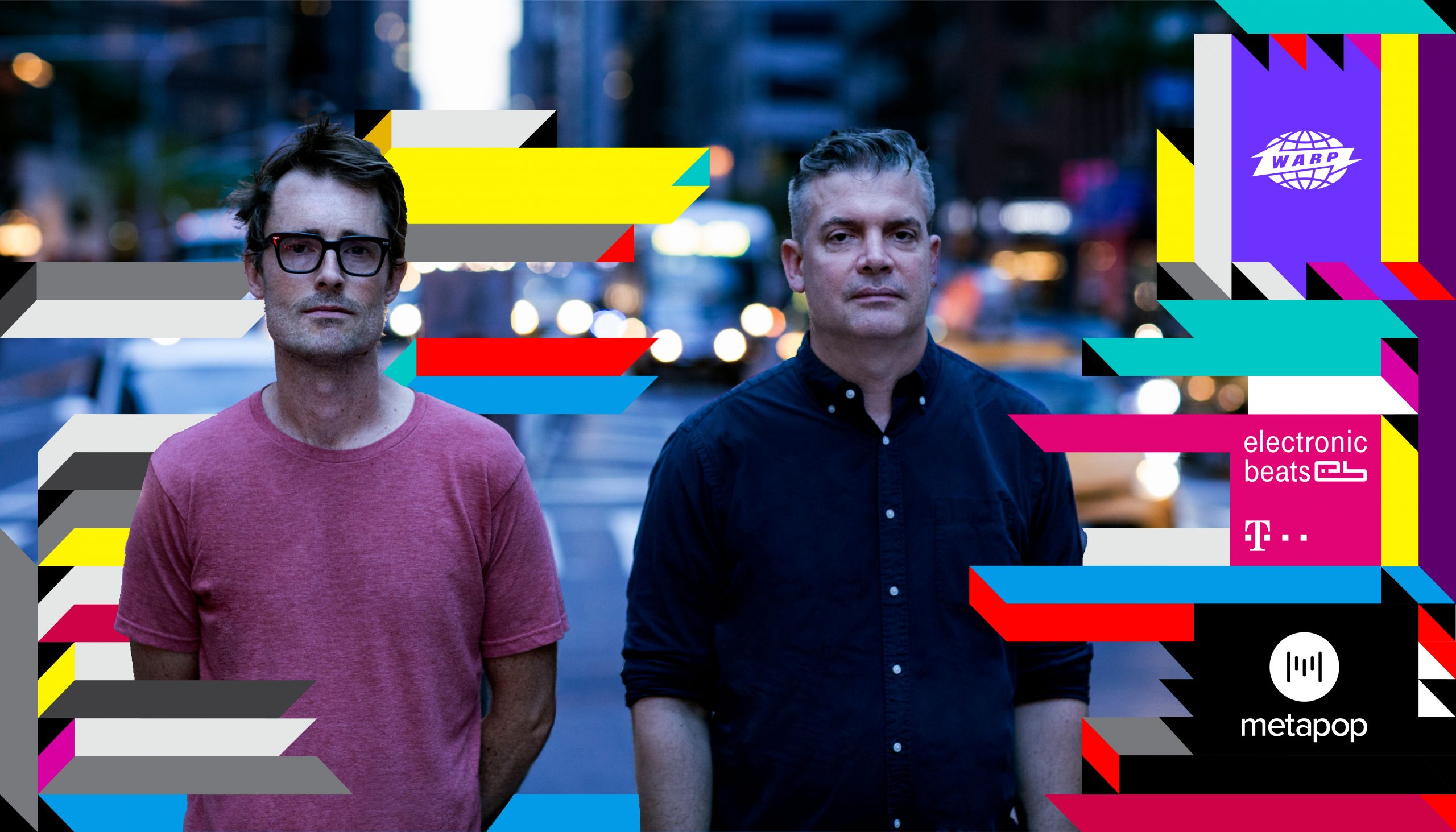 Battles want electronic music makers to remix their newest album, Juice B Crypts. Here's how to get involved and add your creative twist.
As shows and club nights are canceled until further notice, it's more important than ever to keep our beloved music communities together and animated from home. That's why Telekom Electronic Beats is teaming up with Native Instruments and Warp Records for a new iteration of the ongoing #RemixThis competition series on Metapop, a platform helping aspiring producers and music makers grow their skills and get heard.
Warp Records' experimental rock band Battles have turned to the Native Instruments' Metapop community for an album remix of their latest release, Juice B Crypts. The challenge is simple: Can you put a new spin on their signature sound of jittery guitar riffs and intricate, polyrhythmic drum patterns?
Battles have supplied loops and samples to Metapop and are looking for an entirely fresh take that still encapsulates the album's thrumming indie-electronic essence. Battles will then choose a winner and Native Instruments will award them with a grand prize suite worth over €2000.
Are you a producer with a home set up who's up for the challenge? You can join the competition here, download the stems, and get remixing.