Music
Hot Chip Will Play At Berlin's Columbiahalle On December 3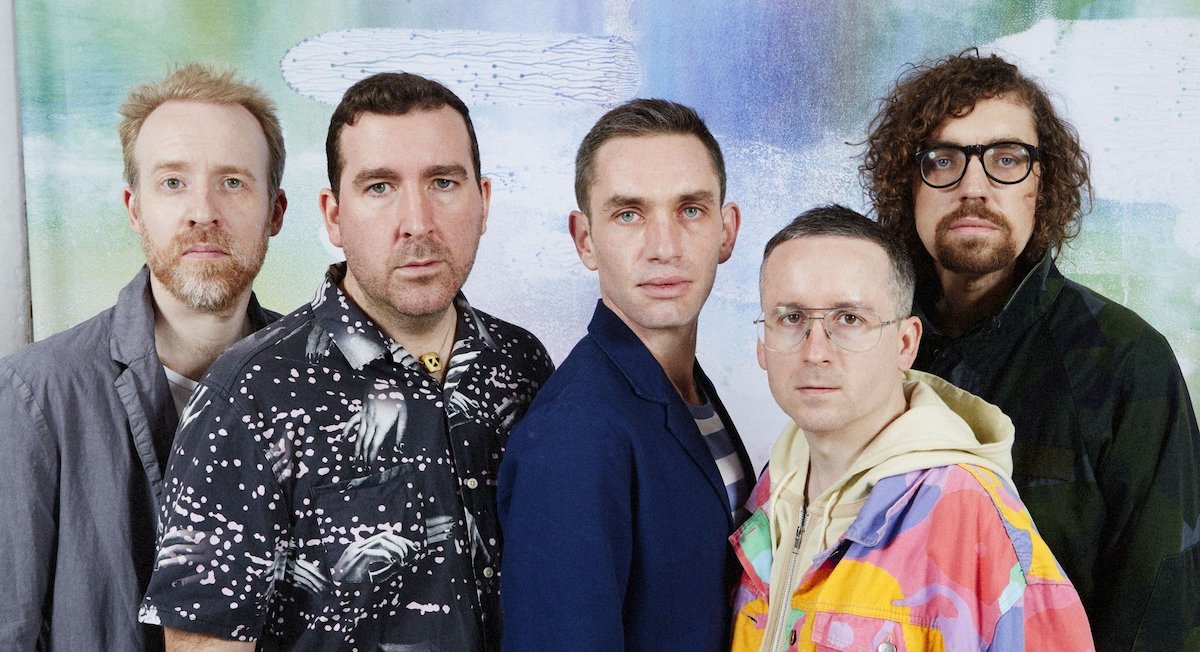 Hot Chip is a Grammy-nominated synth-pop band from London.
If you live in Berlin, you really owe it to yourself to check out Hot Chip's performance at Columbiahalle next Tuesday, December 3. Earlier this year, the band released A Bath Full Of Ecstasy, its critically lauded seventh album. Listen to lead single "Hungry Child" below.
For more information about the show, including how to buy tickets, check out the event's Facebook page. And, to see the band in action, check out this archival footage of the band performing at our festival in Zagreb.