News
Shutdown? These Free Music Resources Will Keep You Busy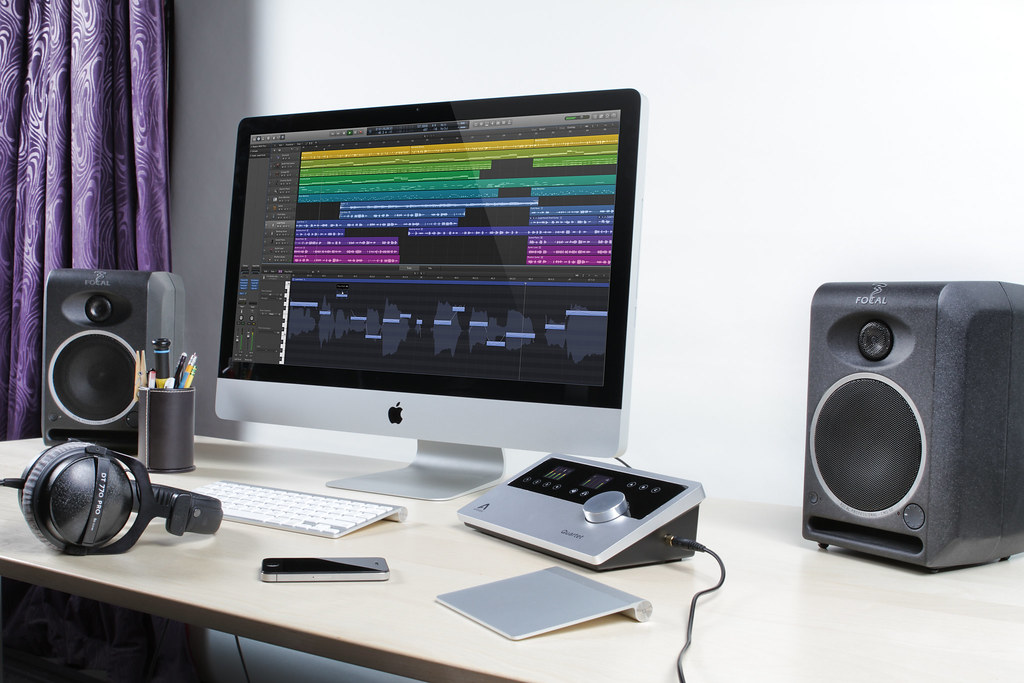 Emerge from your hermetically sealed, spotlessly clean quarantine chamber as a renewed artist.
These are uneasy times for the electronic music community. In light of the Coronavirus pandemic and the necessity of social distancing as a matter of public health, everyone is hunkering down. If you're suddenly finding yourself with free time on your hands, here are some resources to get your creative juices flowing in the midst of the COVID-19 shutdowns. Say no to the club–at least for now.
Try your hand at Ableton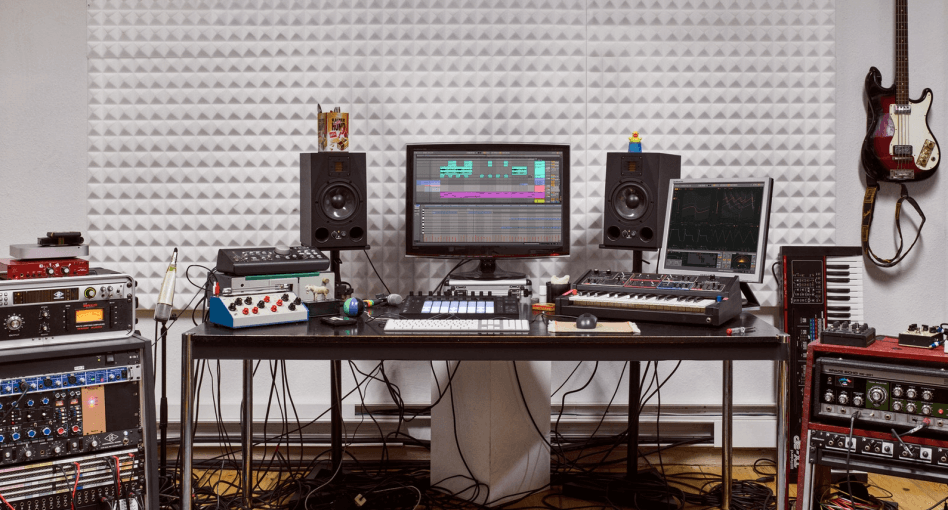 Ableton just announced the extension of the trial period for their Ableton Live 10 software from 14 days to 90 days. If you've ever thought about making electronic music, giving the program a shot could be a great first step.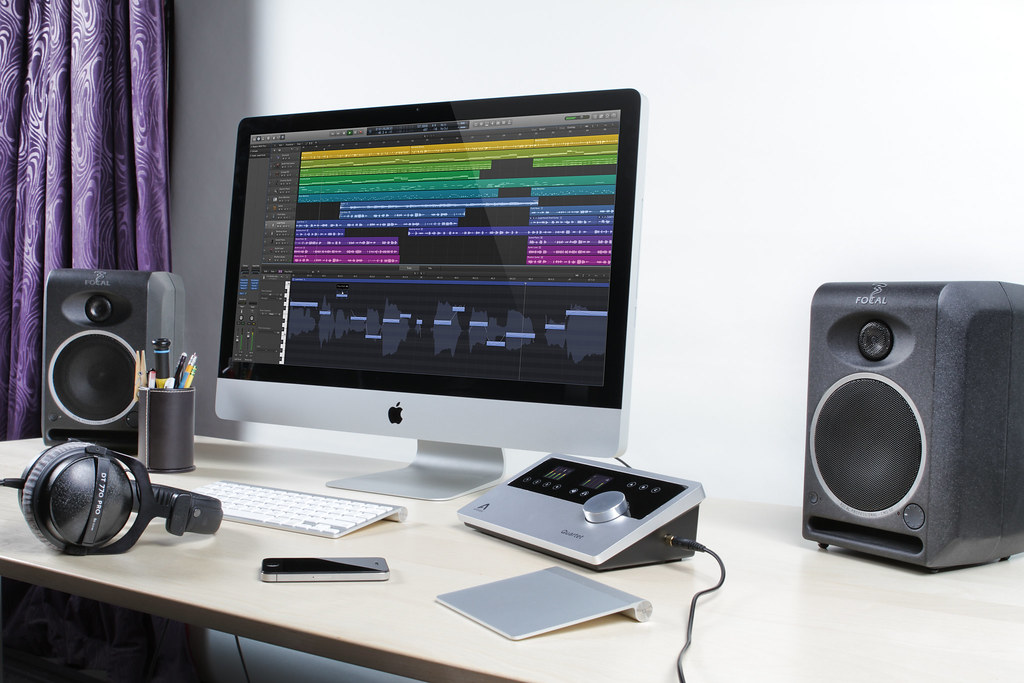 Mac users can now try Apple's music production software, which usually costs €230 Euros, for 90 days. A close competitor of Ableton, Logic Pro X was never available for a trial period – until now. The software offers everything you need to produce music or other audio projects, including a large collection of effects, instruments, and unique sounds.
Download these free synth apps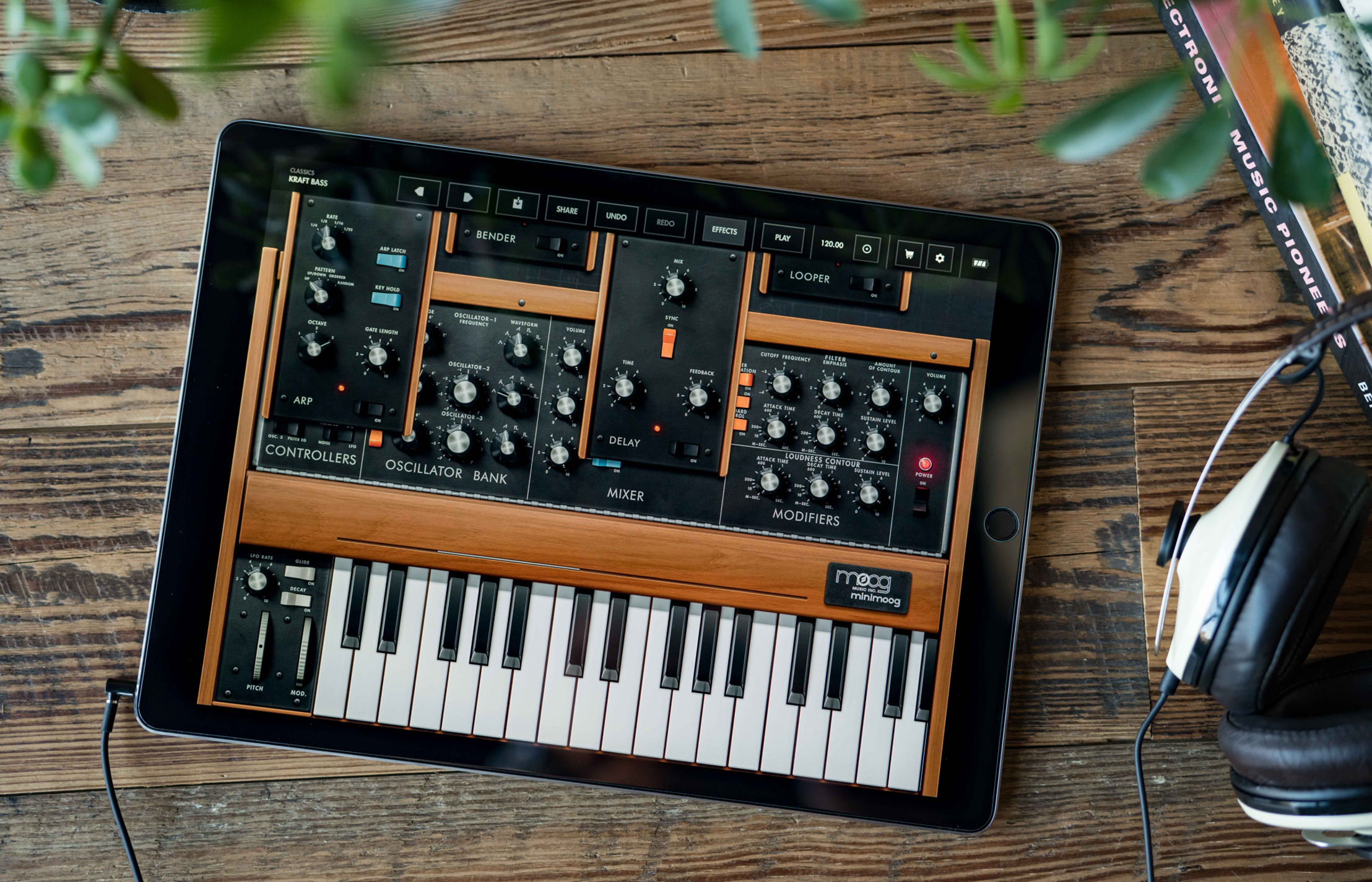 As of yesterday, Moog and Korg have waived the fee for downloads of their synth apps Minimoog Model D iOS and Kaossilator. A statement from Korg reads: "Schools, workplaces, and meetings worldwide have been requested to close by their respective governments and so many people are studying and working from home. To help you with a musical way to occupy your mind we have decided to make the Kaossilator app for iOS and Android free of charge for a limited time."

It's not clear how long Moog's iOS version of the Minimoog Model D iOS app will be available for free. Built after the iconic hardware original, which was first released in 1970, the app includes new features such as four-note polyphony, an arpeggiator, looper, and ping-pong delay. Scoop it up while you still can.
Learn DJing tricks with Octo Octa and Eris Drew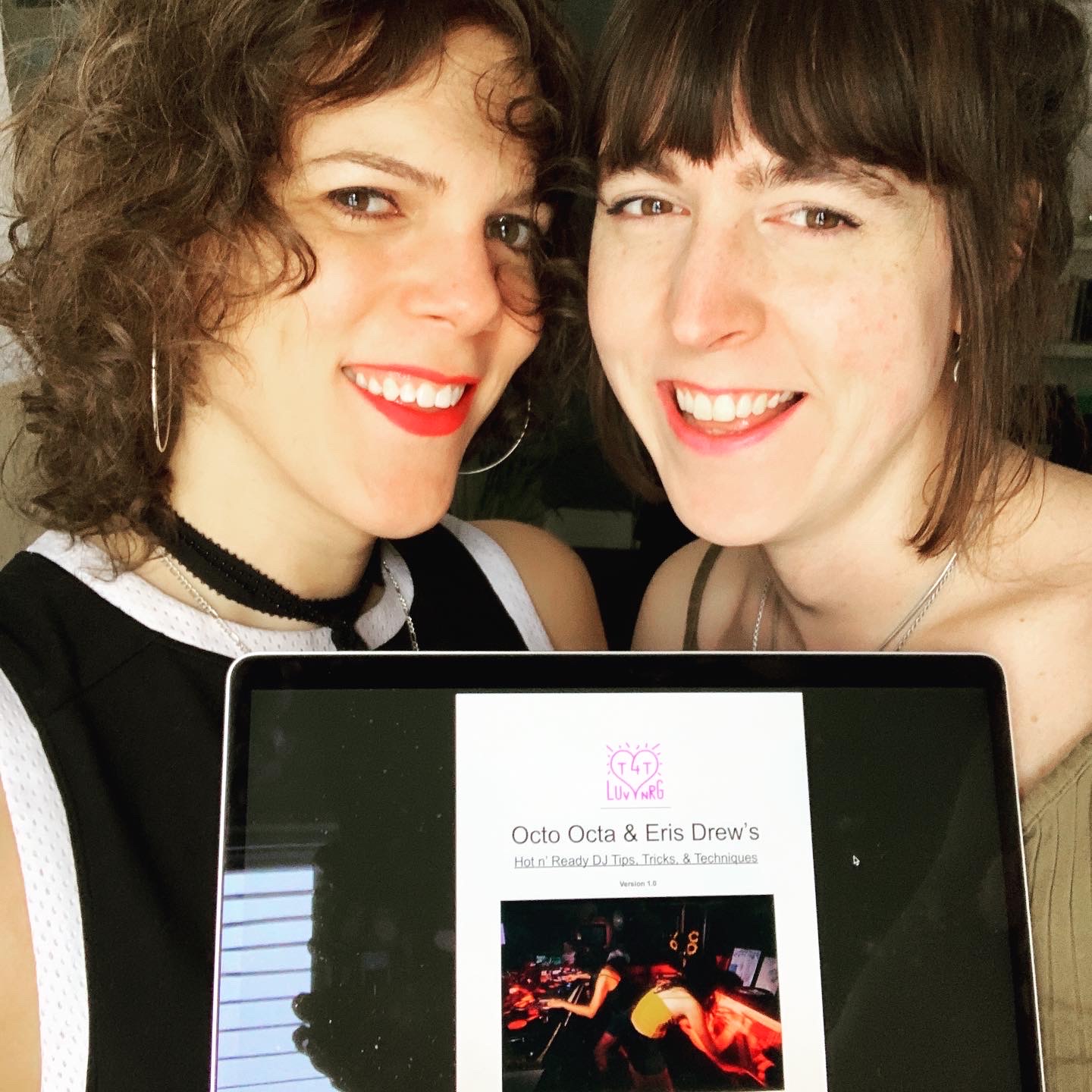 Back in January, Octo Octa released an in-depth guide on how to set up a home studio. In it, she details her personal approach to music-making and gives helpful tips and tricks for bedroom producers who are just starting out. This week, Octo Octa and Eris Drew published a joint guide titled "Hot n' Ready DJ Tips, Tricks, & Techniques", in which they lay out various DJing techniques and include helpful pointers for DJs such as negotiating fees, plus best practices for performers. As Octo Octa and Eris Drew put it: "We just want to share our knowledge and experiences to hopefully help others, not make them feel othered by declarations of 'this is what a real DJ does.' We're all working on improving and elevating our art together." You can read the guide, which has been updated today, here.
Create an EP with Nathan Melja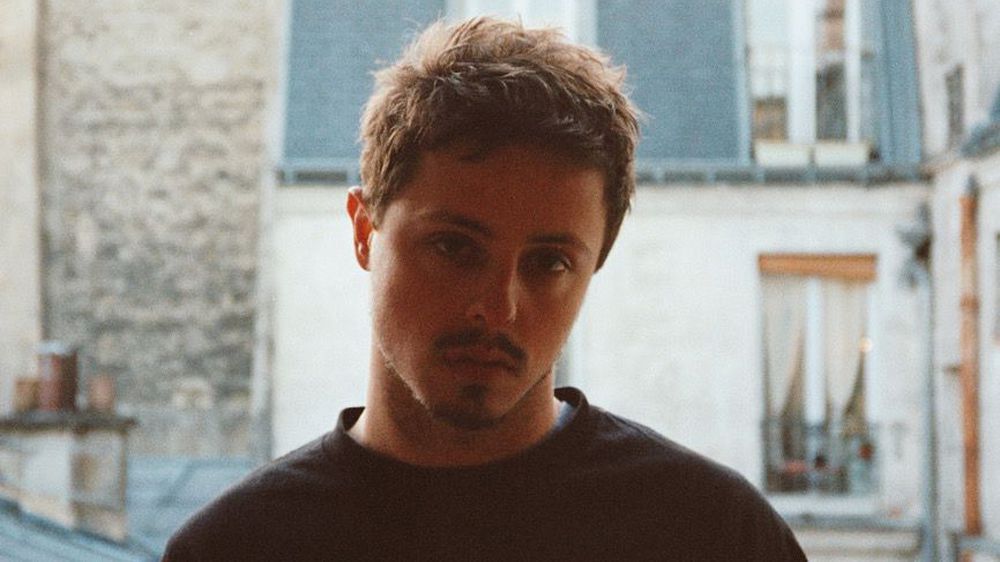 Paris-based Nathan Melja recently released "Synesthesia", a spaced-out minimal club gem, with remixes by Pariah and Anthony Naples, for Kalahari Oyster Cult and is a resident on Rinse France. On Sunday, he announced on Twitter that he would host a virtual music production session, in which fans could chime in via chat, leading to a collaborative EP "by the end of the week." He added, "it's now time to get all together and show the complete opposite of selfishness." You can join the stream here.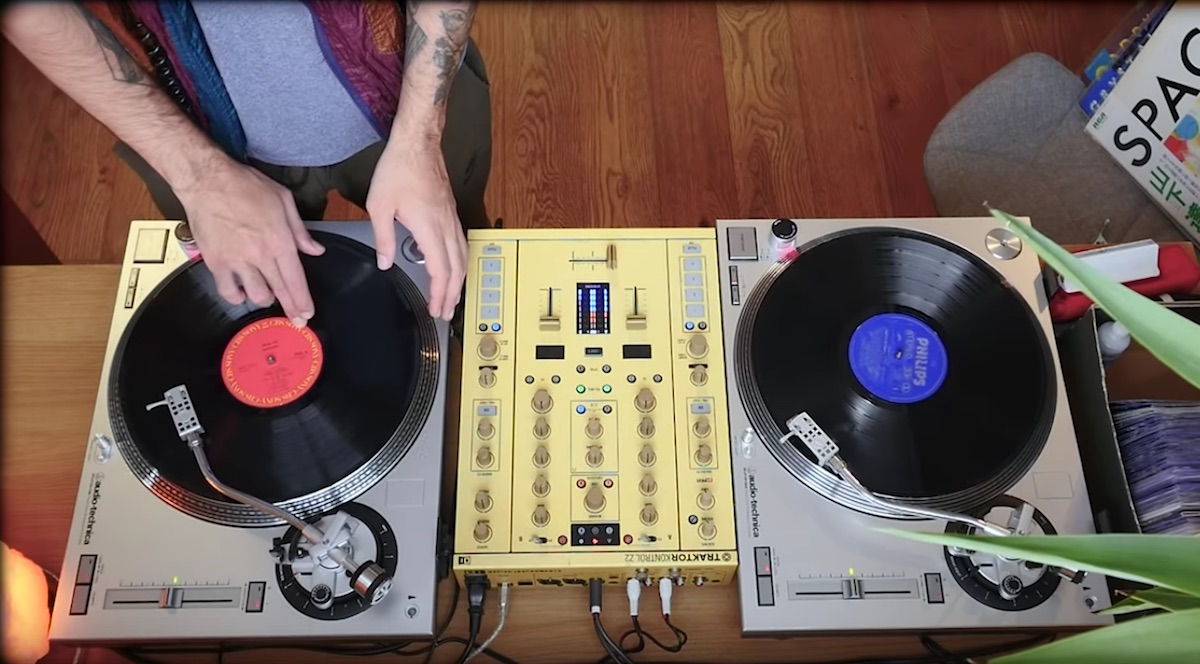 Live-stream your DJ set at home
Music business writer Cherie Hu has published her "Virtual Music Events Directory". The extensive Google Doc contains a calendar of virtual/live-streamed events as well as a live-streaming tool directory for artists and bedroom DJs. Taking cues from the Shanti Celeste, Peach, Saoirse, DJ Marcelle, we hope to see more home live-streamed sessions by our favorite artists popping up in the next few weeks.
Catch up on gear talks with EB.TV
Dig into our archives of over 60 Tech Talks, in which some of the most respected names in electronic music explain how they work in the studio.
We will continue updating this post as more resources appear. For suggestions, please contact info@electronicbeats.net