Music
Test Your Knowledge of House Classics in the New Episode of Blind Test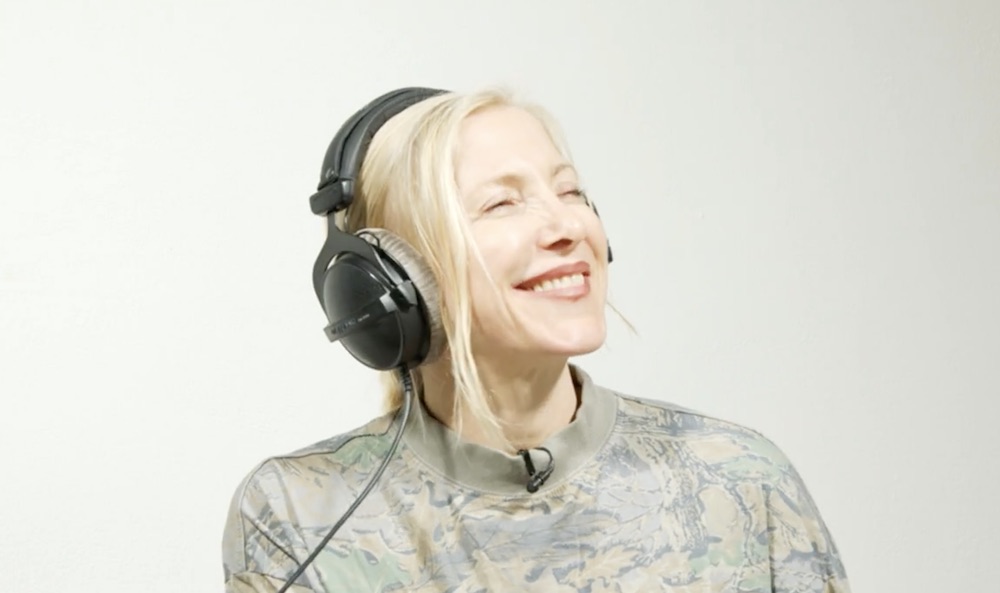 Apply now for a chance to be featured on our YouTube channel.
How well do you know house music? Think you could name most of the genre's most notorious tracks?
For the newest episode of Blind Test—the ongoing series on our YouTube channel where the scene's biggest DJs are quizzed on dance music's biggest records—we're inviting two members of the Berlin community to participate.
If you live in Berlin and think you can hold your own against our internationally-acclaimed DJ guests, apply here now. Check out the previous episode of Blind Test below, and stay tuned to our YouTube channel every Tuesday for new videos like these!