Music
Telekom Electronic Beats And Boiler Room Team Up With An Event Series Across Europe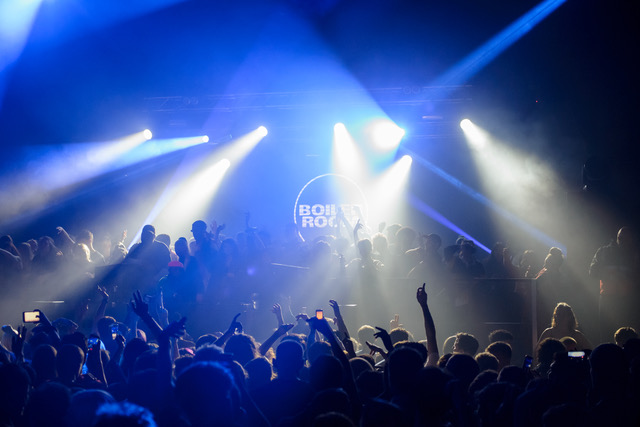 Touching down in Budapest, Prague, and Cologne.
Due to Coronavirus, Boiler Room x Telekom Electronic Beats events in Cologne and Prague will be postponed until July. Stay tuned for more updates.
Two key amplifiers in the electronic music scene are teaming up in 2020 to celebrate some major milestones: Telekom Electronic Beats will be celebrating its 20th anniversary, and Boiler Room, its 10th. This year promises a packed international program across Budapest, Prague, and Cologne.
Founded in 2000, EB has dedicated its work to showcasing esteemed acts such as New Order, Gorillaz; Grace Jones, Moderat, DJ Koze or KiNK, as well as profiling emerging talents like VTSS, Beta Librae and Cera Khin. Throughout its twenty years, Electronic Beats has championed club scenes around the world, making this unprecedented partnership with the streaming platform a natural fit.
Boiler Room's own history also demonstrates its commitment to driving underground subcultures forward, through its peripatetic collaborations, which span from touching down in Nyege Nyege Festival in Uganda to joining forces with virtual club project Dommune in Japan.
For the joint venture, Electronic Beats and Boiler Room will premiere an interdisciplinary audiovisual experience to be broadcast live from venues including the Akvárium in Budapest on March 5, the Wassermannhalle in Cologne on March 12, and the Roxy in Prague on March 19. Save the date and stay tuned for full line-up and more dates for 2020 to be announced.