Music
Dance to These Live Streams Without Leaving Your House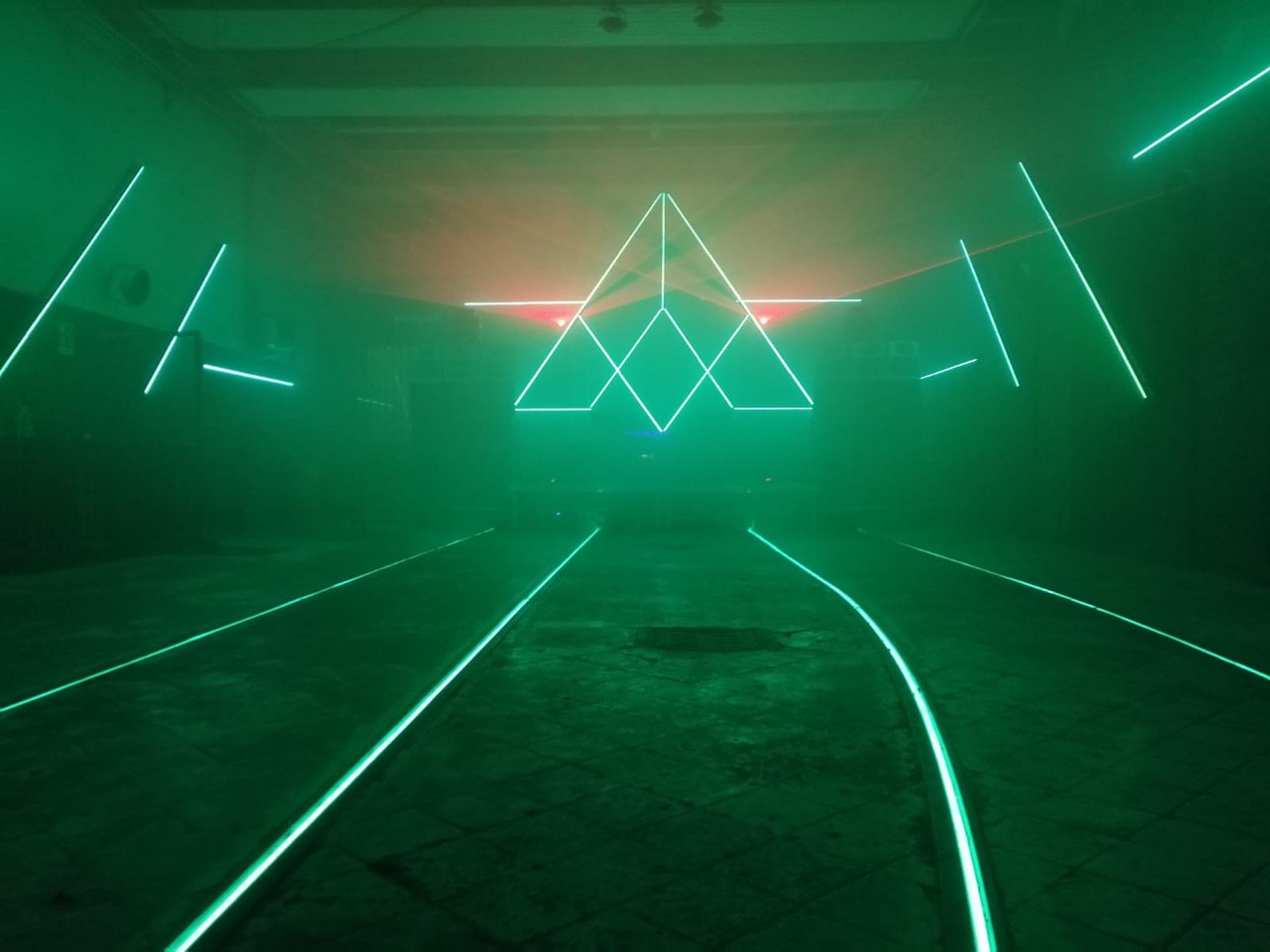 Can't go clubbing this weekend? Fear not, your virtual nightlife directory is here
The coronavirus pandemic is impacting the music scene in dramatic ways. With DJs, musicians, promoters, clubs, and their staff suddenly seeing their regular source of income vanish, many clubs are turning their (hopefully temporary) closures into an opportunity to broadcast sets straight to their fans' living rooms. Just in time for the weekend, the Telekom Electronic Beats staff has rounded up some of the best live streams in the past and forthcoming to tide you over the club-free nights ahead.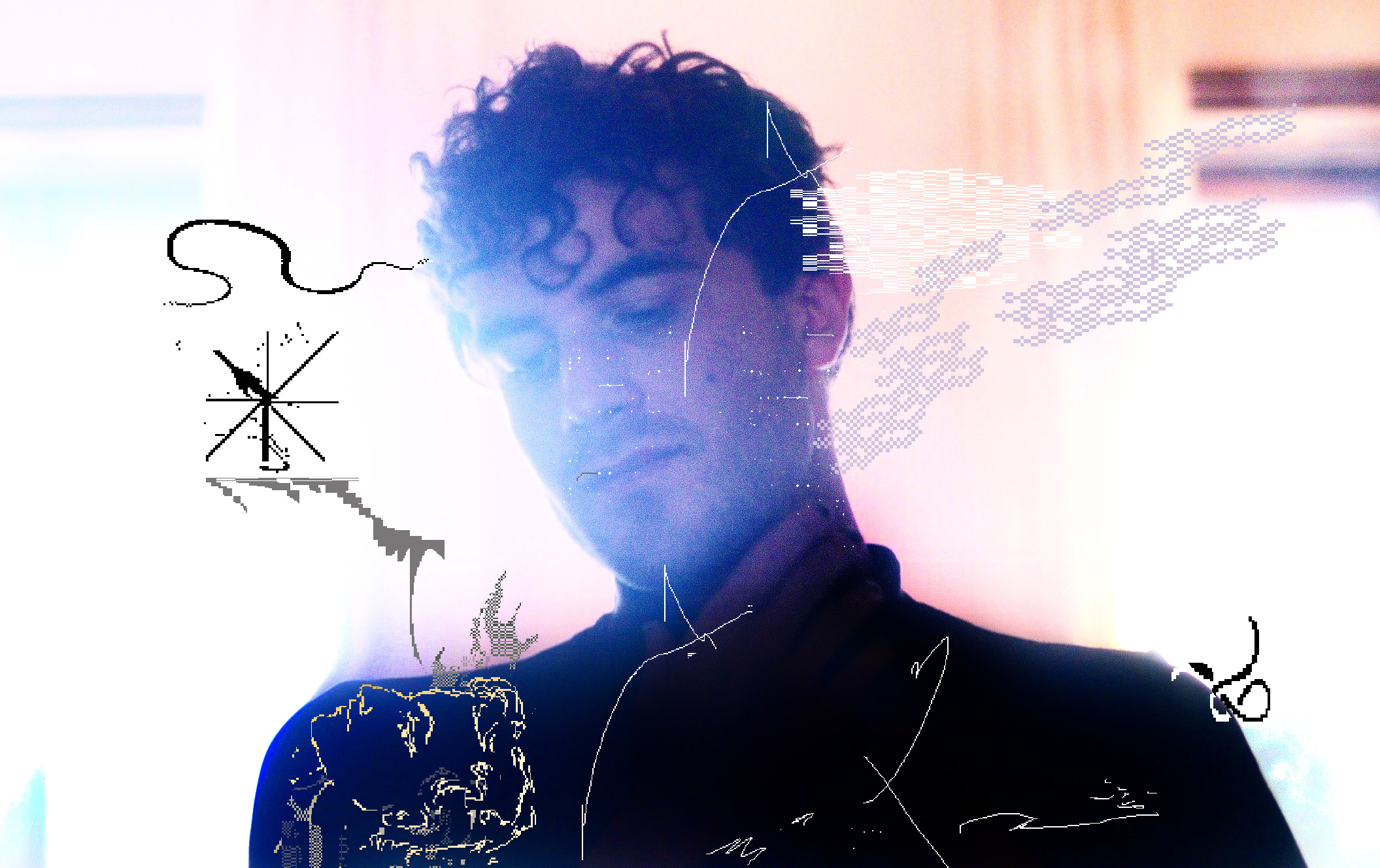 On Thursday, April 16th, Nicolás Jaar will live stream a two-hour mix of his. Mostly consisting of exclusive material such as unreleased tracks and edits, the stream will kick off at 8 pm CEST. The Chilean producer has had a fruitful year, with two LPs out already – Against All Logic – 2017 – 2019 and Cenizas. You can listen to a trailer of the mix below.
Nacht Eins Stream Of Consciousness x Telekom Electronic Beats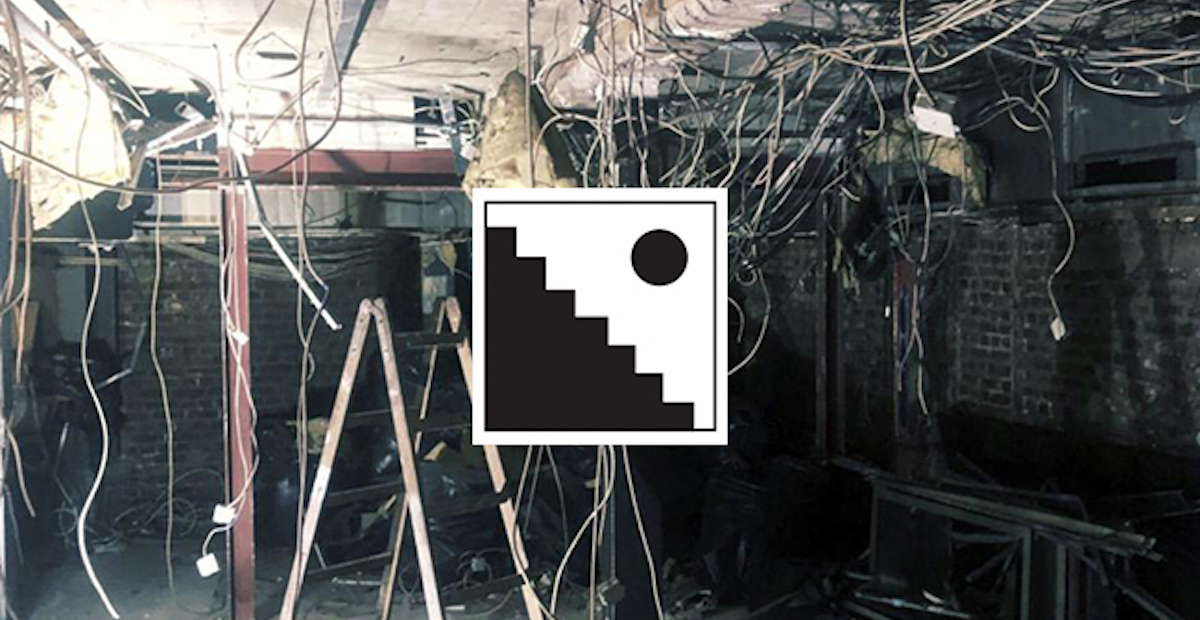 On Friday evening Cologne club JAKI opens its virtual doors to for another Digital Clubnight with Telekom Electronic Beats. Expect to hear a slew of specially themed sets from MK Braun, presenting his "Summer Slowdown: 45rpm records strictly on 33rpm" mix, Bas Grossfeldt's "Overrated Kicks: Techno without kickdrums" set, Christian S' "Digital Riddim Extravaganza" and DJ Longsleeve's "Music for Restaurants". The clubnight will kick off from 8pm CEST on our Facebook page.
United We Stream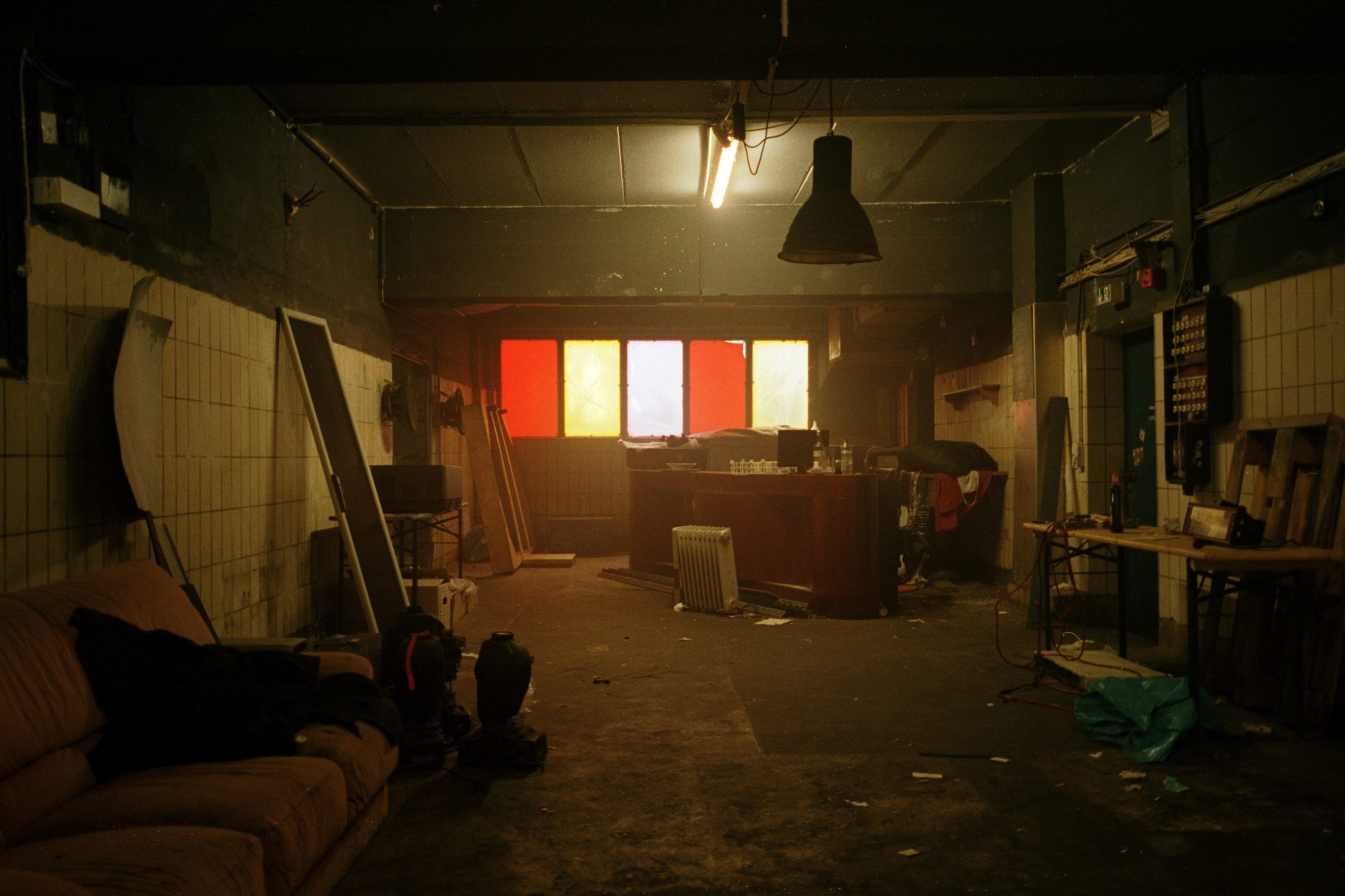 One of the biggest live streaming initiatives to have launched in light of the Coronavirus pandemic is United We Stream. Each day, one of the participating Berlin clubs is set up to take over the broadcast. On Friday you can tune into Kater Blau, on Saturday the legendary Pornceptual crew takes over from Alte Münze and on Sunday, Griessmühle presents Rebekah, Ellen Alien and Inhalt der Nacht from their "exile" in Alte Münze. Tune in every day this weekend from 7 pm CET to midnight CET. Additionally, you can donate to the initiative to ensure that your favorite club can reopen its doors when the shutdown ends.
Tempio del Futuro Perduto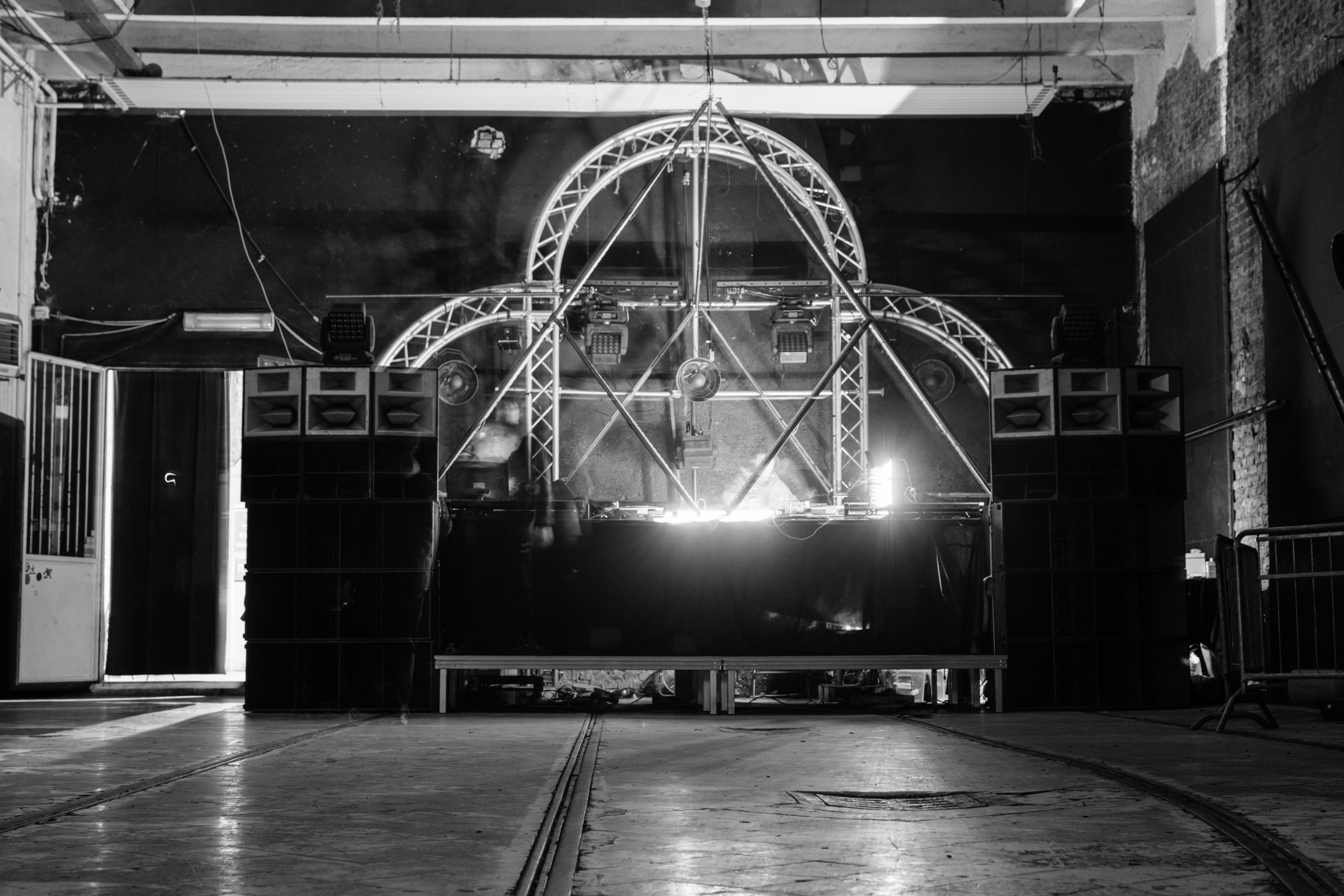 Milan's cultural center Tempio del Futuro Perduto is hosting what they called "the longest DJset in the world." The club's DJs who are currently living in quarantine in the artistic residences of the Temple have decided to try to beat the record of the longest DJ set in the World: a marathon without interruptions lasting 340 hours. Starting at 9 pm CET, the club's residents will perform for two weeks straight. Italy is, of course, the country in Italy which has been hit hardest by the Coronavirus pandemic in Europe. The record, if it beats the current one of 240h set in Nigeria in 2016, will be dedicated to the Italian health and medical personnel. The Tempio del Futuro Perduto stream aims to raise funds for the Covid-19 relief efforts in Italy.
C minus TV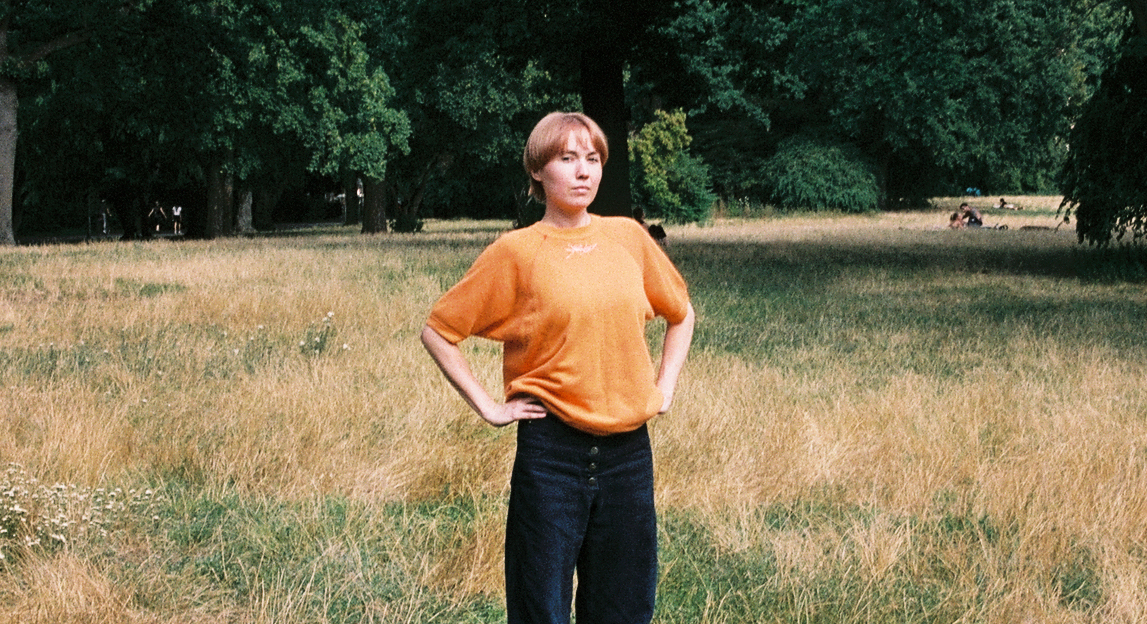 Kansas-based podcast and compilation series c- is quietly growing into the most beloved platforms to showcase underground electronic music on Soundcloud, with mixes like Aurora Halal's "Summer of Self Love" and Khotin's "Your Name On a Grain of Rice" racking up serious numbers. This Saturday, you can tune into streams from a globally dispersed group of c- affiliates, including Beta Librae, Nadia Khan and Perila.
Replay These Sets
Blitz residents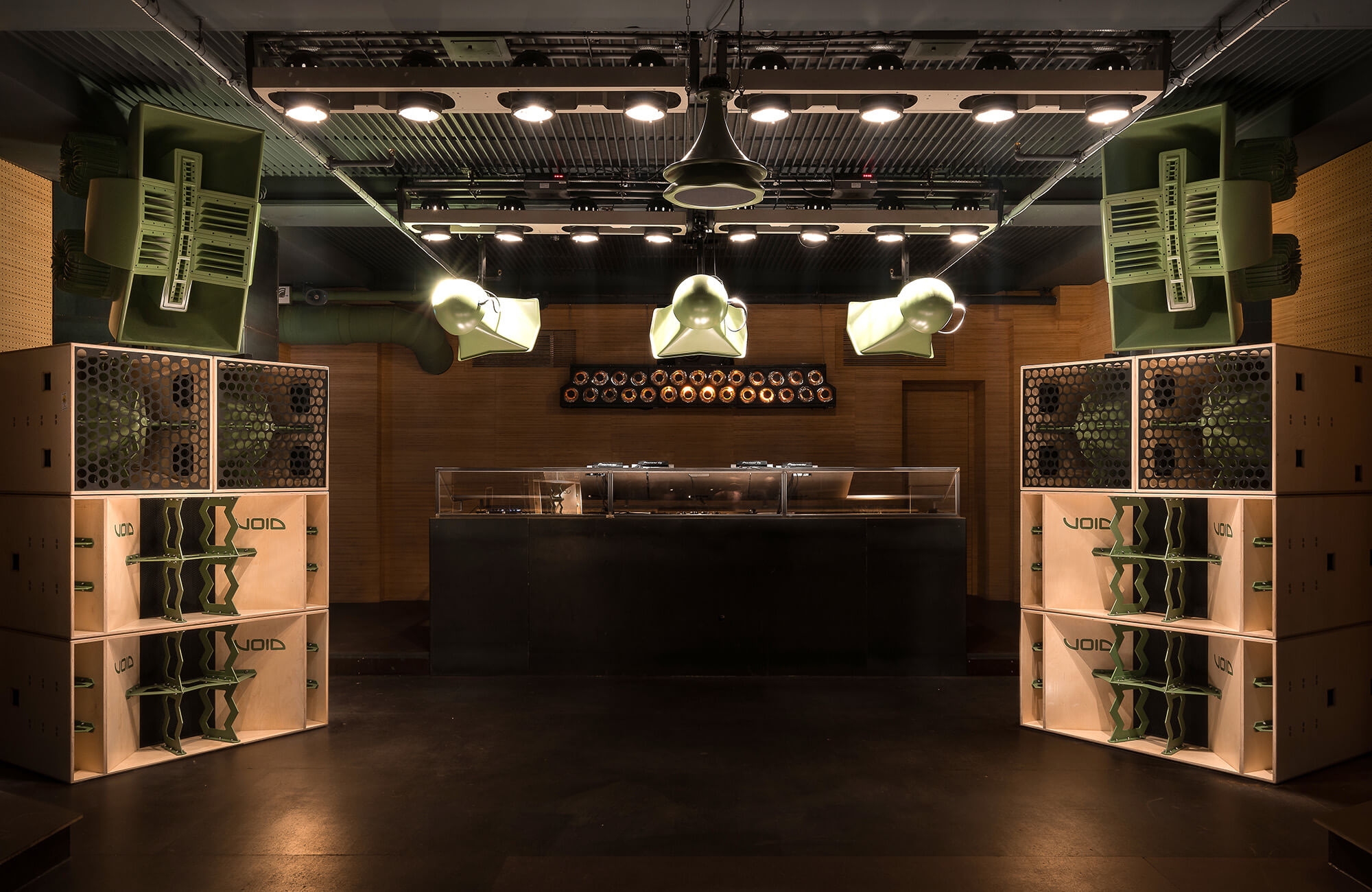 Last Friday, following club's temporary closure, Munich's Blitz streamed sets by residents Zenker Brothers, Sedef Adasi and Muallem. Adasi kicked off the stream with her energetic mix of body-rocking house and euphoric breaks while sipping on a glass of prosecco, her drink of choice. Muallem took things into deeper territories, with a consistent selection of slick dance floor gems. Finally, Bavarian bass hero's Zenker Brothers closed things off with a slew of old-school hip-hop records. You can also learn more about their studio process in our feature on EB.TV.
Peach, Shanti Celeste, and Saoirse B2B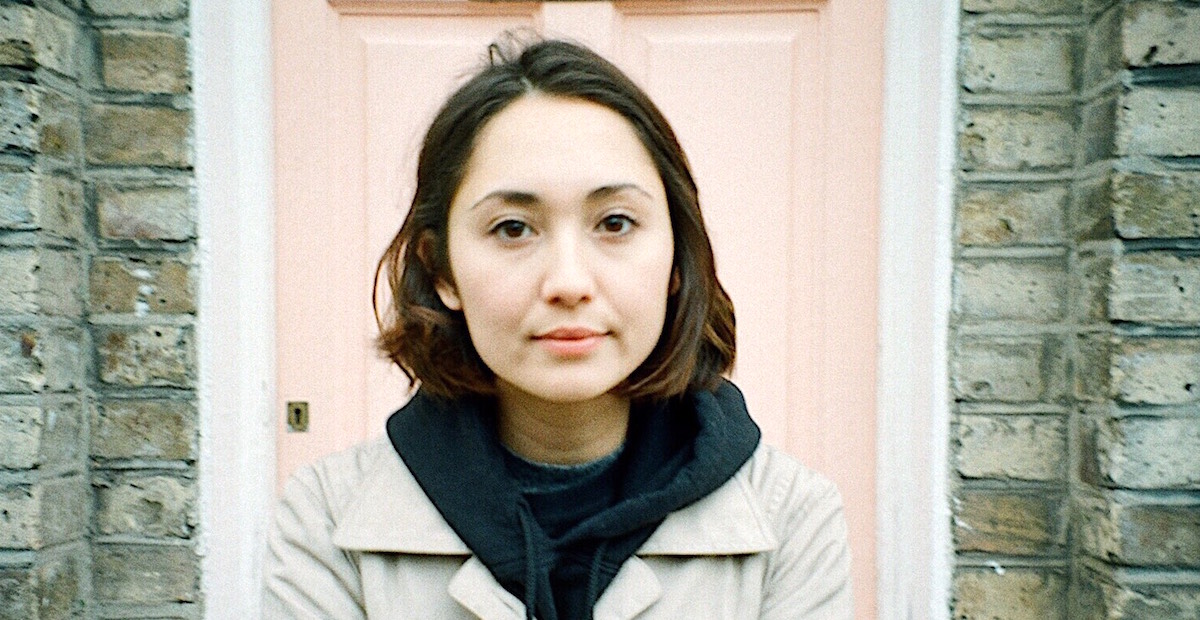 London's Peach, Shanti Celeste, and Saoirse's fruitful friendship has seen them become regular B2B collaborators. While usually bringing their combined skills to places like Strawberry Fields, Panorama Bar or various clubs in the UK, last Friday they hunkered down and streamed an impromptu epic 3-hour session "from Peach's gaf". Revisit their intimate house party here.
Salon zur Wilden Renate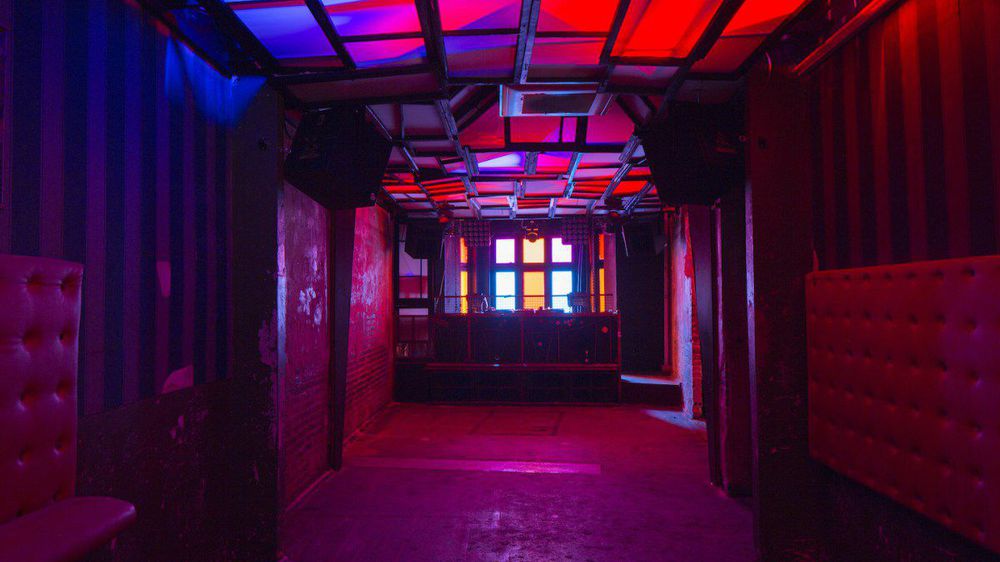 Although the doors at Elsenbrücke remain closed for the time being, the club's parties will go ahead online. For this purpose, Salon zur Wilden Renate even created a custom website with the slogan "Live From Renate", including a countdown to the next session. You can listen back to sets from Ash Lauryn, Cyan85 and many more on Ray Kajioka on Renate's Facebook.
We will continue updating this post as more live streams appear. For suggestions, please contact info@electronicbeats.net